December Zodiac Capricorn & Sagittarius
December is typically one of the busiest months of the year. Festive celebrations from Christmas to New Years brings a lot of joy to the world and spirits are high. Despite this year being a little bit more of a cosy one than we are used to, this December is sure to bring lot's of joy even in the toughest of times. With a new month also comes plenty of birthdays. The two zodiac signs of this season are Sagittarius and Capricorn, both very contrasting signs yet compliment each other well and could make a dream team. Let's find out more about these two signs shall we?
---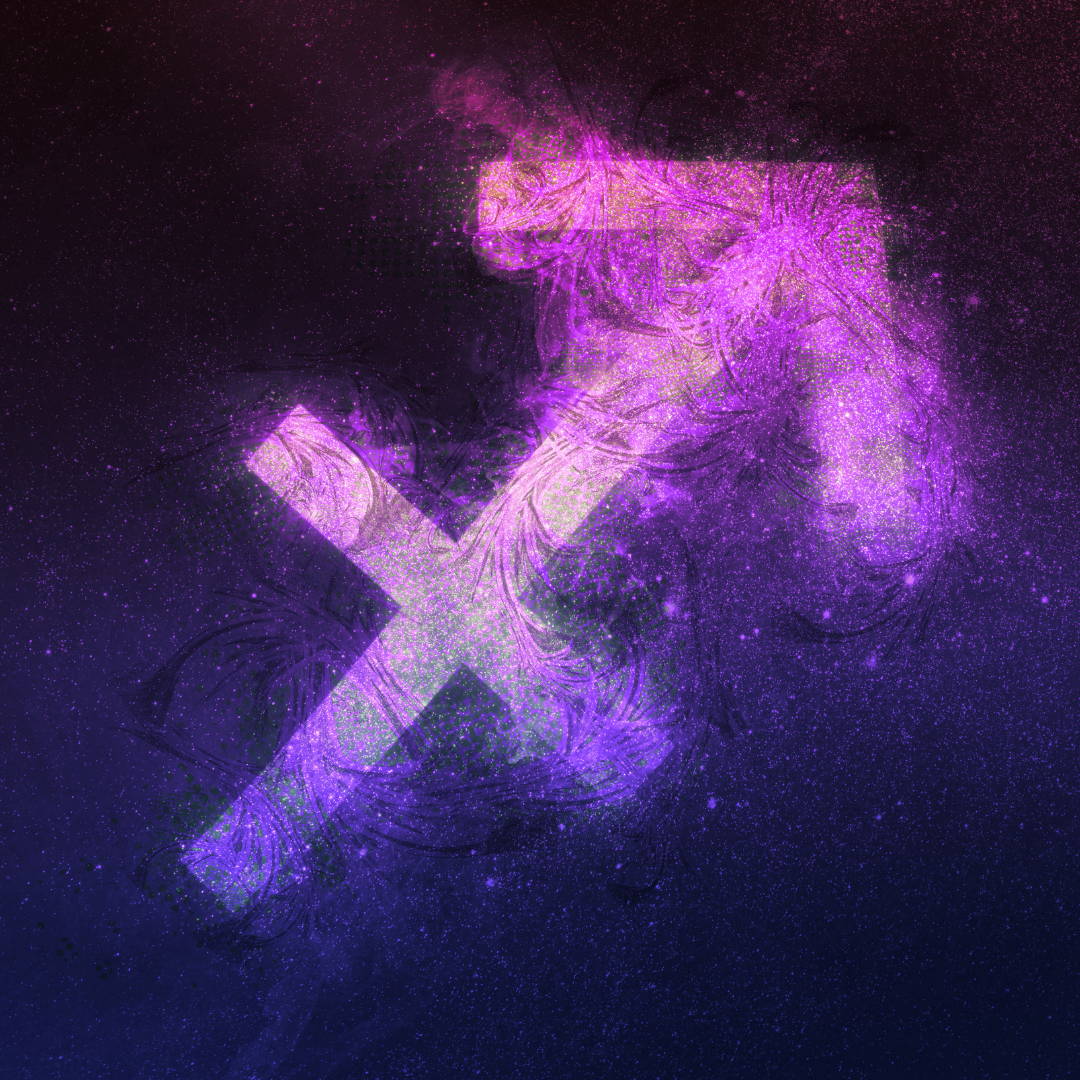 ---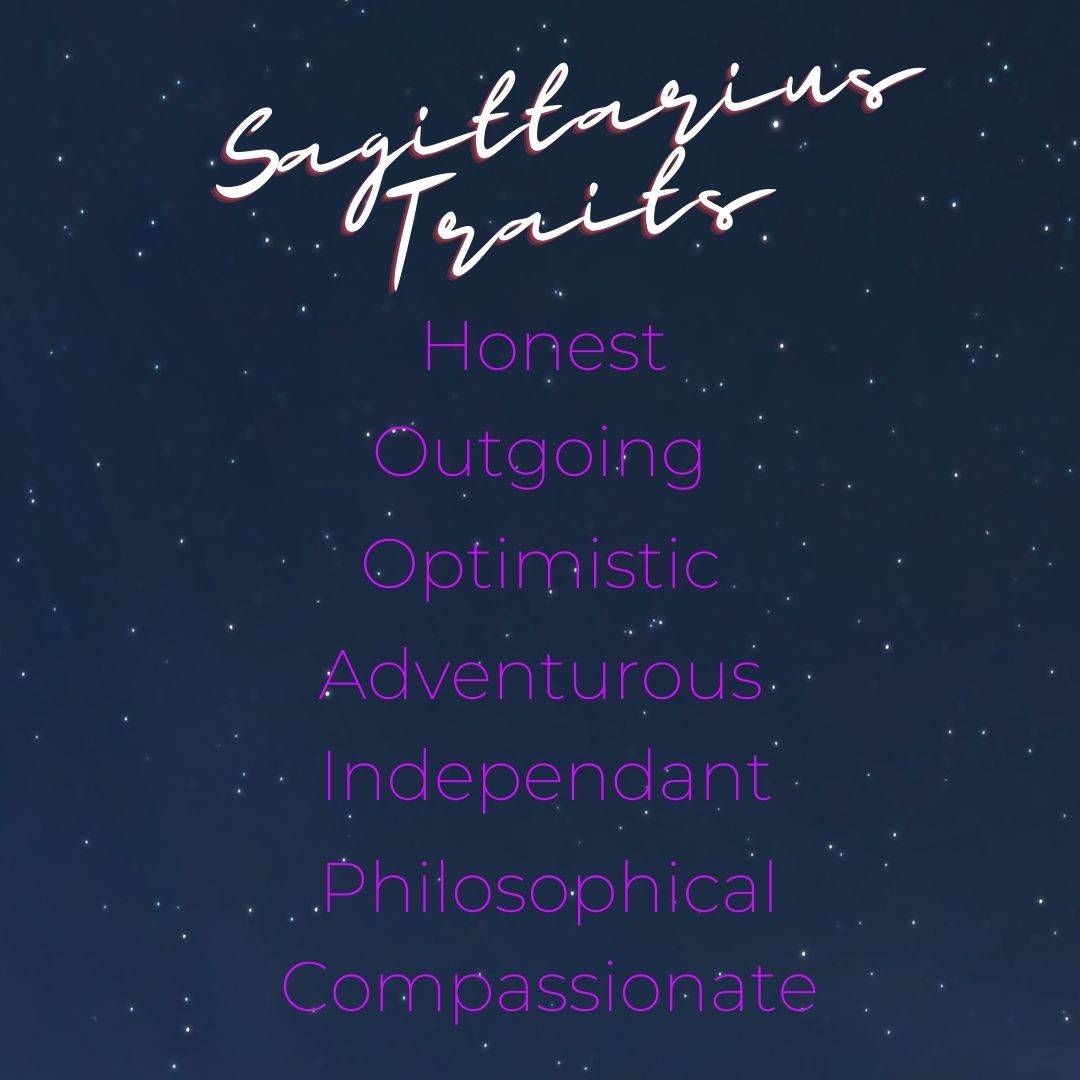 Let's kick things off with Sagittarius. With birthdays between November 22nd through to 21st December, sagittarius women have many wonderful traits. One that really stands out especially in present day life is their optimism and positive attitude to seeing the good in all situations, and that is the energy we all need right now to see 2020 to a close.
Want to know if that dress looks nice? ask a Sagittarius because they will give you nothing but honesty ... often a little too honest, however this makes for a good friend to have as you know that they will almost always tell you a straight answer. They are also daring and up for any adventure so make for the perfect side kick on any long road trip as they are keen travellers.
---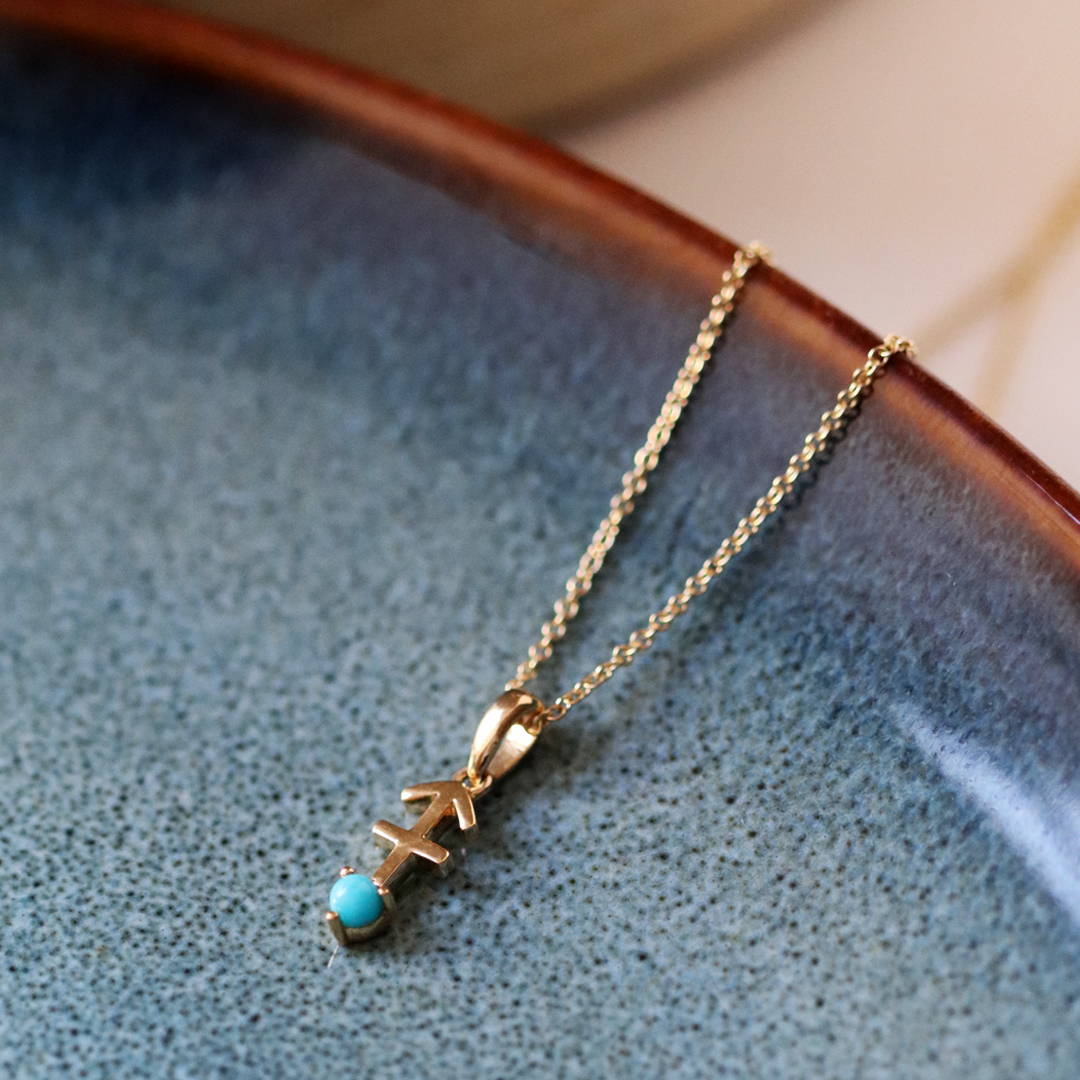 ---
---
Notable Sagittarians include; Miley Cyrus, Tina Turner, Chrissy Teigan and Jane Fonda, all of which are very known for being outgoing, an unapologetically outspoken women that clearly own their free spirited attitude ... what more could you want right?
---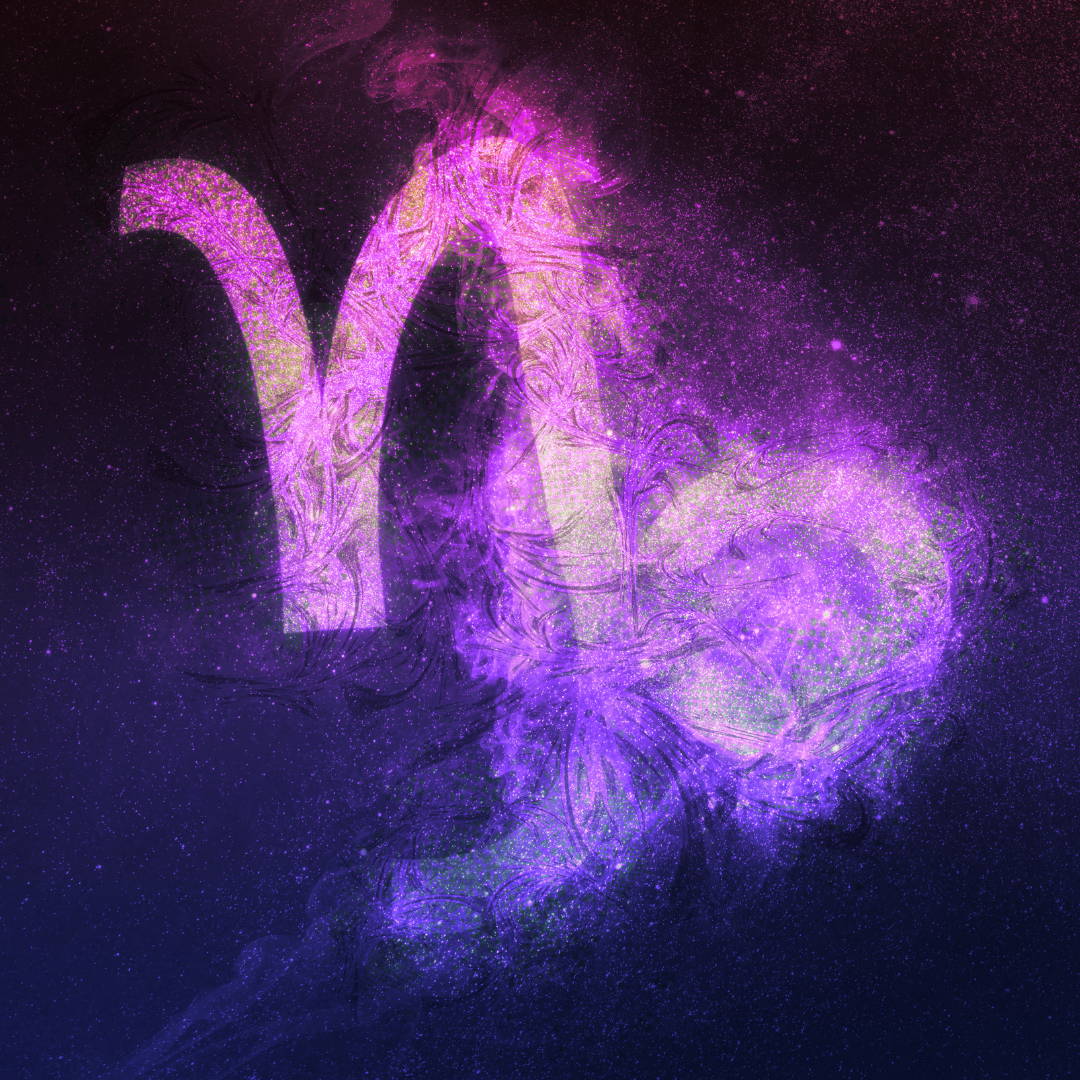 ---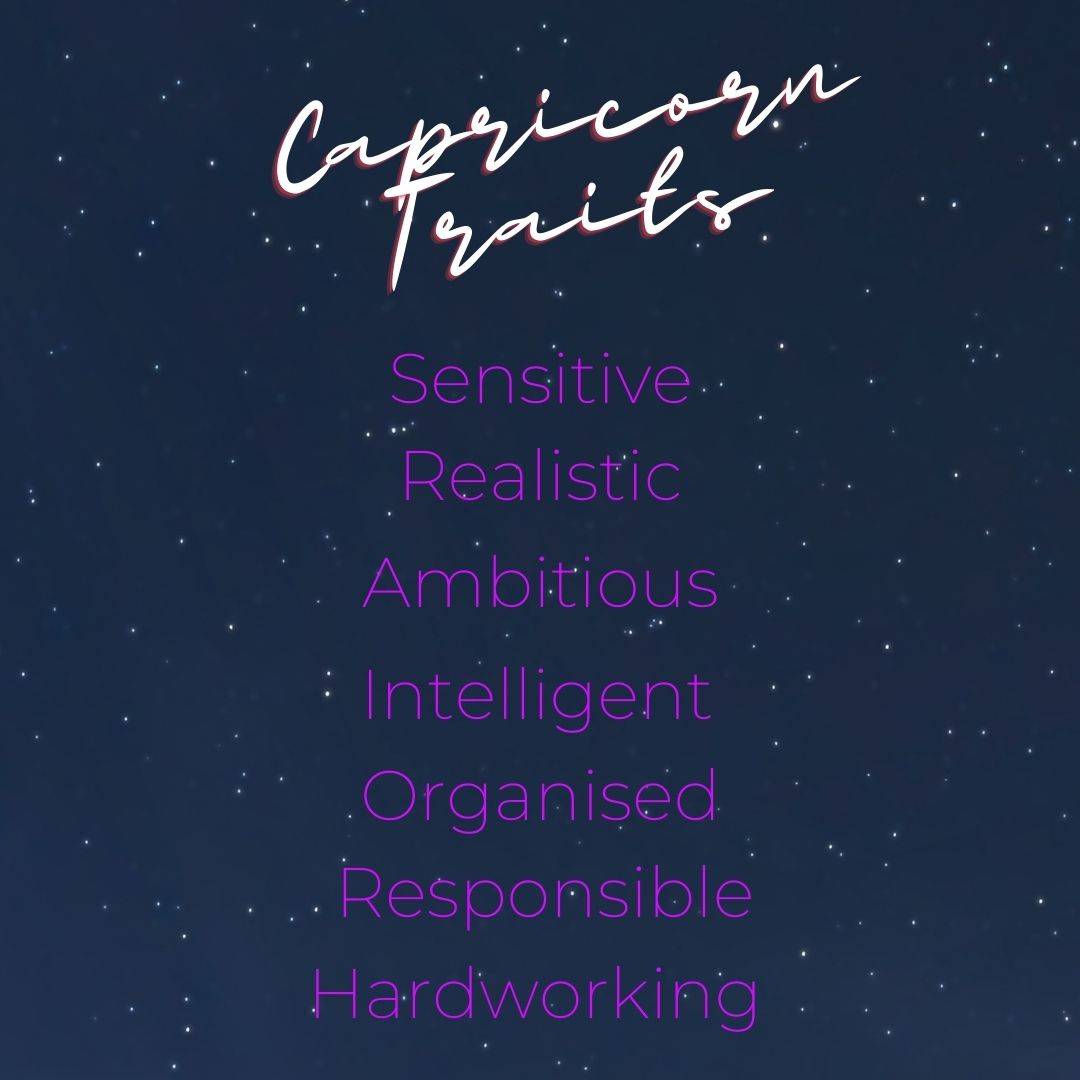 Capricorns... you are the boss. Capricorns celebrate their birthday between December 22nd through to January 19th. Notable traits such as their ambition and the fact they are consistently hardworking means that they are likely to go far in their career.
They really are the full package because they are also highly intelligent and organised, they enjoy spending their spare time doing challenging puzzles or reading a good book. These skills make for the ultimate skills needed to be a boss lady. As well as all the above qualities that make Capricorns so marvellous is that they are very sensitive making them a friend who will take their time to listen and understand.
---
---
There are many well known successful Capricorns including Michelle Obama, Dolly Parton and Dame Maggie Smith, all hardworking women in their own right. The Duchess of Cambridge Kate Middleton is also a well-known Capricorn who does a great deal of work for so many incredible charities.
---