Gifts from Prince Charming
The most romantic day of the year is fast approaching and for some men finding the right gift can be tough – especially when it comes to picking the right jewellery. We've created this little guide to help you choose the right jewellery gift for Valentine's Day and a few things you should consider before purchasing jewellery for your princess.
---
Jewellery that goes with her style
When it comes to Valentine's Day jewellery shopping, most men go for the most popular ring or the newly released pair of the earrings. But will this piece of jewellery go with the style of the special you are shopping for? Pay attention to the jewellery your partner already owns. Just like fashion and clothing, jewellery also comes in many different fashions and styles. If your partner dresses very sophisticatedly than the jewellery you decide to buy should go with that style. Here are a few styles to help you out......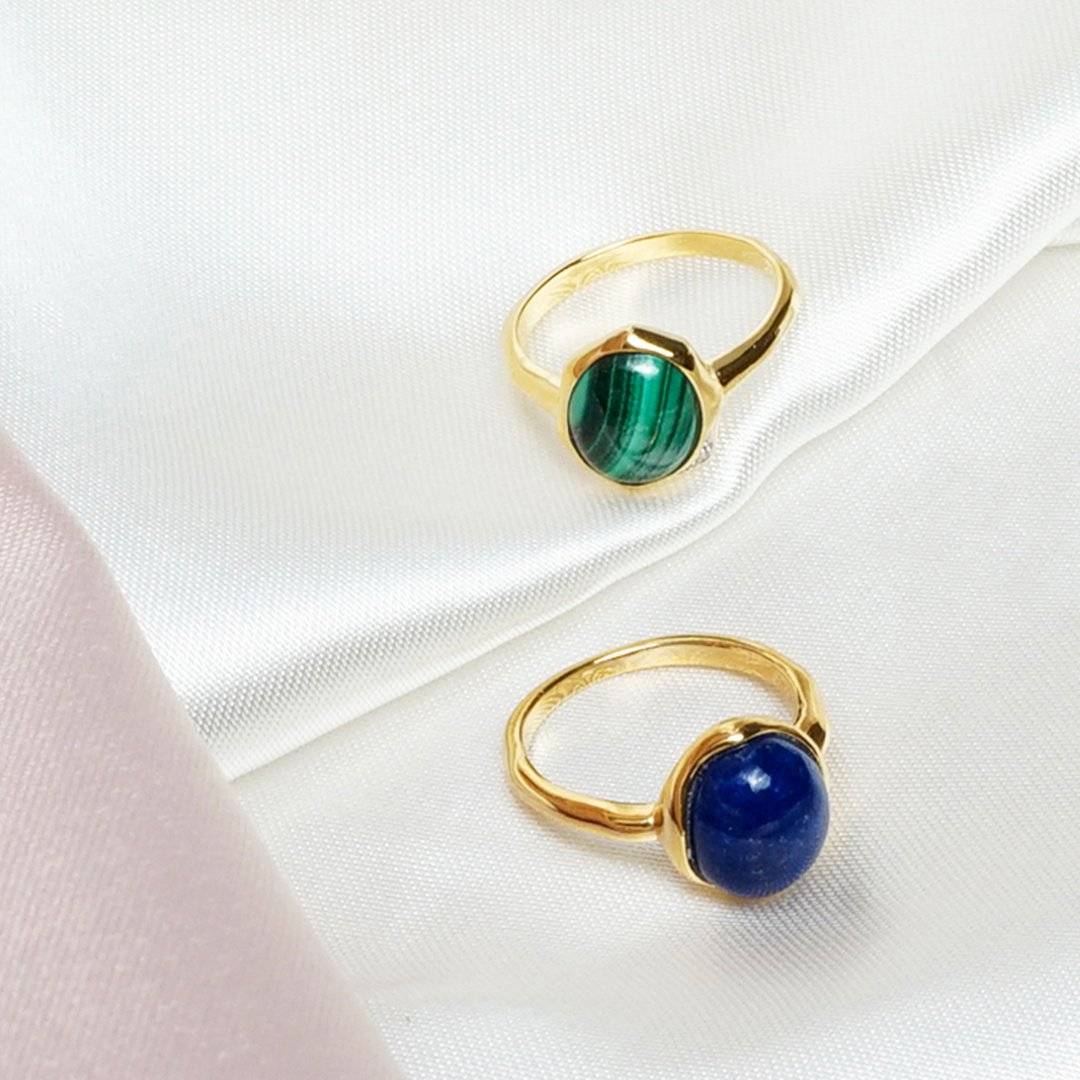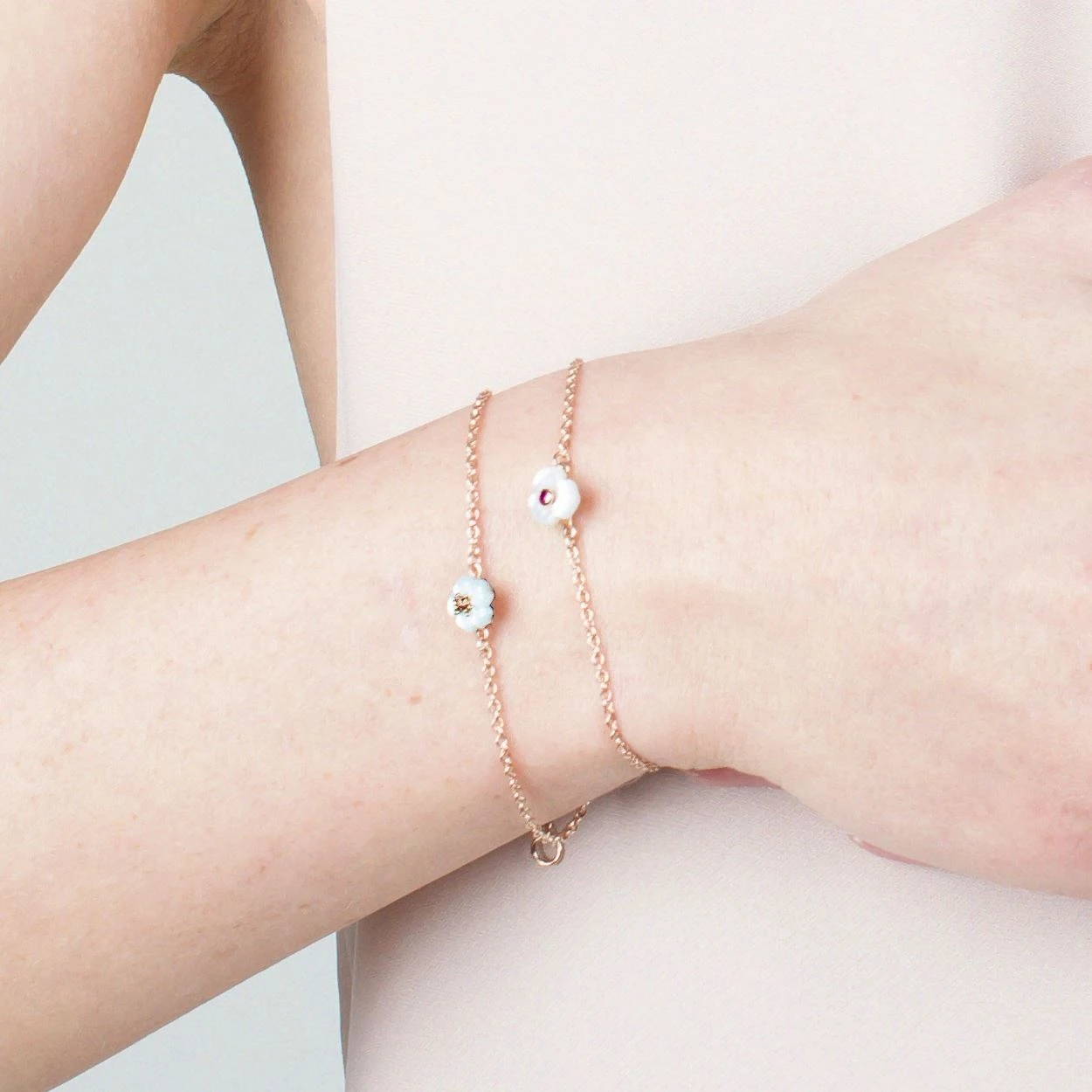 ---
Some people prefer diamond jewellery. Some people prefer white gold jewellery. Some people only wear white gold and diamond jewellery. Again, pay attention to the what type of jewellery the person you are shopping for already wears - and most importantly look at the materials the jewellery is crafted from. The gemstones within jewellery pieces are also is important. Does partner own a lot of pearl jewellery or does she only wear earrings with her birthstone in it? This can be a clue as to what type of jewellery you should gift your partner for Valentine's Day. Remember prince charming - the devil is in the detail.
---
Ring sizes
Most fairy-tales have a secret plat. In this story, finding out your partners ring size could the secret plot if you don't want to ask. The size of jewellery is really important, especially when we're talking about ring sizes. Don't know your partners ring size? Find one of her old rings, get some paper and then trace the inside diameter of the ring. Then measure the width of the circle and compare these measurements to a ring sizing chart. At Gemondo we also have a resizing service, so even if the ring you get for doesn't quite fit, we can almost always make sure it does!
---
Necklace sizes and chain lengths
While rings sell like hotcake over the Valentine's Day period, the sizes of rings aren't the only things you should consider. If you plan on buying a necklace for your partner, ensure then length of the chain is right. If your partner wears a lot of high neck tops, then chocker necklaces or necklaces that are long enough to fall over the neckline seamlessly should be your first choice. Similarly pendant necklaces are great for someone who wears a lot of V-neck tops.
---
Charm her with her Charms!
Many gemstones tell a story, and this is why charms from our Her Story Achievement collection can make an extra special present this Valentine's Day. Has your partner recently learnt a new skill, started a new job, took on a new challenge or simply discovered something new about themselves? Each charm from our HS Collection symbolises a special moment and achievement in one's life. Celebrate your partners your partners achievement with stunning charm.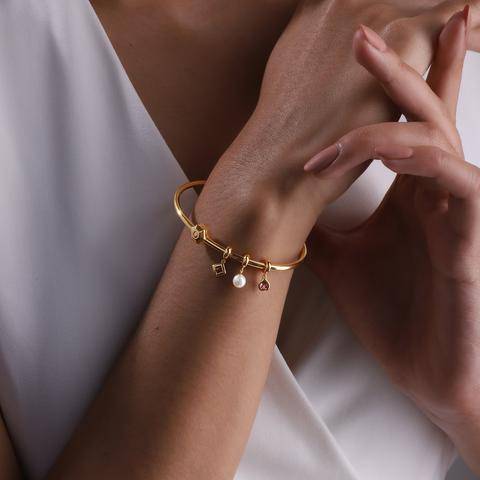 ---
Jewellery that interests
Does your partner have a love animals? Or are they green fingered type? Whatever someone is interested in, we have many themed jewellery collections to suit everyone. Themed pendants make a particularly good present as these can added to other necklaces and paired with different pendants.
---
Jewellery with a personal touch
If you still have no idea what to get your partner this Valentine's Day, why not go for something that's represents who they are? Treat your partner to delicate 9ct gold initial necklace which features either an emerald, pink sapphire or ruby gem. Another personal jewellery idea are star sign and birthstone pendants. Again, pendants make a great present as they can be worn alone or added to another necklace. Let the jewellery do all the talking!
We hope this guide has given you a few ideas on what to get for your partner this Valentine's Day. We hope you have a fairy-tale Valentine's Day!
---