Gilded Glamour: Trends from the Met Gala
A-list guests from the Kardashian-Jenners to the Haddids met this week to celebrate the annual Met Gala. With the theme being Gilded Glamour and White Tie - celebrities dressed to embody the glamour and glitz of late 19th century New York.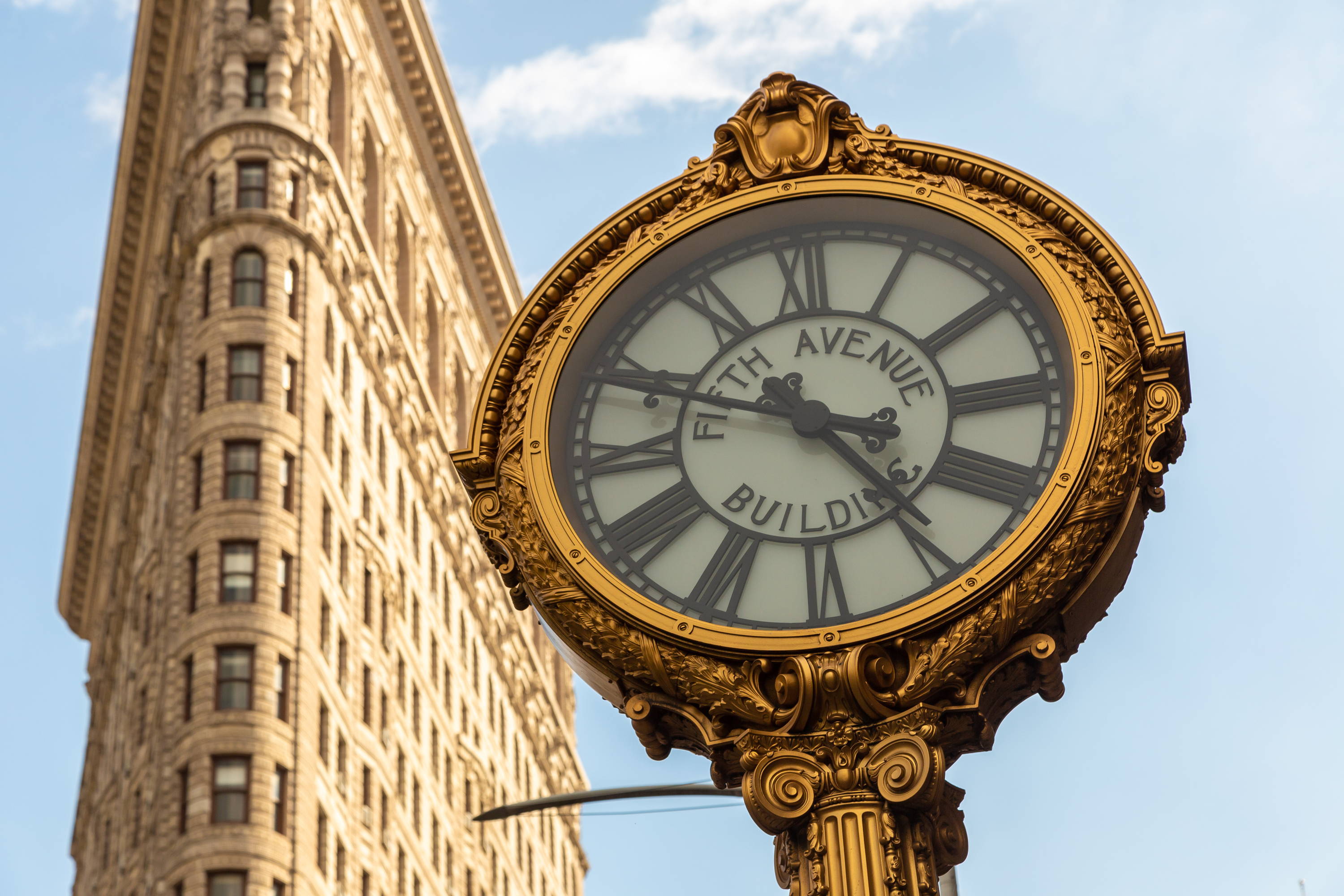 Gilded Age fashion was one of excess. Thanks to innovations making fabric faster and cheaper to produce, clothing at this time often featured many textiles, combining satin, silk, velvet and lace in deep jewel tones with lavish embellishments. Bustles were so elongated, there were jokes that they should be big enough to host an entire tea service. No where in the world were outfits as intricate as in New York, where skyscrapers seemingly appeared overnight. To accompany these new trends, only the most detailed jewellery pieces were appropriate.
Art Nouveau jewellery originated in France, Belgium and other parts of Europe, and marked the transformation from the Victorian period to the modern. In part a reaction to increasingly mass-manufactured jewellery, the style was vastly different in aesthetic with its free-floating forms inspired by the natural world, innovative materials, and entirely new design principles that took New York's socialites by storm.
Inspired by the Symbolists movement, it was developed by a handful of avant-garde artists in an effort to bring originality and a sense of craftsmanship back to jewellery, with many pieces designed as one-off creations. They used incredibly time consuming techniques such as enamelling for a beautifully finished effect that favoured hand-crafted design.
The design principles employed by these artists could be deemed by some as to be radical. This movement shifted to using semi and non precious stones - thus placing more emphasis on artistry and redefining collective notions of what determines value away from the value of the material itself.
The artists sought to reproduce the elegant flow of plants from their stems to leaves within Art Nouveau design, they took influences from other parts of nature such as insects in order to escape the eclectic styles of years gone by. Within this framework, the depiction of women in Art Nouveau jewellery was often one which was highly romanticised - with women often being depicted surrounded by motifs of insects and florals. This was arguably very much a product of this period, with the birth of Modernism aligning with the Women's Suffrage movement in the early 20th century and highlights a possible reaction to the changing role of women within society at this point. It is therefore no wonder that common wearers of these pieces were wealthy but bohemian women of this period.
If this style is up your street, why not shop from a huge range of handmade Art Nouveau? With details designed to impress.
---