HS Achievement Collection
At Gemondo we believe in the importance of celebrating every milestone in life. Everyday we achieve great things whether it's falling in love, learning something new or going the extra mile, everything you achieve is worth celebrating. Every success and moment of growth shapes who we are and what makes us so beautiful and unique. Everyday we are working towards something and nothing feels better than getting to that final destination. The HS Achievement collection reminds us to be proud of all that we accomplish and that we hold the power to feel empowered.
A big promotion at work? graduating after years of determination? Or even kick starting your own business, this one is for you! Every day we are working towards an end goal whether it be big or small. Honour all of those triumphant moments with one of our 'Cornerstones of Success' charms.

 

Falling in love with that special someone or simply loving what you do best. Love is something that happens so effortlessly in life but is also hard work that shouldn't go unrecognised. Our 'Drops of Love' charms are the perfect way to mark those extra special moments in life.

 
Everyday we grow both physically and mentally. Growth is an important part of life as this is where we learn and develop in all aspects of life, giving us that confidence which pushes us to our full potential. 'Seeds of Growth' charms represent all those moments of self improvement and development.

 

'Never-ending Nurture' charms are perfect for those moments of self love and progression. Whether you are developing special bonds with loved ones or focusing on improving your own inner peace, the never-ending nurturing charms are a perfect addition to your collection to recognise those moments.

 
Whether you are looking for the perfect gift to tell a loved one just how much they mean to you or wanting to celebrate who you are and those remarkable moments of greatness that you achieve everyday. The HS achievement collection is the perfect way to mark every milestone, there really is a charm for every occasion.
Don't let your achievements go unrecognised as something to be proud of. It's time to celebrate YOU. What's your story?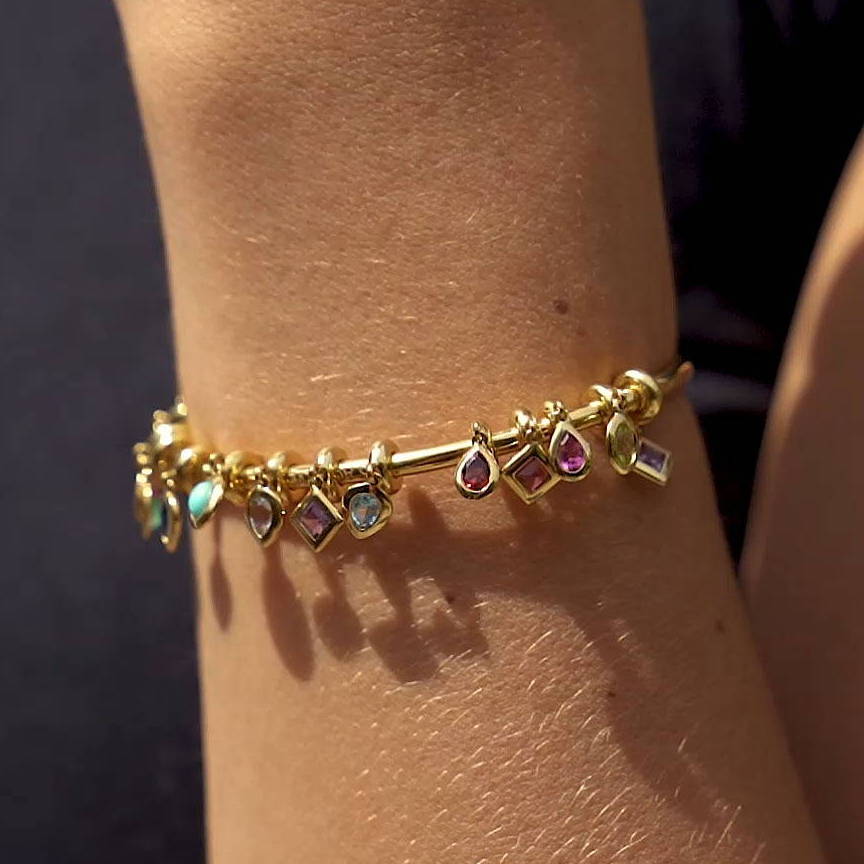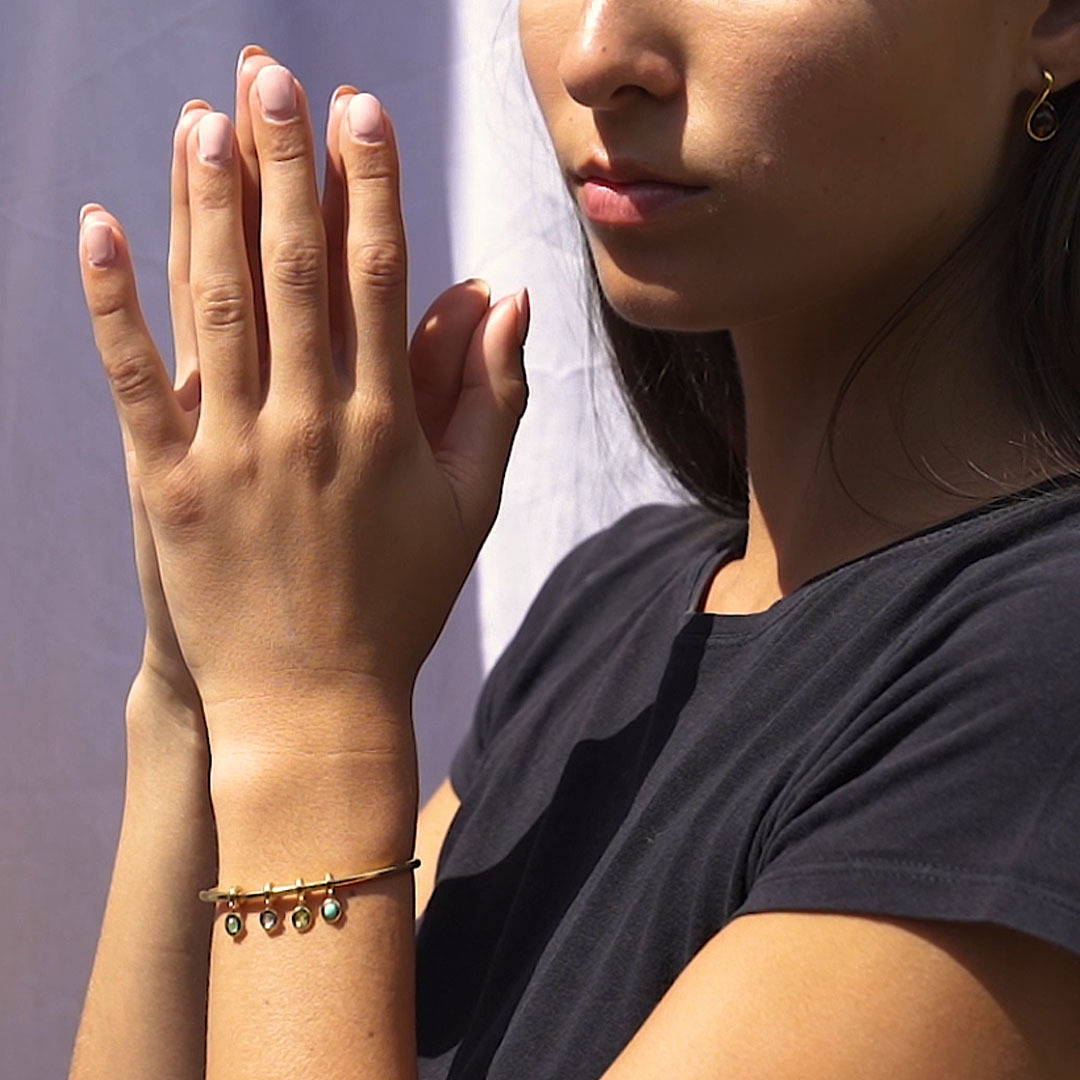 To celebrate our new collection we want to hear inspiring stories from you. If you know someone who inspires you or has achieved something incredible that can't go unnoticed, nominate them for our Achievement Awards where they could win amazing jewellery prizes!
ENTER NOW
---