Lockdown Date Night Ideas
Another day another lockdown and lets be honest we are all bored of it. We want nothing more than a change of scenery and fresh atmosphere but as troubling times test us we need to leave it up to our wonderful imaginations to come up with fun ways to escape. Valentine's day is looming and making your quality time with your loved one even more special can be hard with lockdown standing in the way, but we are here to provide you with our top 5 lockdown date ideas to change up your date night.
Come Dine With Me Couples Edition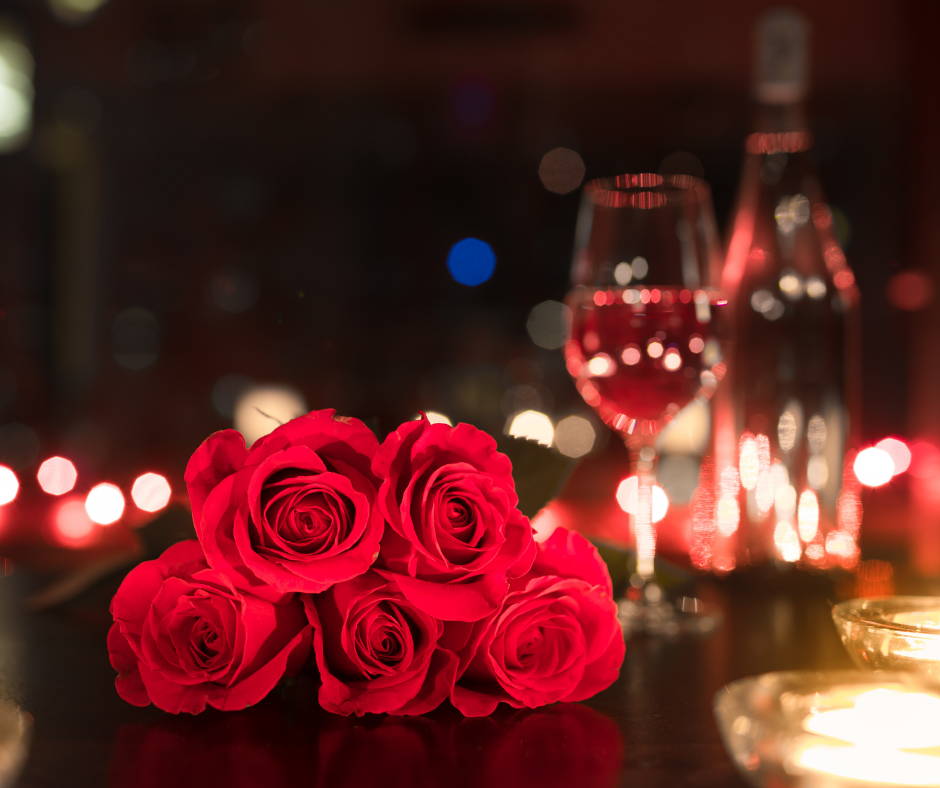 ---
We could suggest a standard 3 course romantic meal but that would be no fun right? so let's add in a competitive element. Come Dine With Me is a truly hilarious tv programme and contestants use their imagination to wow their guests with themed meals and ummm... intriguing dishes. Either take the whole lot in turns or split it up with one of you taking the starter and dessert and the other taking the main and the cocktails. Try and make it fun with a theme and use your imagination, put up some decorations to add an extra touch to your evening.
---
Indoor Blanket Fort Picnic
---
Let's be honest we are all big kids at heart and this year has taught us that life is short so have fun. With the lack in change of scenery other than our daily walks we look so forward to, it's time to have a change up. Grab all your blankets, duvets, pillows and cushions and put together the ultimate blanket fort. Add fairy lights for an extra magical touch and grab your laptop to watch something fun. With many streaming services available there are a whole choice of things to watch not just movies, many are live streaming concerts and there are many recorded musical theatre performances available to watch online. Escape the day to day life of lockdown and enjoy a relaxing evening with a picnic or a take away pizza from your favourite local restaurant.
---
Cooking or Cocktail Master Class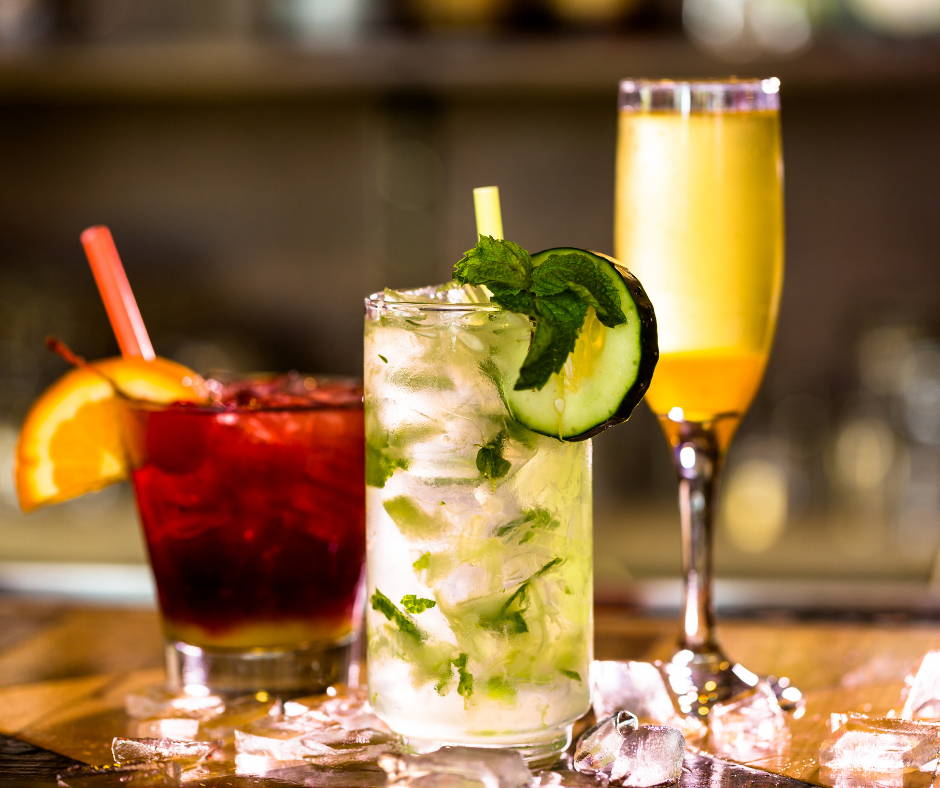 ---
Cocktail master classes are the new cookery master classes. Cocktails may look pretty but it truly is an art form and can be tricky to perfect. Many bartenders are offering online master classes to teach their wonderful skills in how to make a delicious fruity drink, a great way to learn something new and have a tasty drink at the end. If you're on a budget and avoiding that essential trip to the supermarket you can try some online recipes with what you already have in your house and see who can create the best cocktail.
---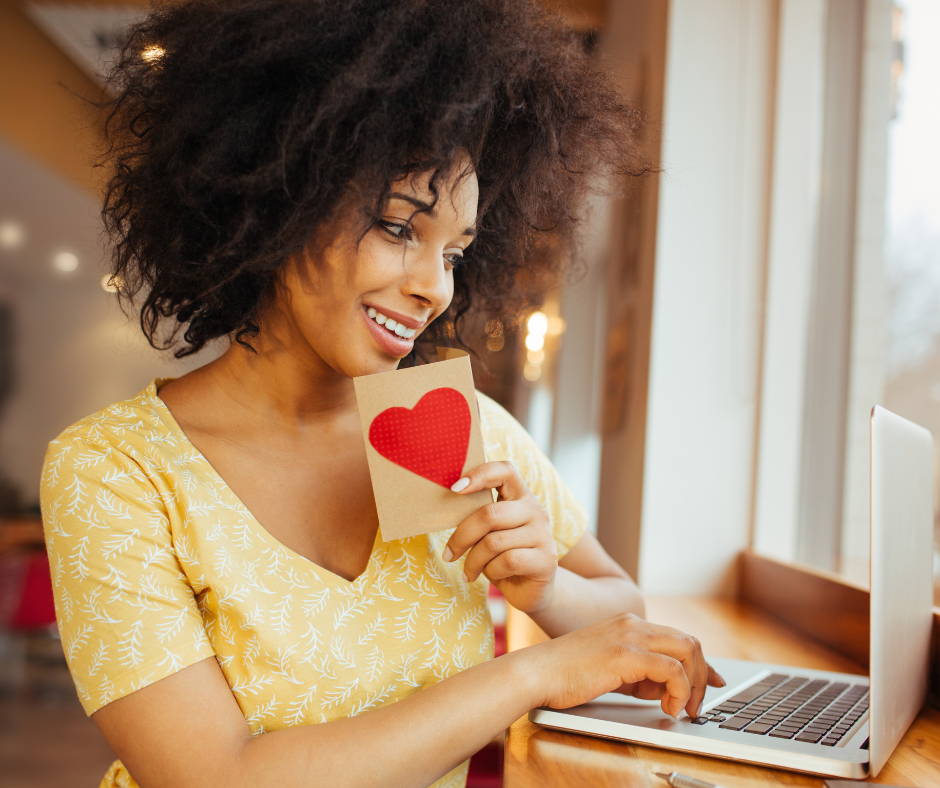 ---
We know, Zoom calls and FaceTime are getting a little old but it really is the solution for staying connected with your special someone you can't see. This is for you who sadly don't live with your partner and have been kept apart for so long. Keeping it simple you could both order a takeaway to give the feeling you are sharing a meal together but just that alone would be boring right? so let's add some fun games into the mix like charades or guess who.
Keep your romance alive with our lockdown date ideas to see us through until we can go out again!
---