All You Need to Know About May's Birthstone
ALL YOU NEED TO KNOW ABOUT MAY'S BIRTHSTONE
Everyone loves a pop of colour in life, especially on your birthday. Green is the shade that really stands out from the crowd for May babies. Not only is green a must have palette to add vibrancy to your spring style, this colour is also strongly linked with nature, tranquility and good luck.
So, let us tell you more about our favourite green beauty and the birthstone of May, the emerald. Emeralds are famed for their luscious shades that resemble abundant green landscapes. As one of just four gemstones given 'precious' status, emeralds are loved for their colour, strength, beauty and rarity. Believe it or not, these birthstones are said to be even rarer than the famous diamond, making it extra special and even more fabulous.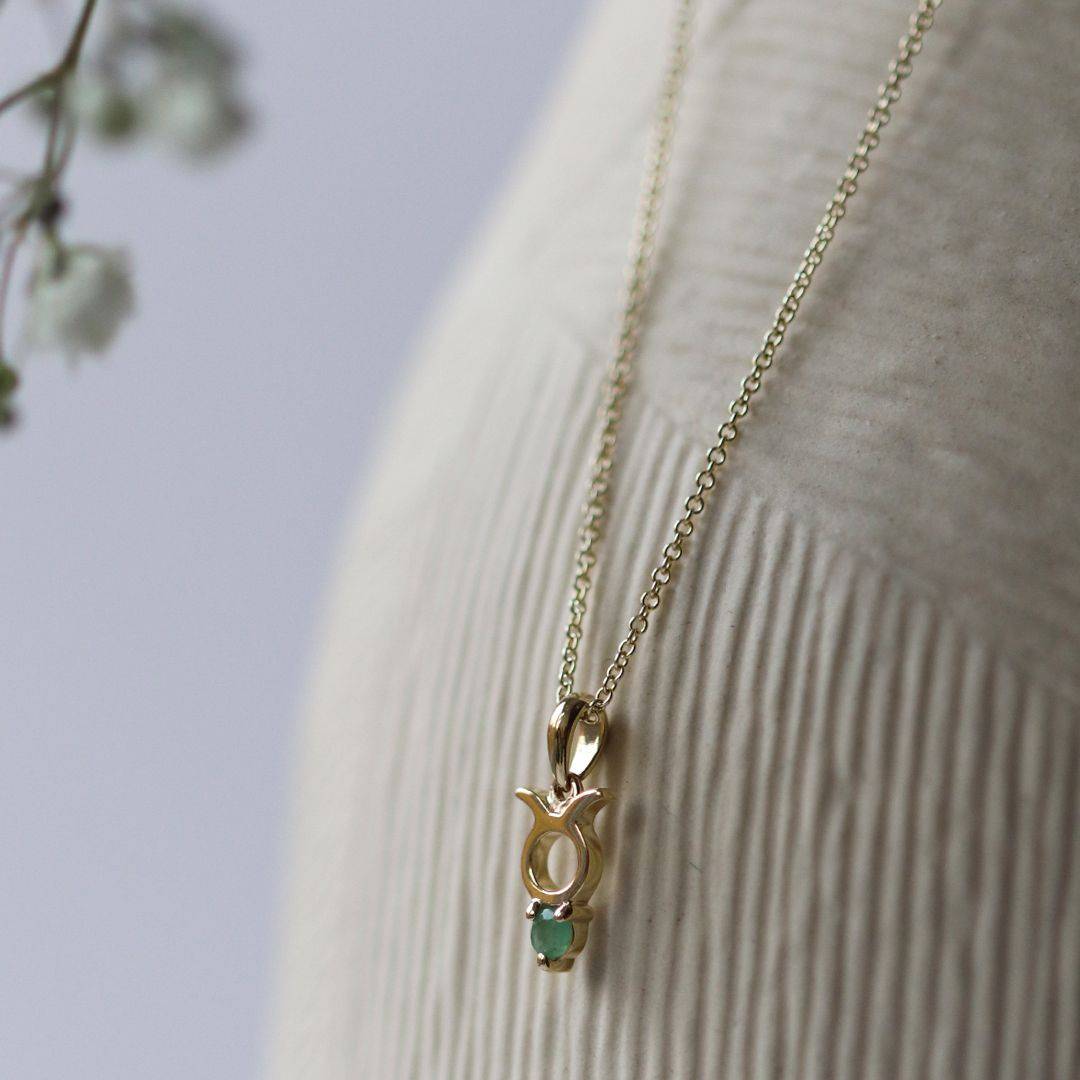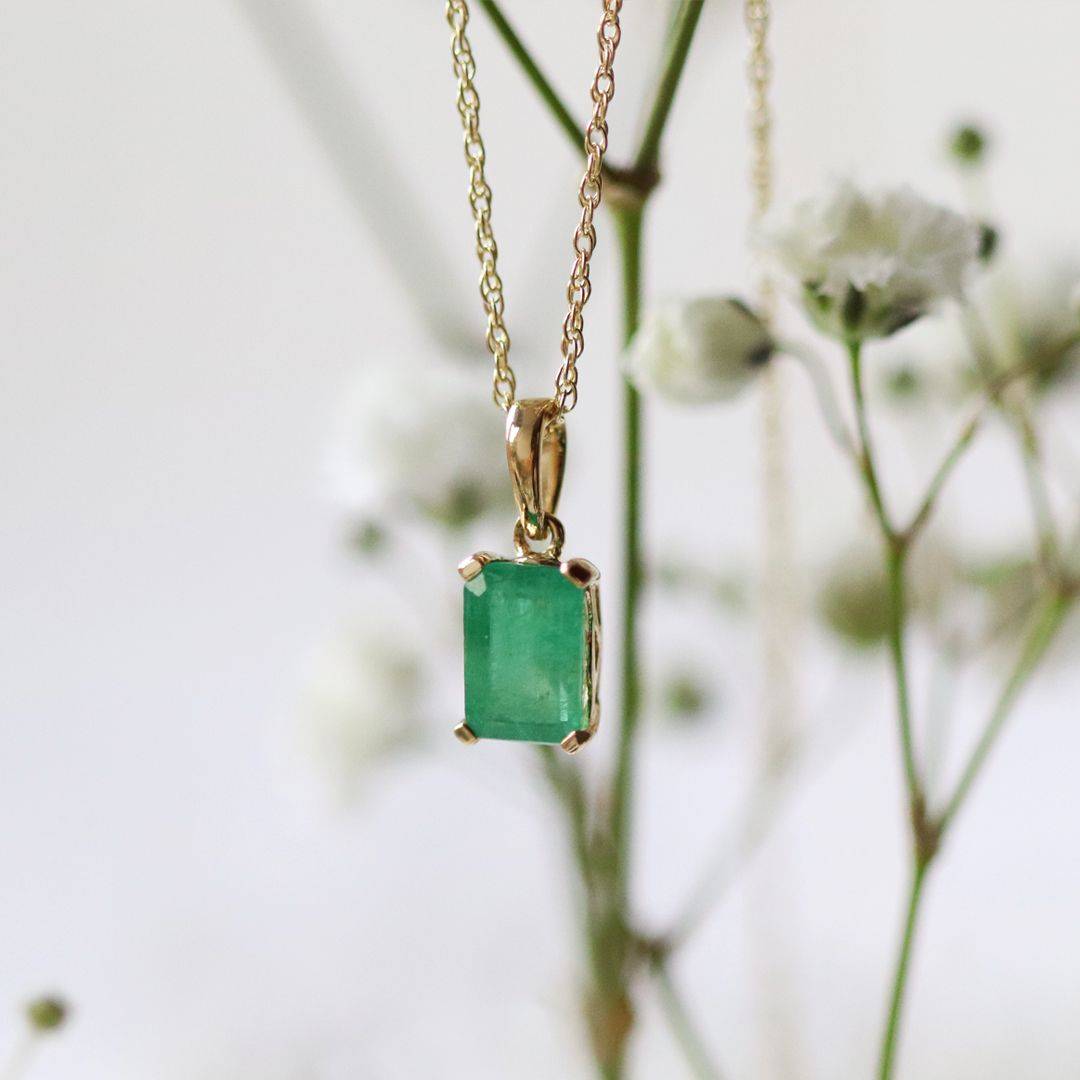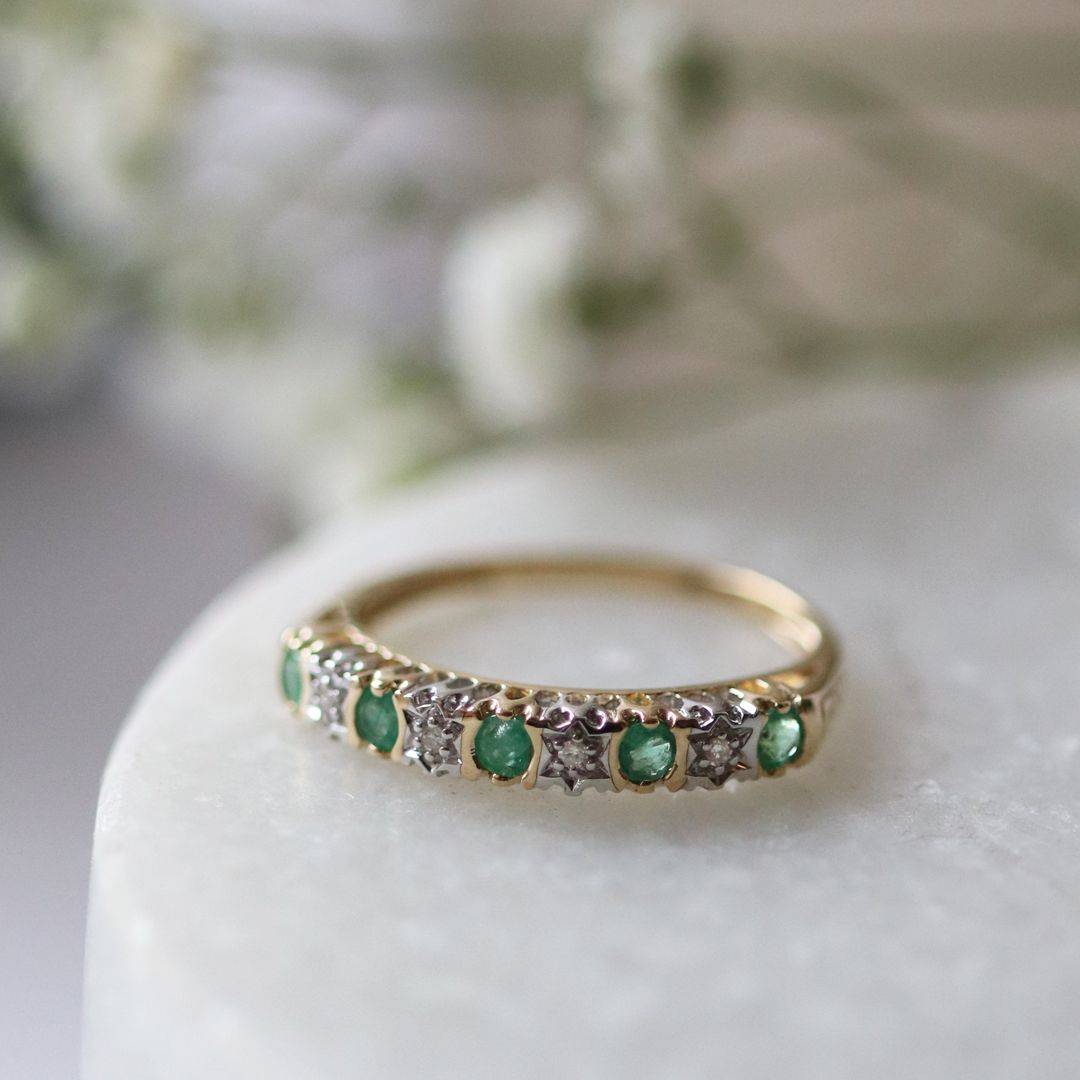 There are many myths and legends surrounding this gemstone beauty. It's believed that Cleopatra had a great adoration for emeralds, and can we blame her? In Ancient Greece, emeralds were used to honour Aphrodite the goddess of love, beauty and fertility, as well as representing the goddess Venus in ancient Roman times. It's safe to say that these gems are most loved by heavenly figures and royalty, much adored as a symbol of love, wisdom, protection and spiritual awareness.
Where there is a woman,
there is magic.
---
Emeralds have been discovered in a variety of locations around the world but are most commonly found in Brazil, Colombia and Zambia. The variety of emeralds found in Colombia are believed to be higher quality due to their show-stopping appearance and deep green tones. They have also been mined found in other countries such as Ethiopia, Zimbabwe, Madagascar and Nigeria.
Emerald gemstones are loved worldwide and considered to be one of the three most popular coloured gemstones along with the ever so stunning rubies and sapphires... Dare to name a more iconic trio.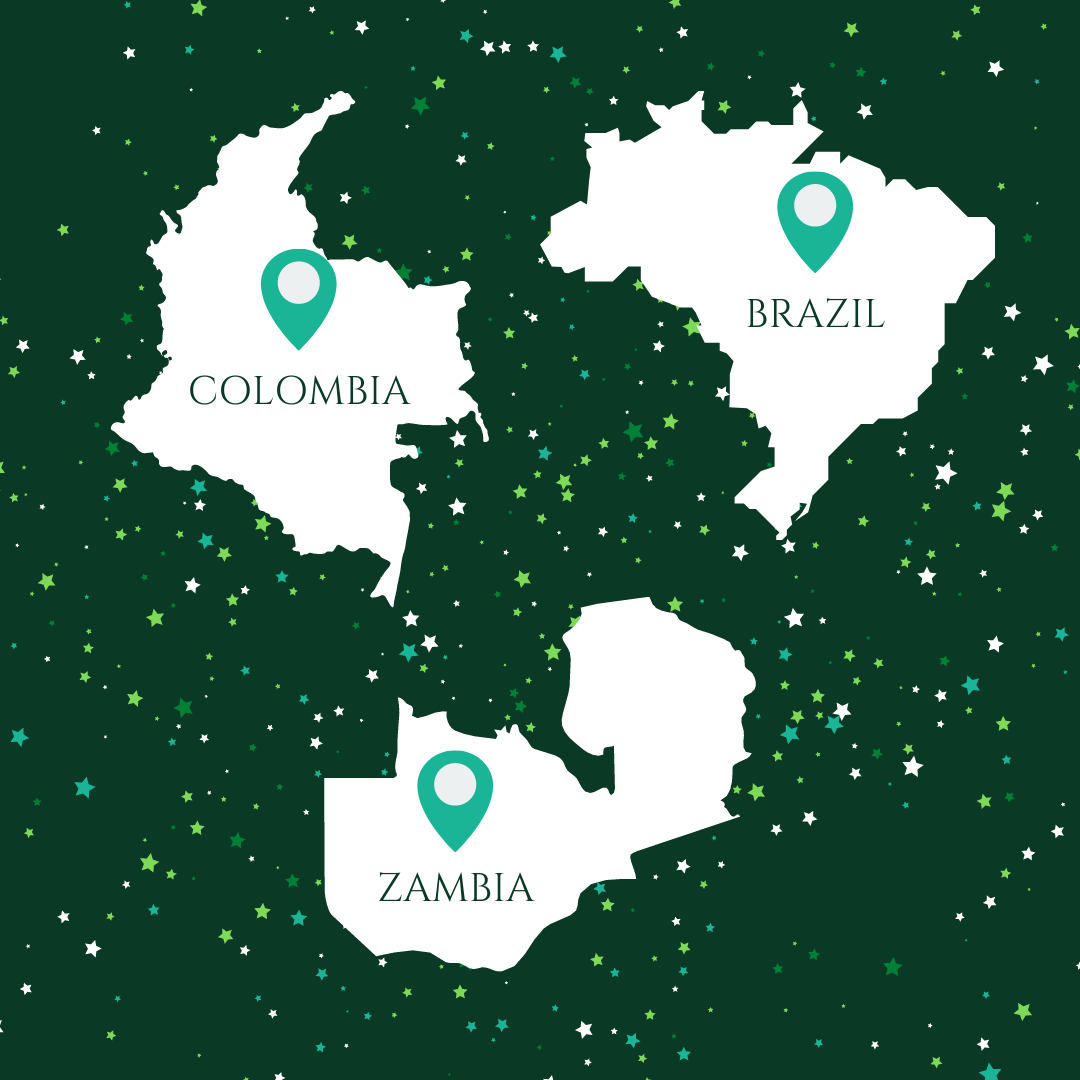 CHARMING GIFTS FOR MAY BIRTHDAYS

As an exclusive member of the 'big three' along with rubies and sapphires, it's no surprise why emeralds are so iconic. It has taken many trips down the red carpet with plenty of talented women rocking this gem and a known favourite of celebs Angelina Jolie and Victoria Beckham. These luscious green gemstones will to add a touch of glamour to your style and turn heads this season. All eyes on you.
---