Who run the world: GIRLS!
With Kamala Harris set to walk into the white house next month, making history as the first women US vice president, it seems like we are just steps away from ruling the world! And despite the crazy year we have all been through, there have been some amazing women who have made massive contributions not only to their field but to many people in need. We've made a list and dedicated each month of the year to women who really went above beyond this year. Whether it be fighting for human rights or helping to develop vaccines to fight against Covid-19, here are just a few women we believe influenced 2020.
Oprah Winfrey - 29th January 1954
There are many reasons why Oprah Winfrey serves as an icon for many; from owning a highly successful media company to being the only African American female to make Forbes' Billionaire list. But her continued support and generosity for social initiatives and campaigns from around the world is why is she one of the most influential women of 2020. Oprah has also donated over $12M to COVID-19 relief funds and has even set up grants for $12M underserved communities in Nashville, Chicago, Baltimore, Tennessee and her home town of Milwaukee Mississippi.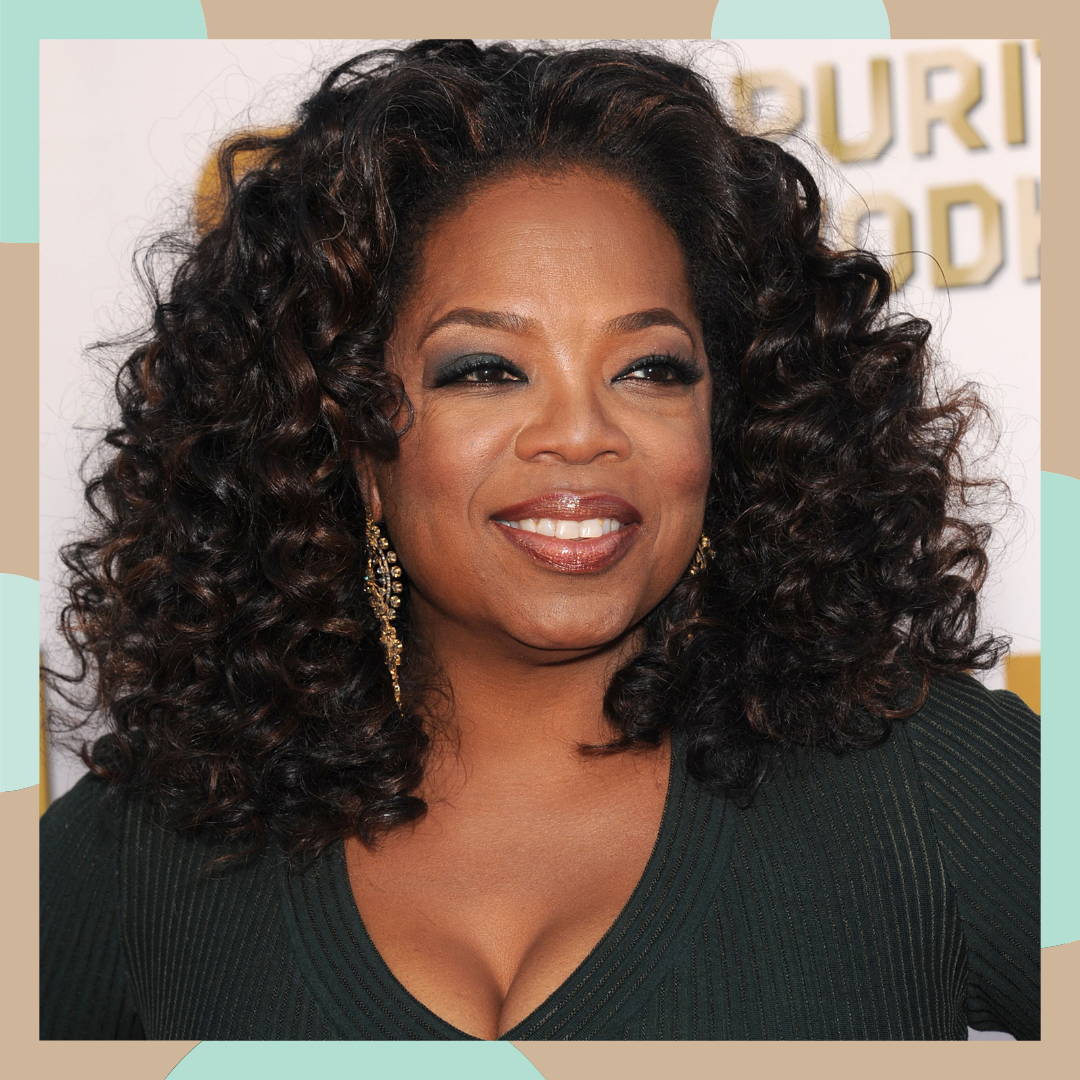 ---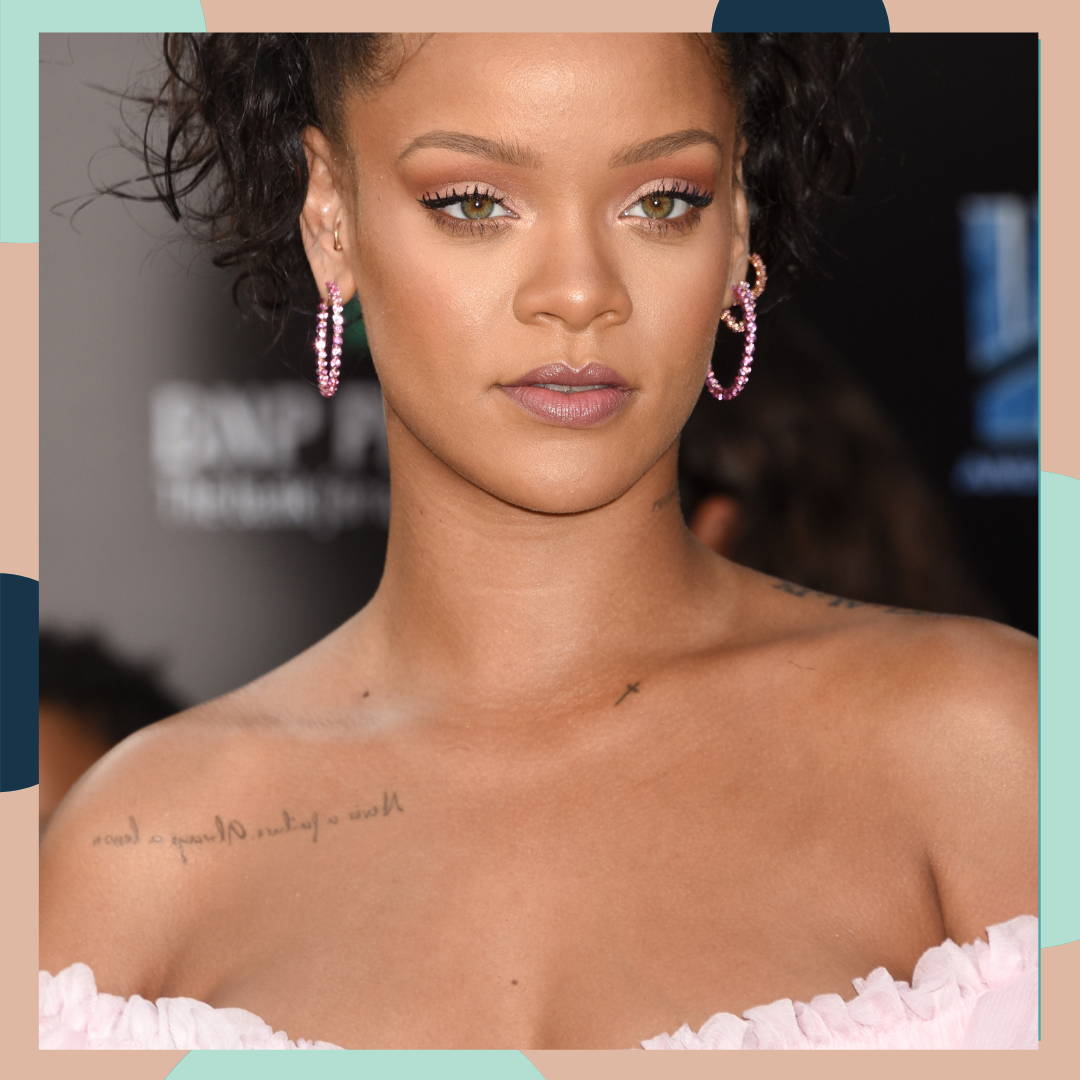 Rihanna - 20th February 1988
Rhianna rose to success with her music, however, 2020 has been quite a quiet year for her music carer. Her business ventures on the other hand took the centre stage in. The continued success of Fenty beauty and Savage X Fenty allowed the Bajan singer to make Forbes' list of richest self-made women for the first time. In 2020 Rhianna was also awarded the President's Award at the NAACP Image Awards for her philanthropy, activism and public servant achievements. The Clara Lionel Foundation, which was founded by Rhianna in 2012 also donated roughly $5million dollars for COVID-19 relief efforts and Feeding America.
---
Ruth Bader Ginsburg - 15 March 1933 -18 September 2020
Many may never have heard of Ruth Bader Ginsburg until 2020 as she sadly passed away in September, but the legacy this Associate Supreme Court Justice should never be forgotten. Ruth Bader Ginsburg was appointed by bill Clinton in 1993 and served as the Associate Justice of the Supreme Court of the United States until her death. An icon for many females, Ginsburg fought against many issues from gender discrimination to equal work rights for females.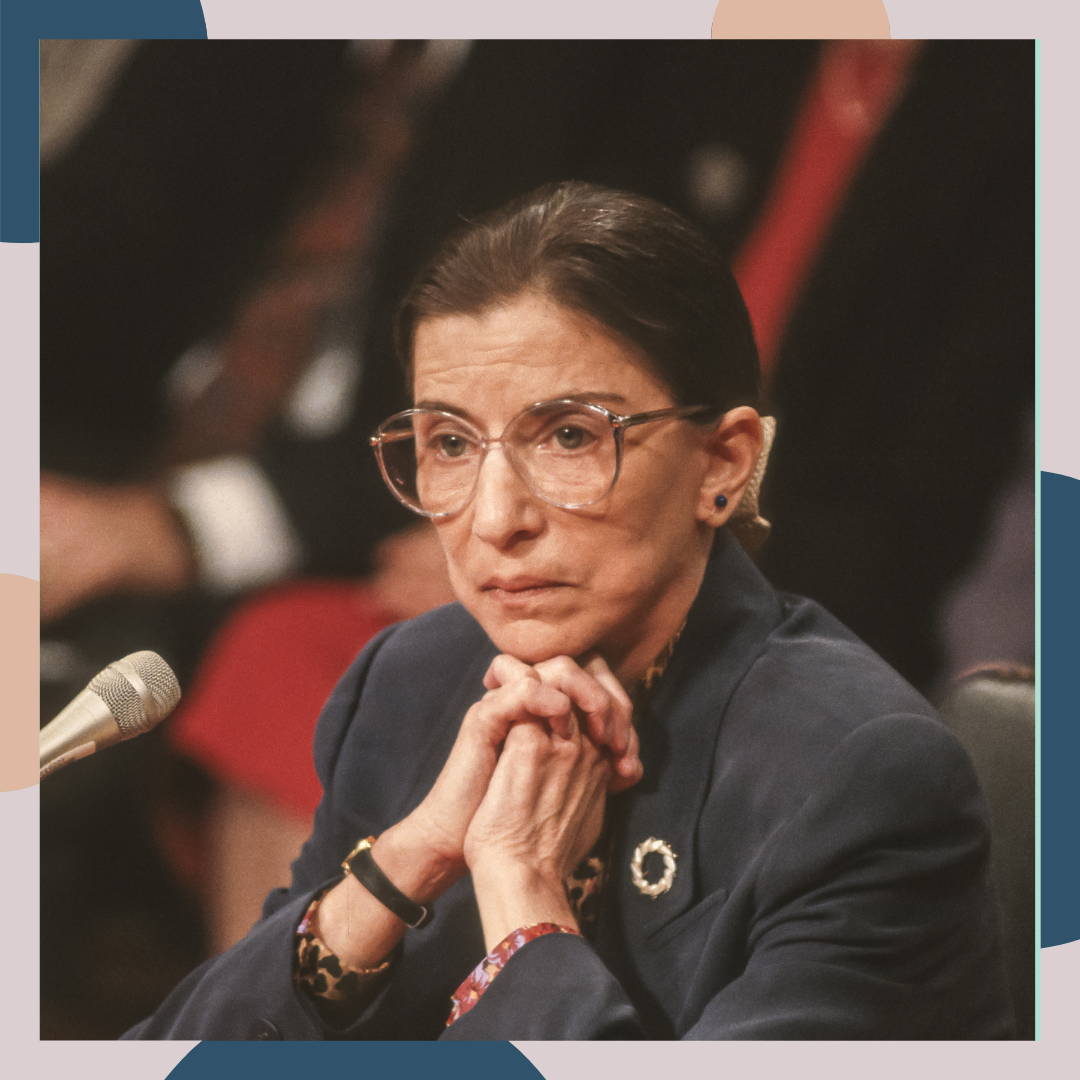 ---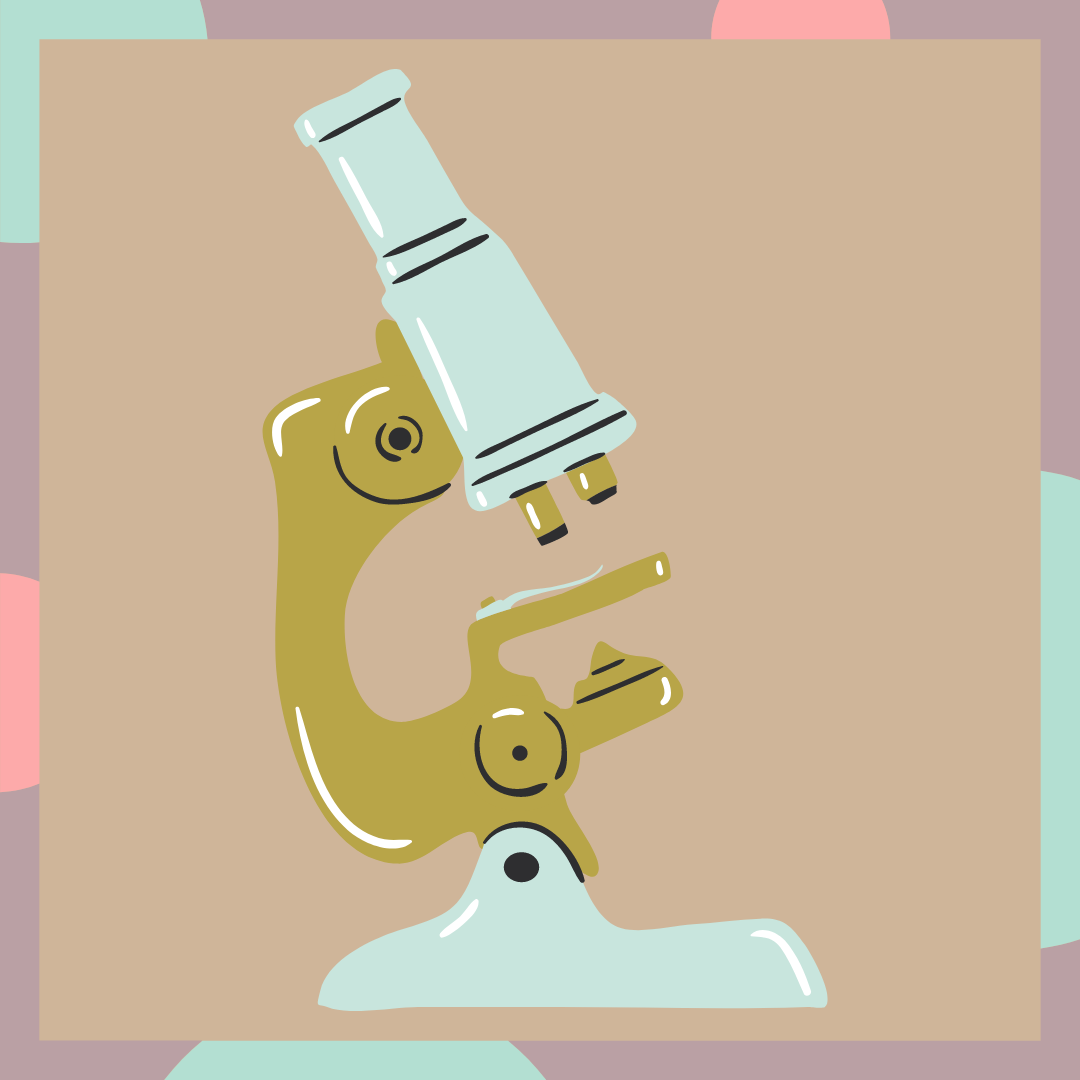 Prof Sarah Gilbert - April 1962
There are hundreds of thousands of people working hard throughout hospitals and labs to provide care and help to Covid patients, but the month of April is dedicated to Prof Sarah Gilbert: for her research which led to the development of a vaccine for Covid. Gilbert has been making and testing vaccines for decades, is the lead Professor at the University of Oxford for Vaccinology and is also the co-founder of Vaccitech. Gilberts' name made it to the headline in late 2020 because she is the woman behind the highly promising Oxford covid-19 vaccine.
---
Florence Nightingale - 12 May 1820 - 13 Aug 1910
While this is a little throwback to the 19th century, the work of Florence Nightingale impacted the world greatly and played a huge part in the global 2020 corona virus pandemic. Often referred to as the Lady with the Lamp, Florence Nightingale was a British nurse who has been accredited as the founder of hospital epidemiology and modern nursing. During the Crimean war Nightingale organised and led a team of 38 nurses work in an overseas hospital. After arriving at a hospital designated for wounded soldiers in Scutari, Turkey, Nightingale was shocked by the unhygienic conditions. She worked immediately alongside her staff to turn things around. She also introduced a system of medical recording and follow-up care. Her work during this time played a huge part in developing the nursing profession as the processes she put in place reduced mortality rates sharply. During a year which has seen nurses and overall healthcare systems stretched to its limit (and even temporary hospitals named after Nightingale), it is only right to we honour the lady with the lamp!
---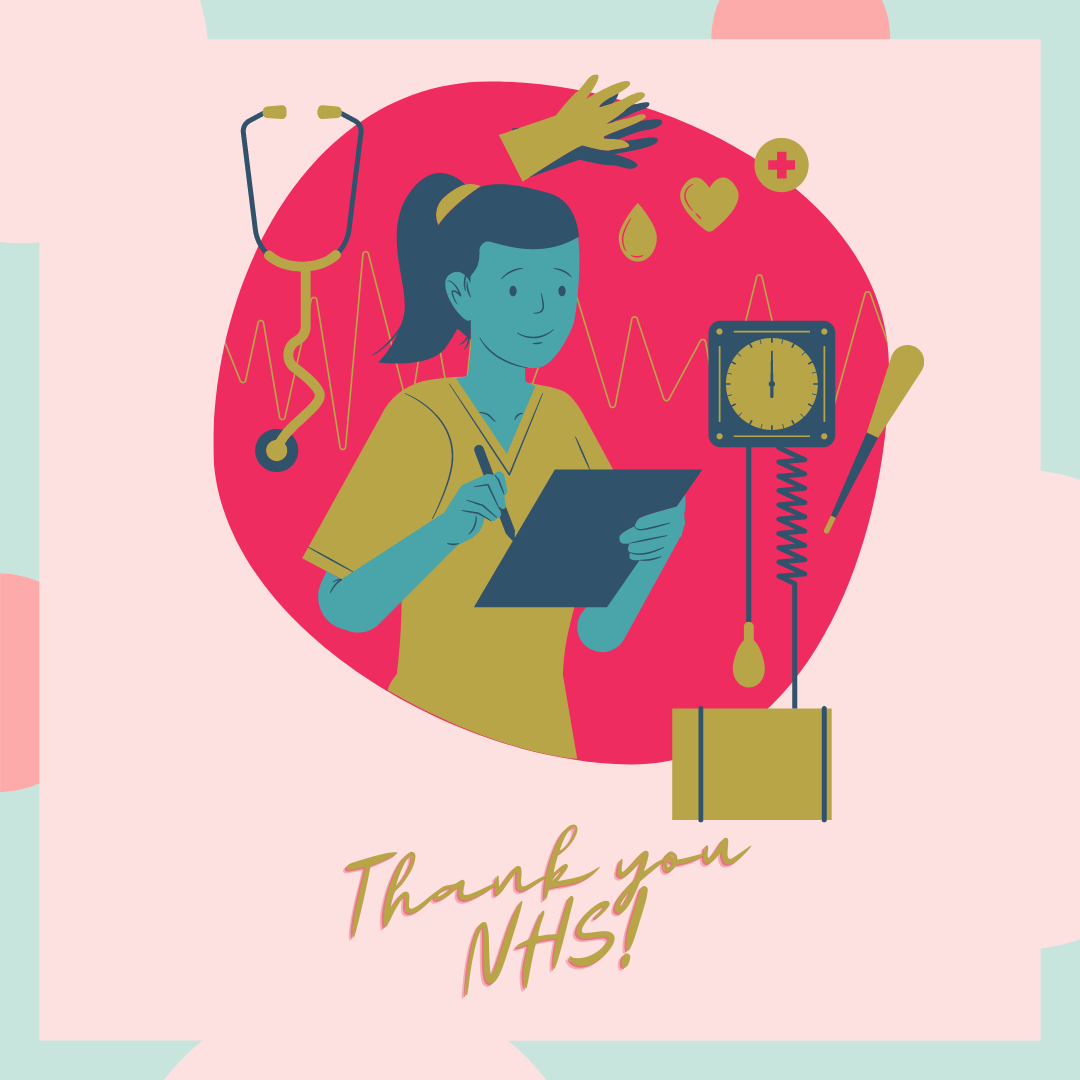 ---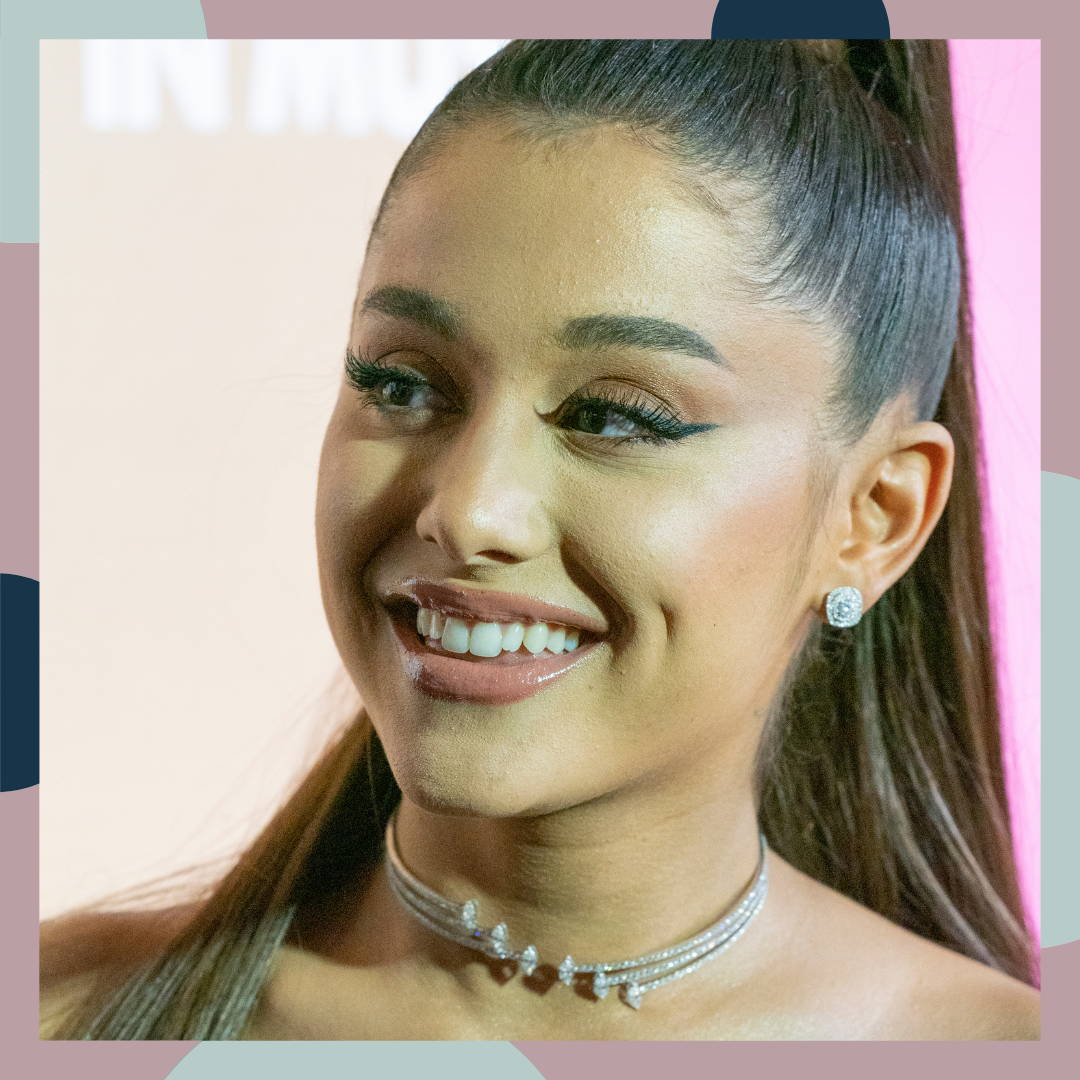 Ariana Grande - 26th June 1993

At the time of writing, Ariana Grande's single "Positions" is at the top of the Billboard pop chart and has been one her most successful singles to date, but Grande's success on the charts is not the only reason why she makes our list this year. Ariana is also another celebrity who has donated generously to the UN's COVID-19 relief fund. She also continues to support 5 other charities and the families of the victims of the Manchester concert attack. Throughout 2020 we have also seen Ariana speaking out and raising awareness on topical issues and even attending Black Lives Matter and LGBQT protests.
---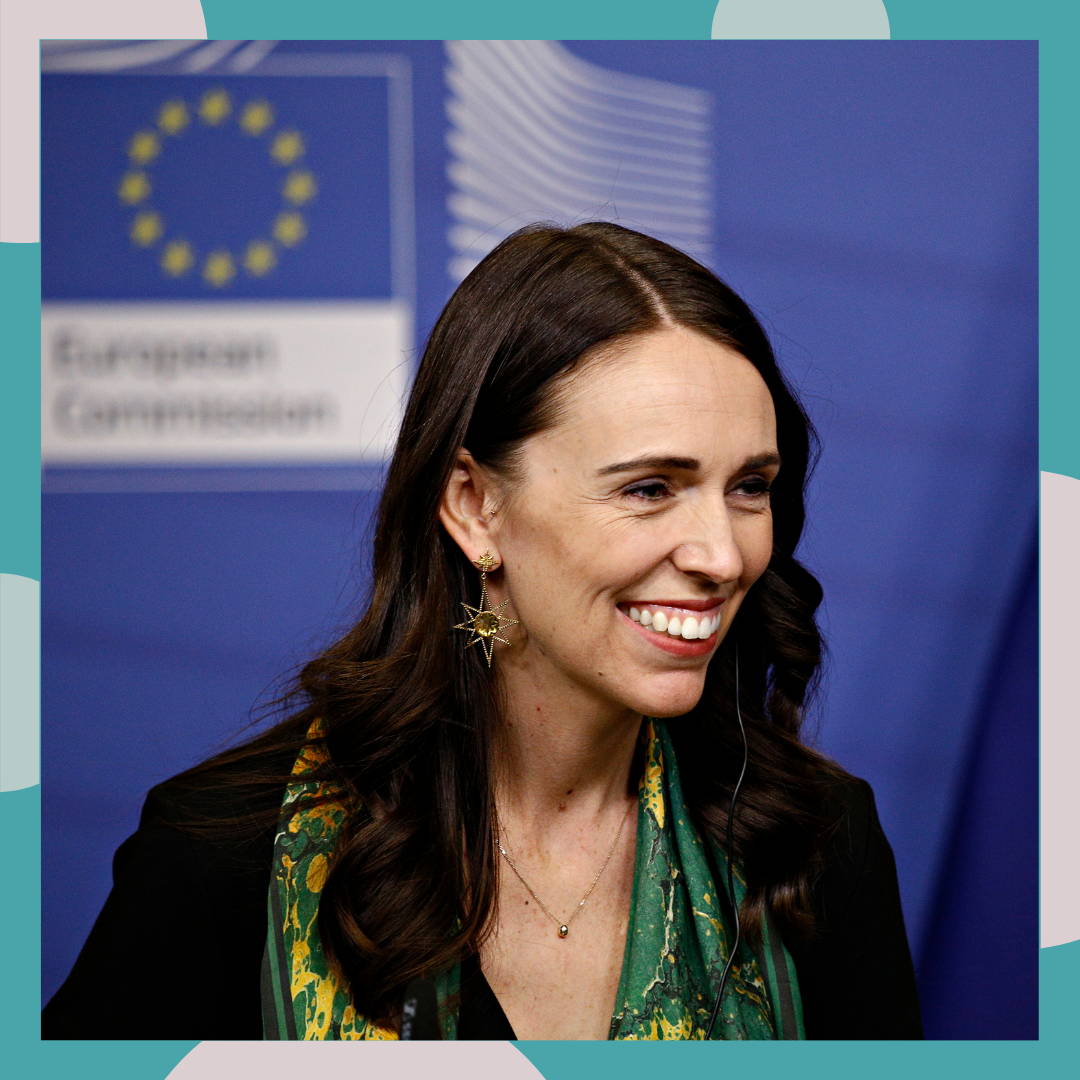 Jacinda Ardern - 26th July 1980

25 is the number of people who last their lives to Covid in New Zealand. Yes, you read that right! New Zealand has one of the lowest rates of COVID-19 cases worldwide. Although the country is very small and sparsely populated, Jacinda Ardern, prime minister of New Zealand, is another leader who has been hailed for her Covid-19 response (starting to notice a pattern here?). Her quick actions to pandemic also lead to her reaction in October in a Landslide victory. Ardern, aged 40, is also on of the youngest female leaders in the world – just another reason why she makes the list!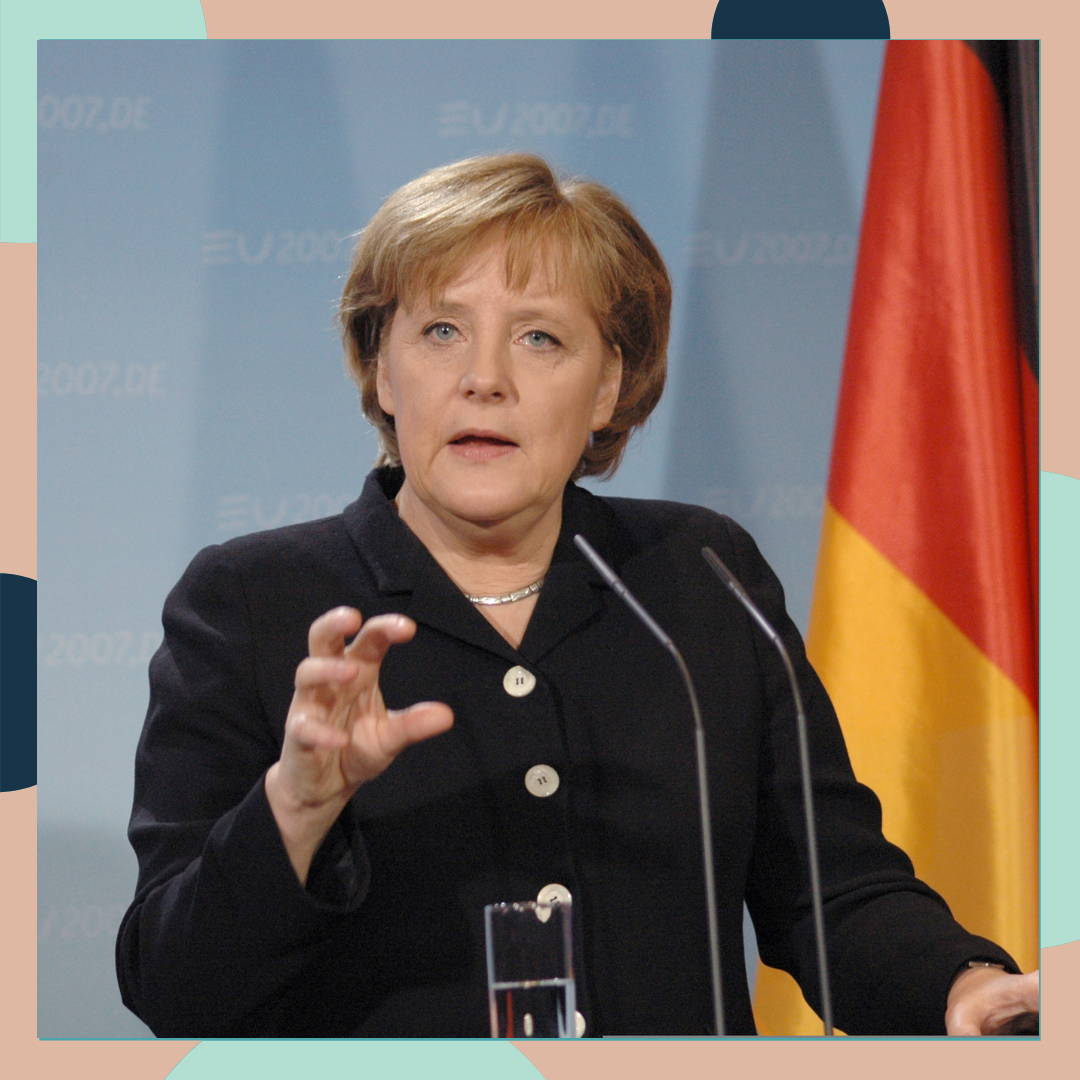 Angela Merkel - 17th Jul 1954
Many European countries are often compared to Germany when it comes to handling of the corona virus crisis. Lead by Angel Merkel, Germany has seen a relatively low number of cases per 100,000 people since the crisis began. While the country has a top-notch testing system, a remarkable health care network and extensive tracking system, the leadership from Merkel is the key reason behind the low rates. Angela Merkel is one in only a handful of world leaders who has a scientific background – even obtaining a research doctorate in quantum chemistry before pursuing a career in politics! So it was really no surprise when Merkle took swift action and implemented measures in Germany at the first sign of a pandemic as she understood how viruses could wreak havoc on nations.
Fun fact: A few studies have concluded that female-led countries responded a whole lot better to the pandemic compared to countries lead by men. The proof really is on the pudding..
---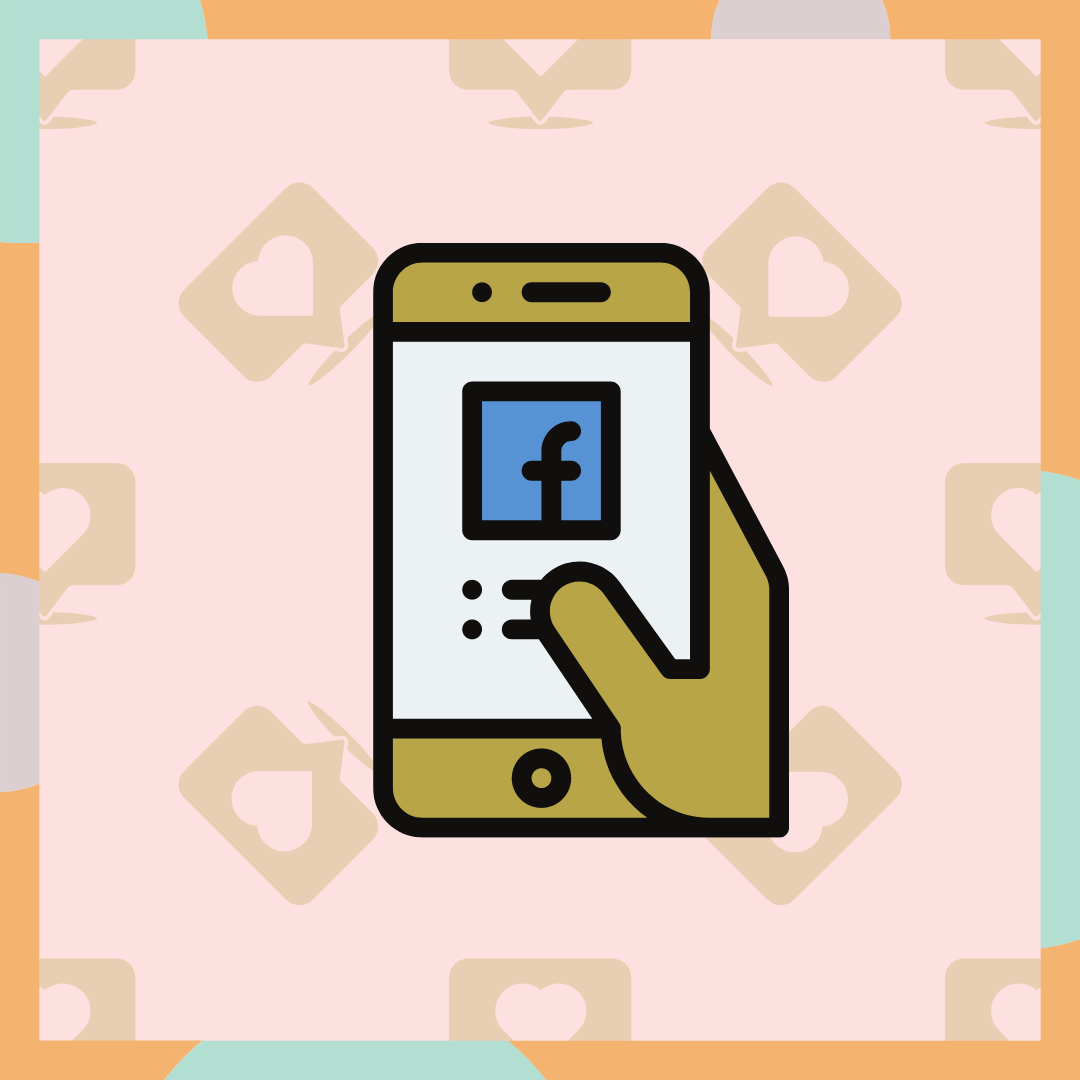 Sheryl Sandberg - 28th August 1969

Serving as a Vice President for Google for 9 years and then joining Facebook as Chief operating officer, Sheryl Sandberg is nothing but extraordinary! There are many reasons why this savvy tech business executive, billionaire and philanthropist makes Gemendo's 2020 list of aspiring women. Not only has she been busy enhancing and shaping the business strategy of Facebook, throughout 2020 Sandberg has held meetings, talks and conferences with campaign leaders and civil rights groups to discuss the topics such racism and sexism on social media. She has also done a lot to promote female equality at board level and has even set up a school for ambitious females who dream of becoming top business leaders.
---
Serena Williams - 26th September 1981

Everyone knows Serena Williams for her outstanding success as a tennis player, but did you know she helped build a 26-court complex in Florida and signed a partnership with the US's National School Board Association to provide over 4 million sets of PPE and educational resources to schools in impoverished areas in 2020? This year the former No. 1 in women's single tennis has been carrying out loads of social initiatives in and taking part in many charity sporting events which why Williams makes the list. At the beginning of year Williams even donated her prize winnings of the ASB Classic tennis match to help effort to help fight the Australian bushfires crisis.
---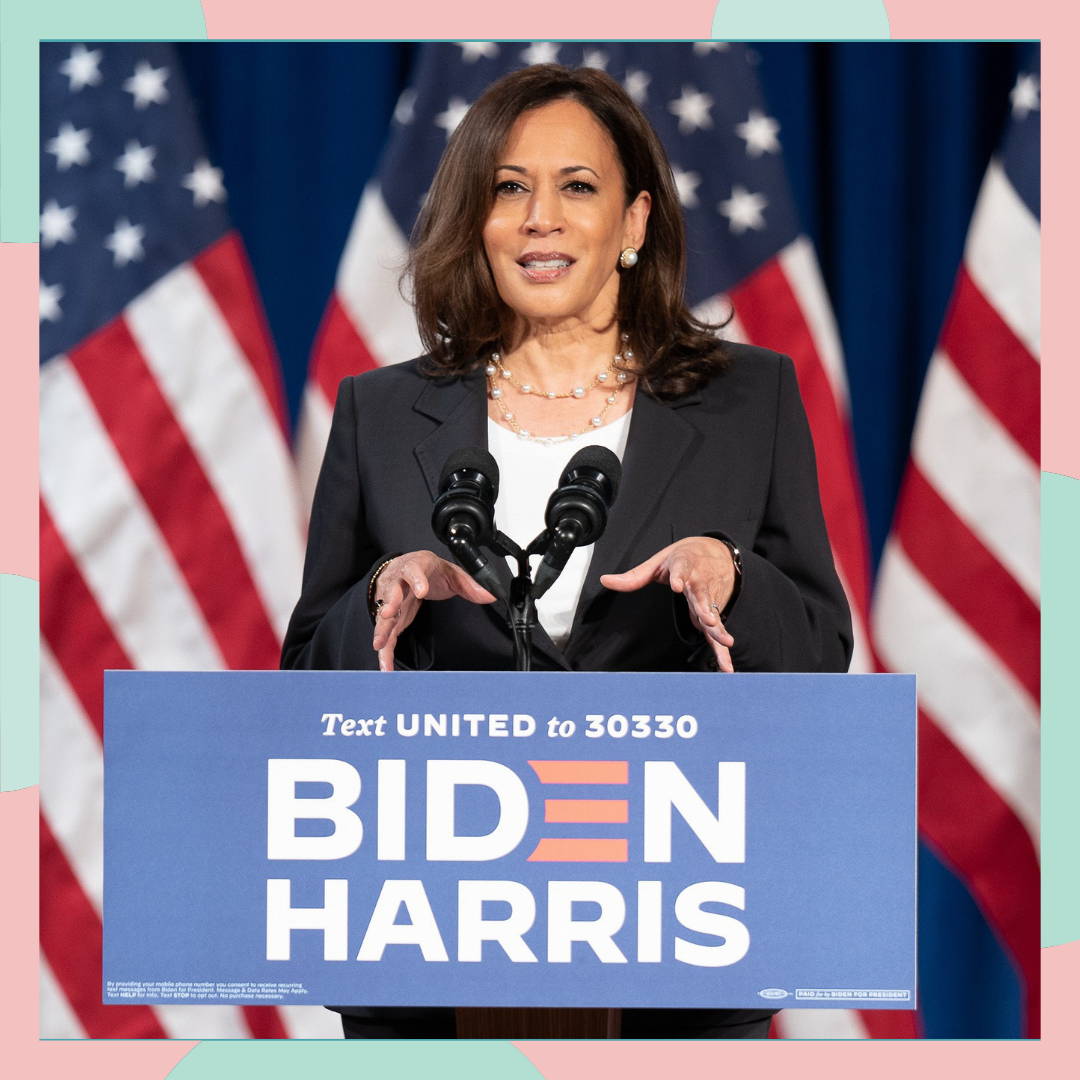 Kamala Harris - 20th October 1964

2020 has been a year of many not-so-great firsts but Kamala Harris becoming the first female VP-elect of the united states is definitely one we can get behind! Not only is she the first female VP-elect, Harris will also become the first Black and Indian woman to serve such as high position in office. Throughout her career working as the district attorney of San Francisco and then as the Attorney General then senator of California, Harris has fought for law enforcement reforms, new immigration laws and affordable health care millions of Americans on low wages. Along with President-Elect Joe Biden, Harris aims to continue changing flawed policies and systems in the US and continue making history as she does!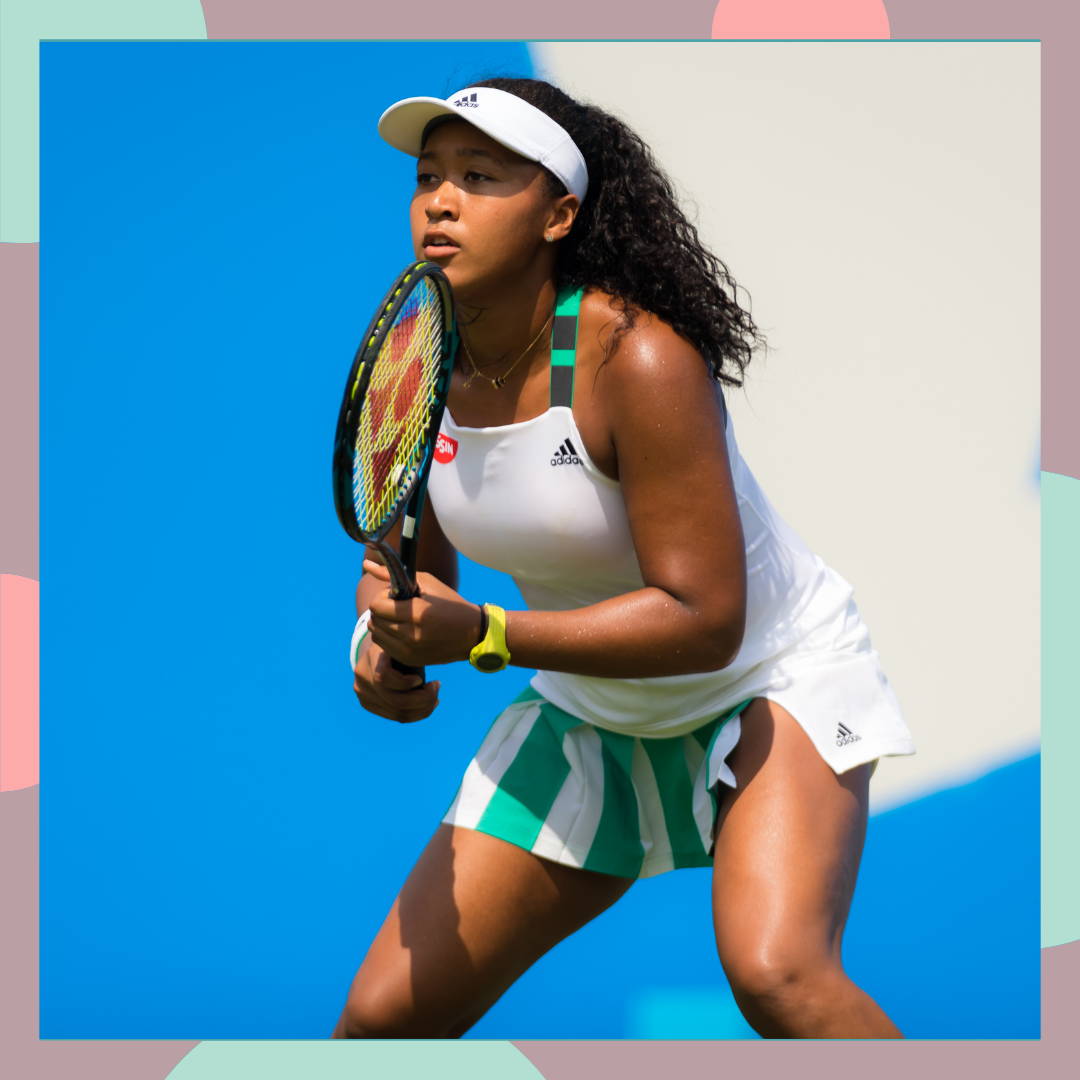 Naomi Osaka - 16th October 1997
Naomi Osaka is also making history 2020 as the first Asian tennis player to hold a top-ranking title. The Japanese born Asian and Haitian tennis player is also the youngest female to make the list at just 23 years of age. Following in the footsteps of her idols such as Serena Williams, in 2020 Osaka had been ranked No. 1 by the Women's Tennis Association. Osaka has also made headlines for bold moves on raising awareness on police brutality during tennis matches; most notably wearing several highly political face masks which had the names of victims who have died at hands of police brutality.
---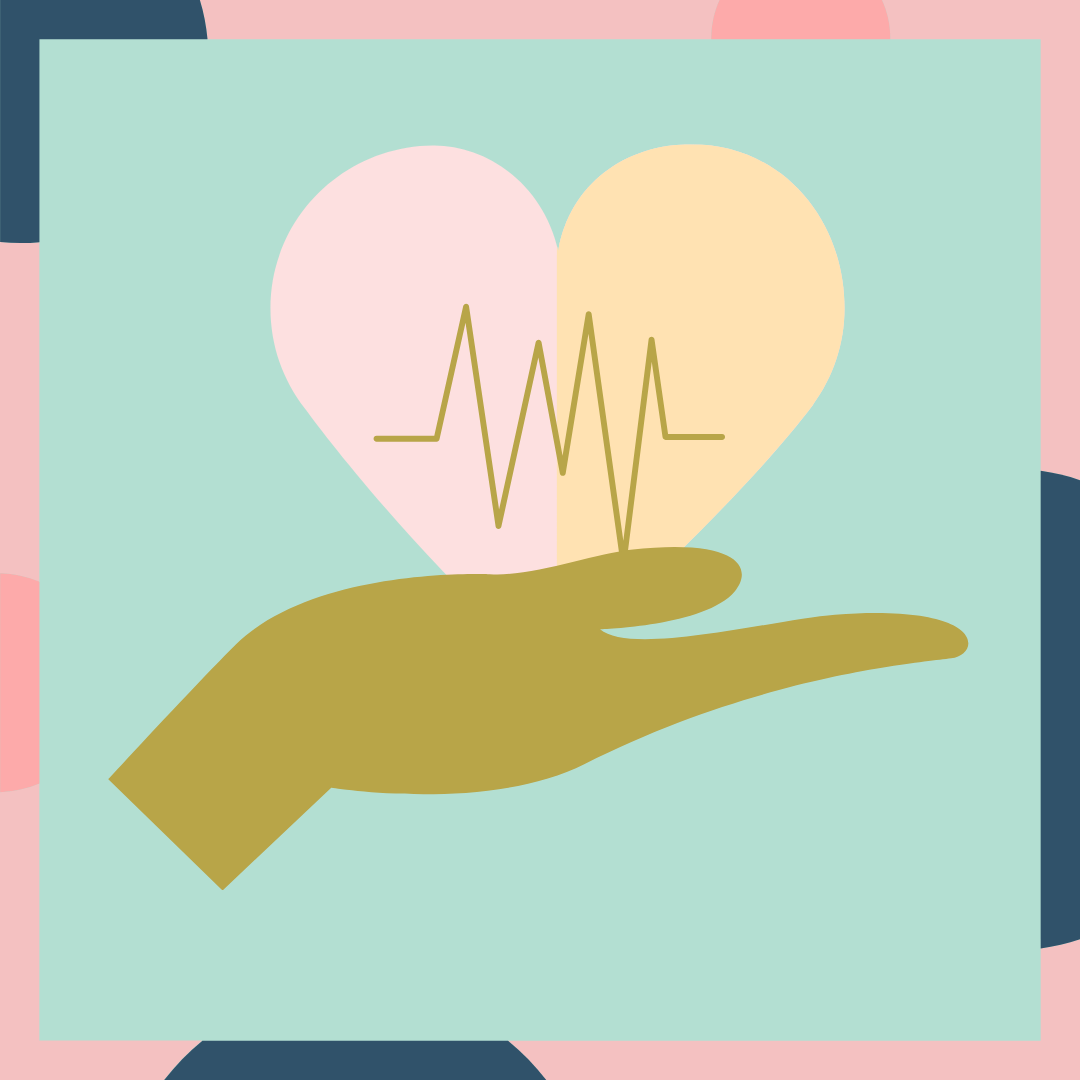 K. K. Shailaja - 20th November 1956
Known as the coronavirus slayer, K. K. Shailaja, is a health minister serving Kerala, India. She has played a huge part in keeping COVID-19 cases relatively low in the region compared to other parts of India. In late January, when many leaders downplayed the seriousness of corona virus, Shailaja took immediate action to impose quarantine and testing measures. Having seen an outbreak of the Nipah virus in 2018, Shailaja knew that acting as soon as possible will result in lower cases. The United Nations even recognised Shailaja's effective handling of the crisis in her region and invited her to be a panellist for the UN Public Service Day
---
Gabby Douglas - 31st December 1995

The record breaking gymnast Gabby Douglas stunned the world at the 2012 London Olympics and continues to smash records and collect titles, but the way she changed the culture of gymnastics is what makes her so influential. A victim of online and offline and bullying and a victim of the team USA Gymnastics sex abuse scandal, Douglas has used her struggles to inspire victims and survivors of abuse to speak up and take action. In 2020 she also took part in many anti-bullying campaigns and programmes to help young females within the sporting industry.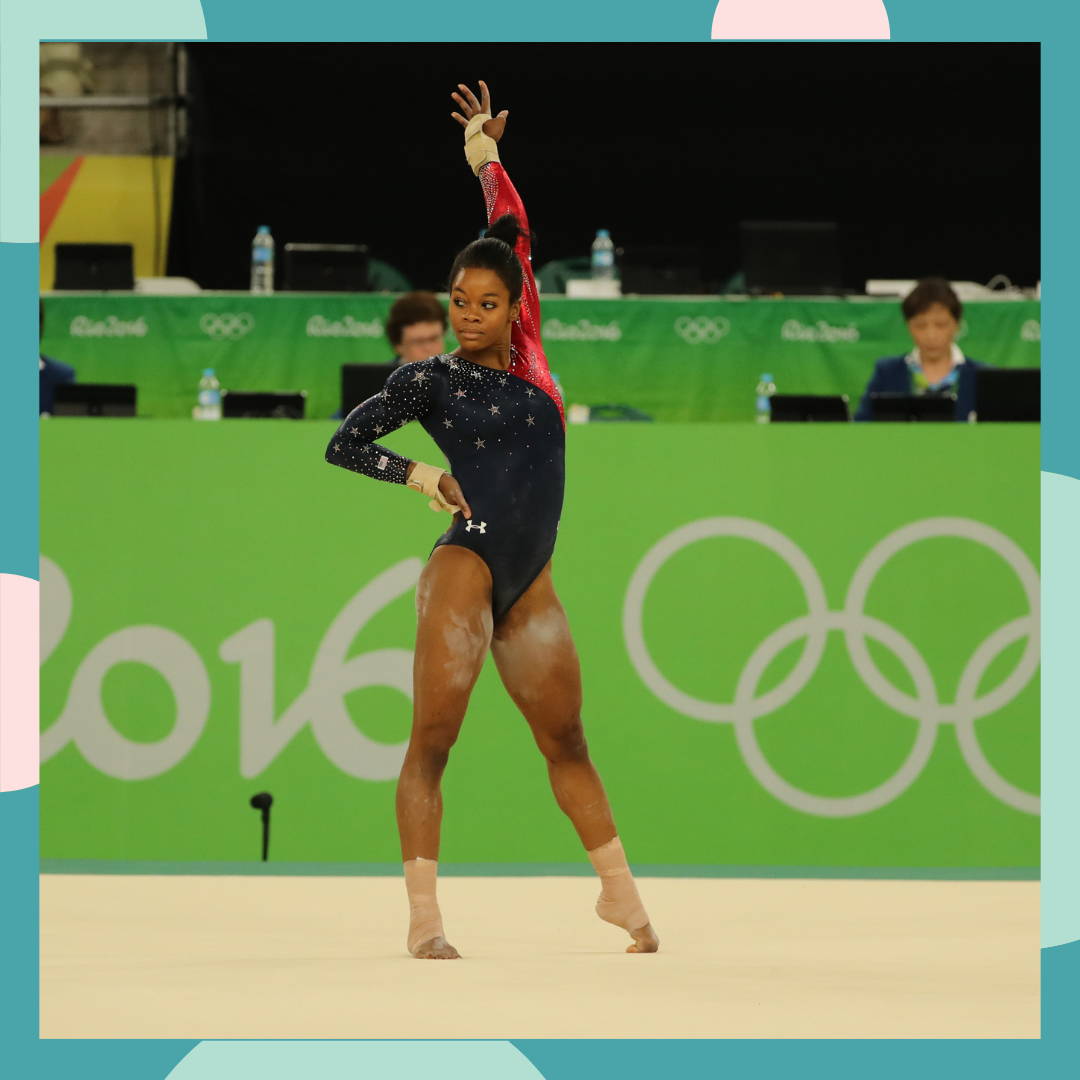 At Gemondo we continually draw inspiration from powerful, courageous bold women. Do you know any notable mentions?
---