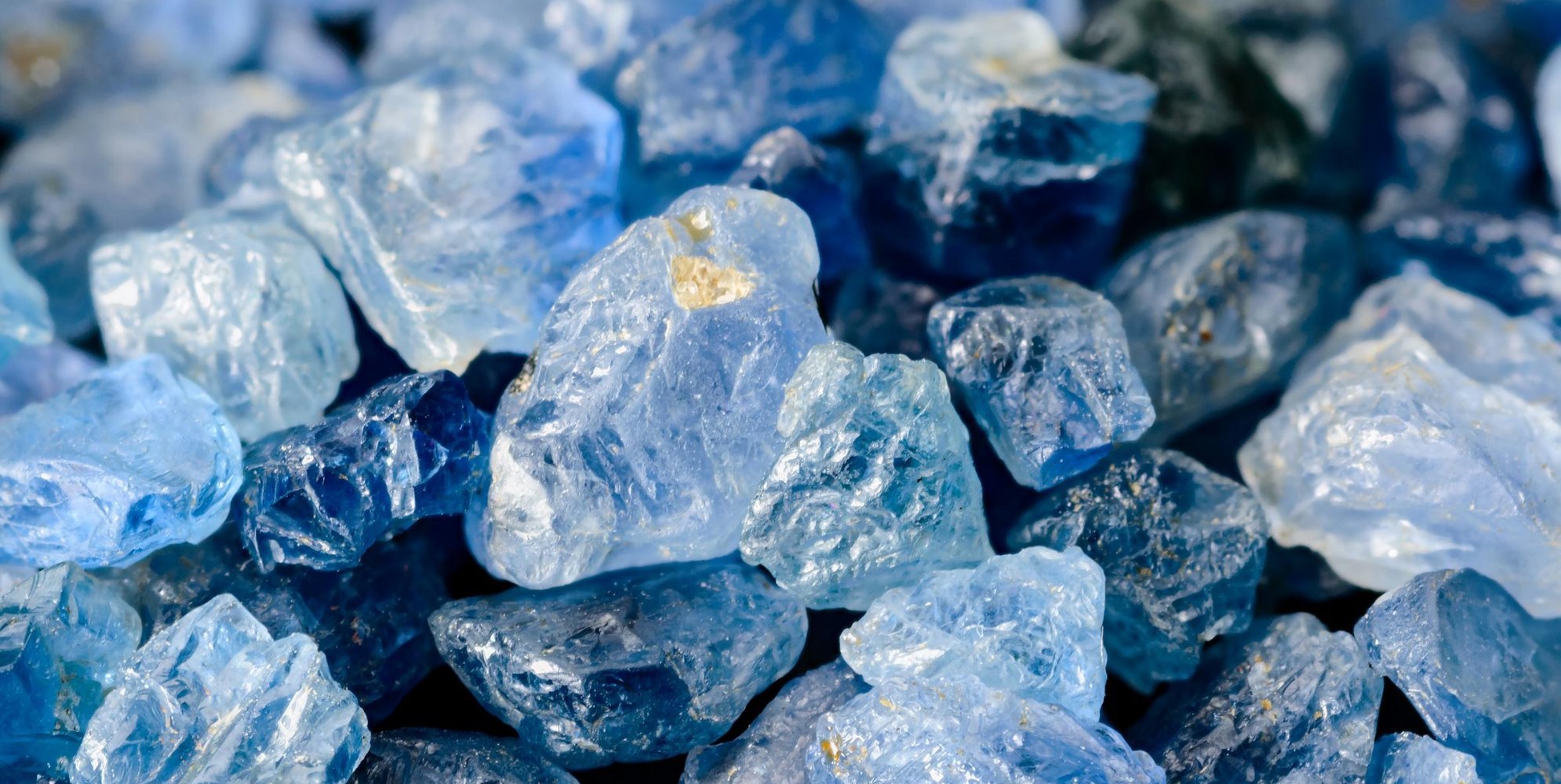 🎄 Limited-Time Offer:
Sparkle Alert! Enjoy 20% Off Selected Jewellery
Automatically applied at checkout
Offer expires 22.12.23

*Discount applied automatically at check out on selected items only*
Shop now
Sapphire Jewellery: "the stone of resilience, strength"
Sapphire is famed for its beauty but also practical properties of resilience, strength and cutting ability.  One of the sapphire's most elaborate claims to fame is the royal engagement ring, once adorned by Princess Diana and now worn by Kate Middleton, the Duchess of Cambridge. Many historical figures have made known their admiration for the wonderful gemstone and its potential healing and protecting abilities as well as its romantic allure. Helen of Troy, famed for her lure and beauty, was said to have owned a large star sapphire to symbolise her attraction. King Solomon also apparently enticed the Queen of Sheba's affections by claiming to harness the seductive power of the stone. Sapphire is the birthstone for those born in September and is used to mark 5th and 45th wedding anniversaries. 

Step into the World of Gemstones and indulge yourself with a gorgeous Sapphire ring, necklace, pendant, pair of earrings, bracelet, and jewellery sets.