Gems for our Hospital Heroes
Gemondo will be sending Kingston Hospital Charity 100 Mystery Boxes to thank our local frontline hospital heroes. To find out more about the work of Kingston Hospital Charity and the role they are playing during the pandemic visit their website via www.khc.org.uk
What's in a Gemondo Mystery Box?
Every Gemondo Mystery Box contains a
quality crafted 925 sterling silver or gold plated sterling silver gemstone jewellery piece.
This could be a new pair of earrings, a bracelet or a necklace.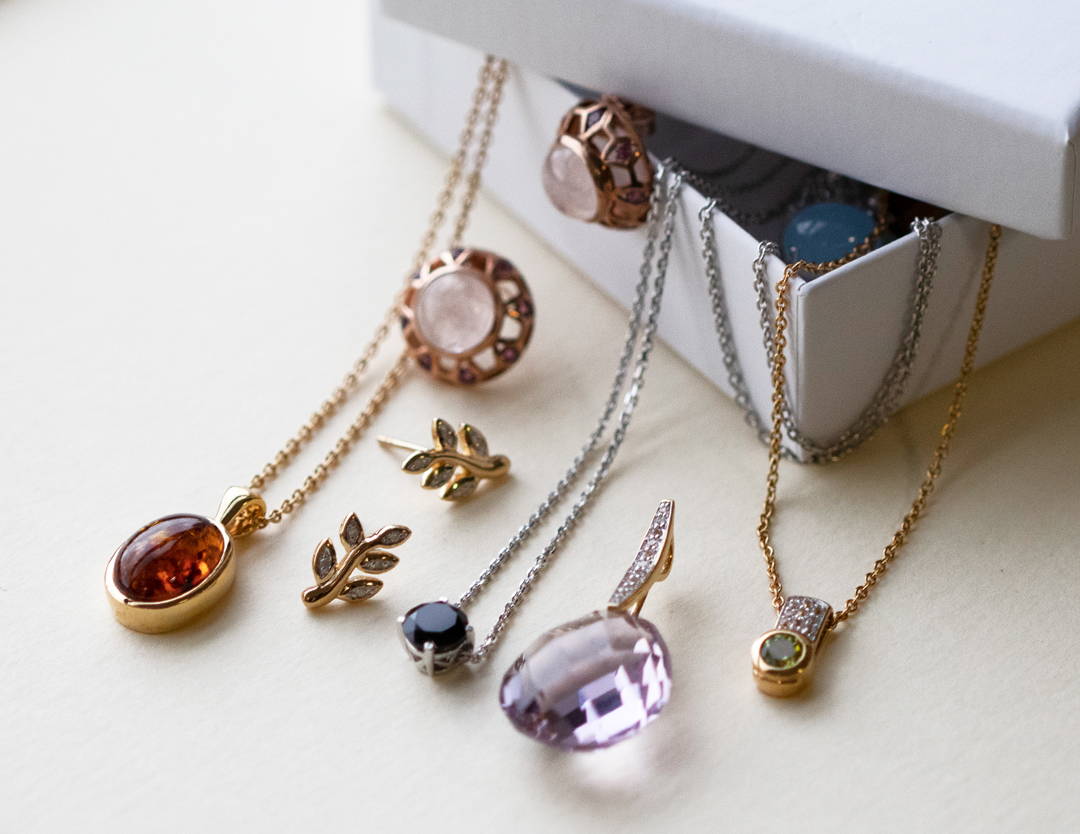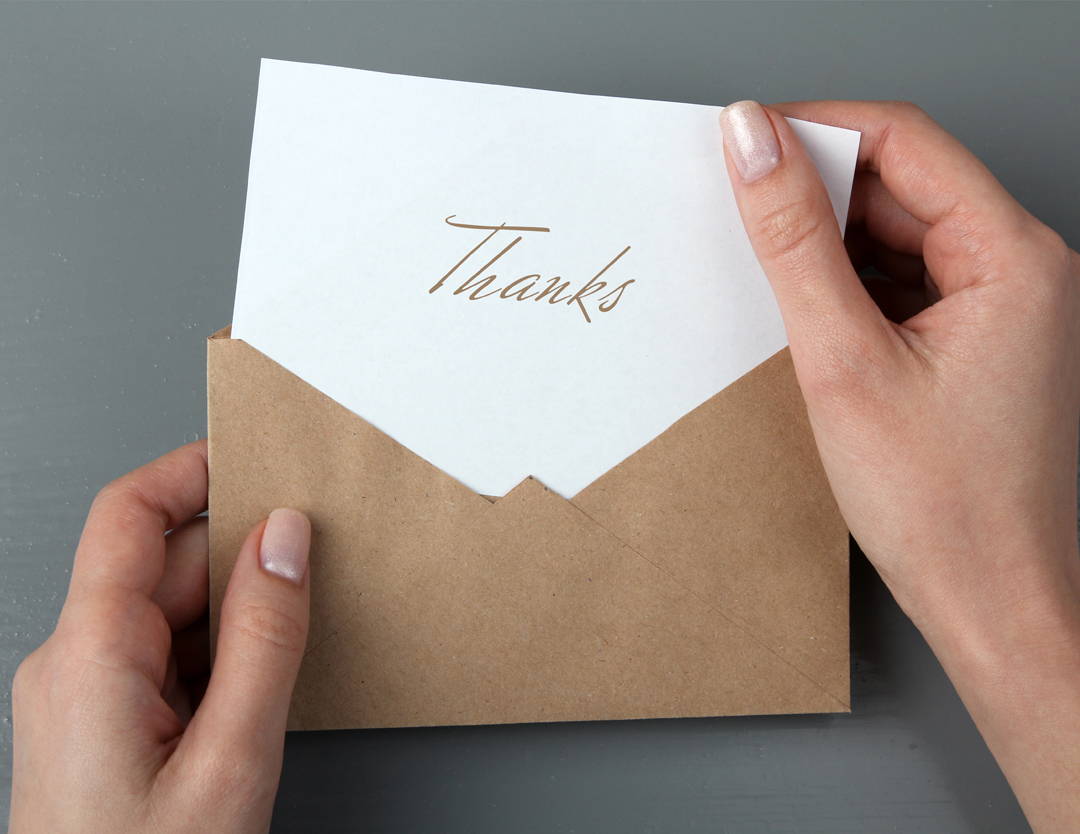 Join us in showing gratitude by leaving a message below,
add a note in your cart or
via email to info@gemondo.com with the subject line
'Gems for our hospital heroes.'
We will send your messages along with the jewellery gifts.