2022 Winter Jewellery Trends
Brrrace yourself, we've compiled a list of extra cute jewellery that will warm your wardrobe (and sparkle) when it's extra cold. This winter, ditch the dainty and dare to be bold; with feel good pieces that make a statement, so you won't care if it's freezing. Get started with our favourite 2022 winter jewellery trends that you'll want as part of your constant accessory rotation.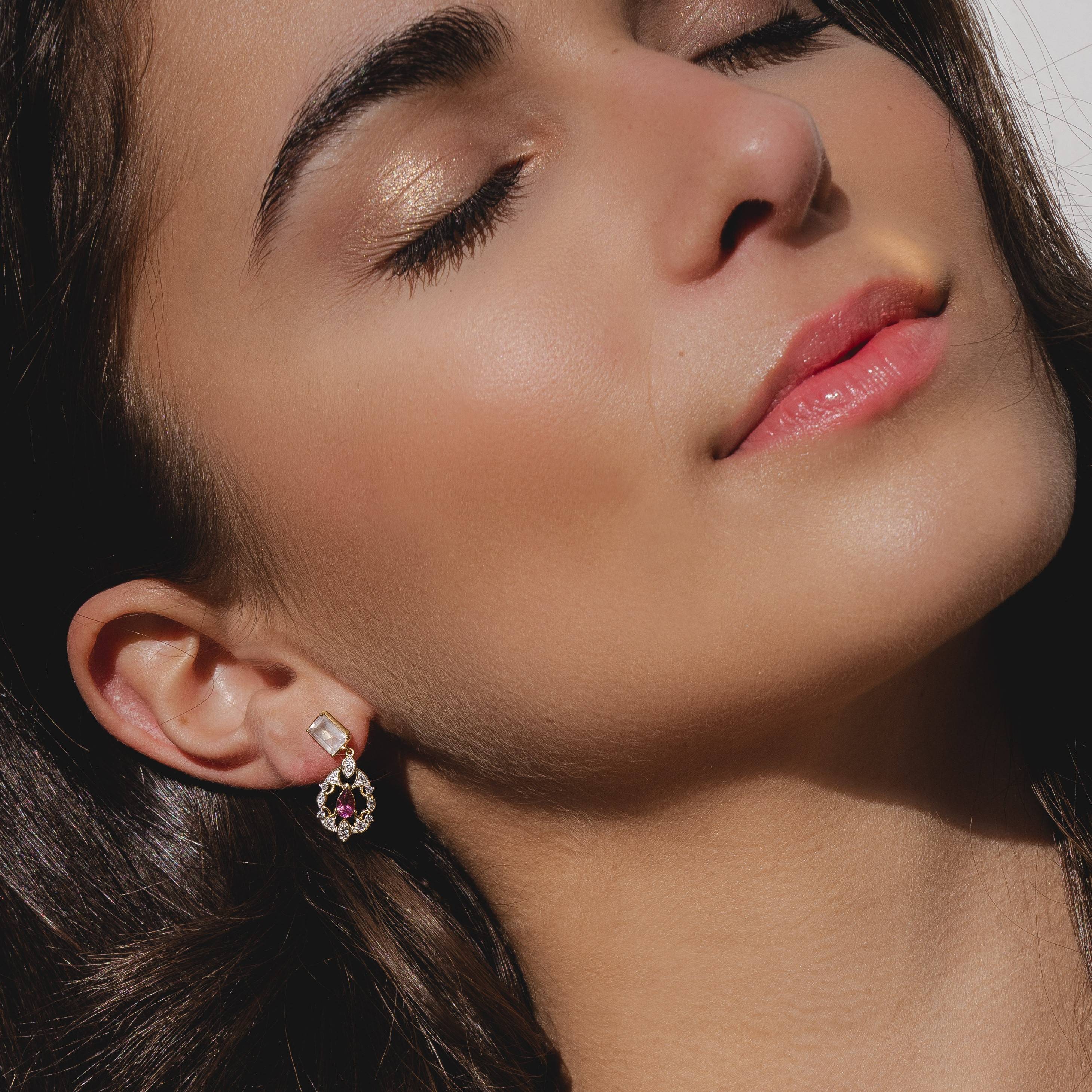 Dangle loud and proud with these light earrings that are just the perfect statement for even the longest of nights out.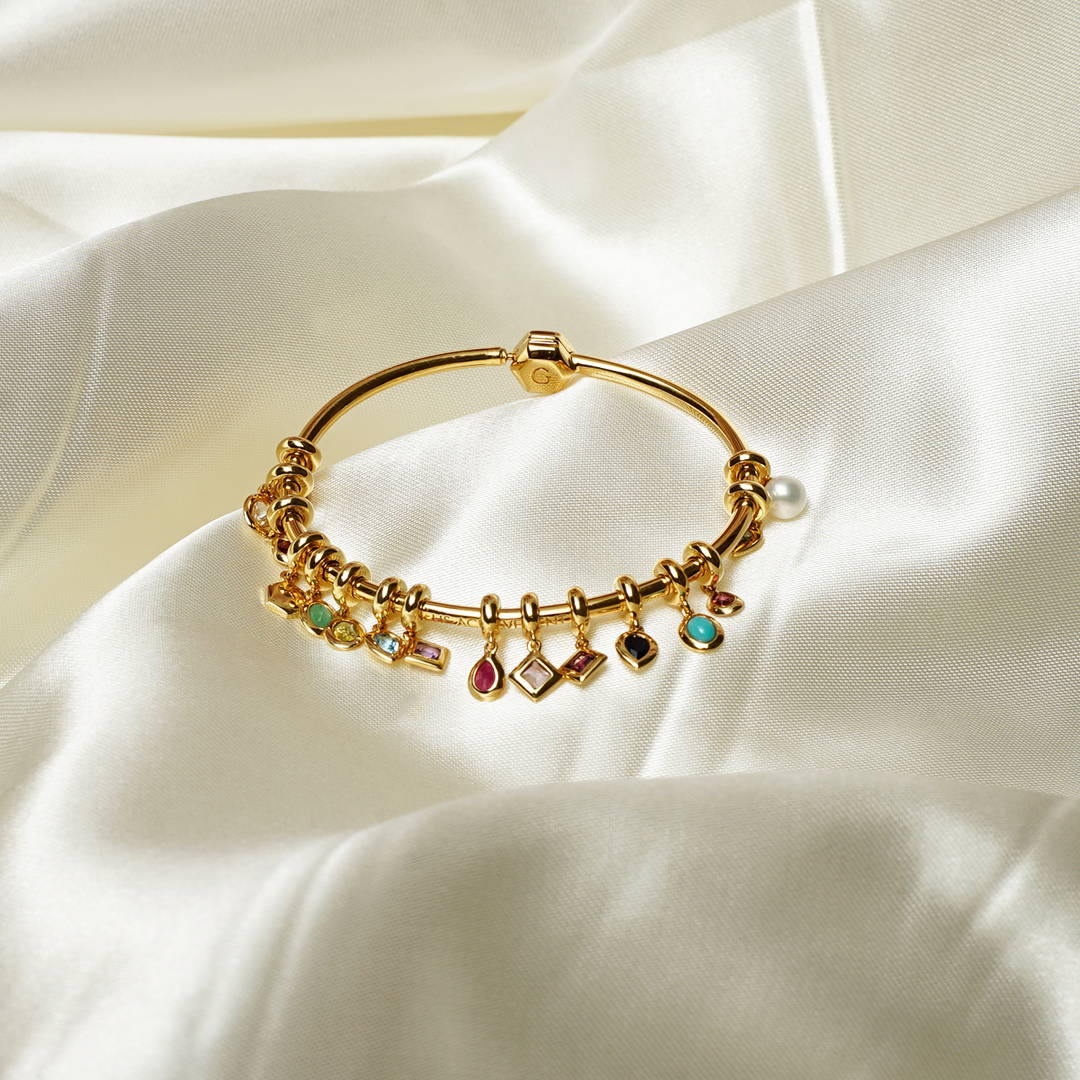 Make accessorising fun again. Personalise your everyday wear with these lucky charms from the HS Achievements collection.
Accent your neckline with hanging lassos that raise the elegance at the next formal do.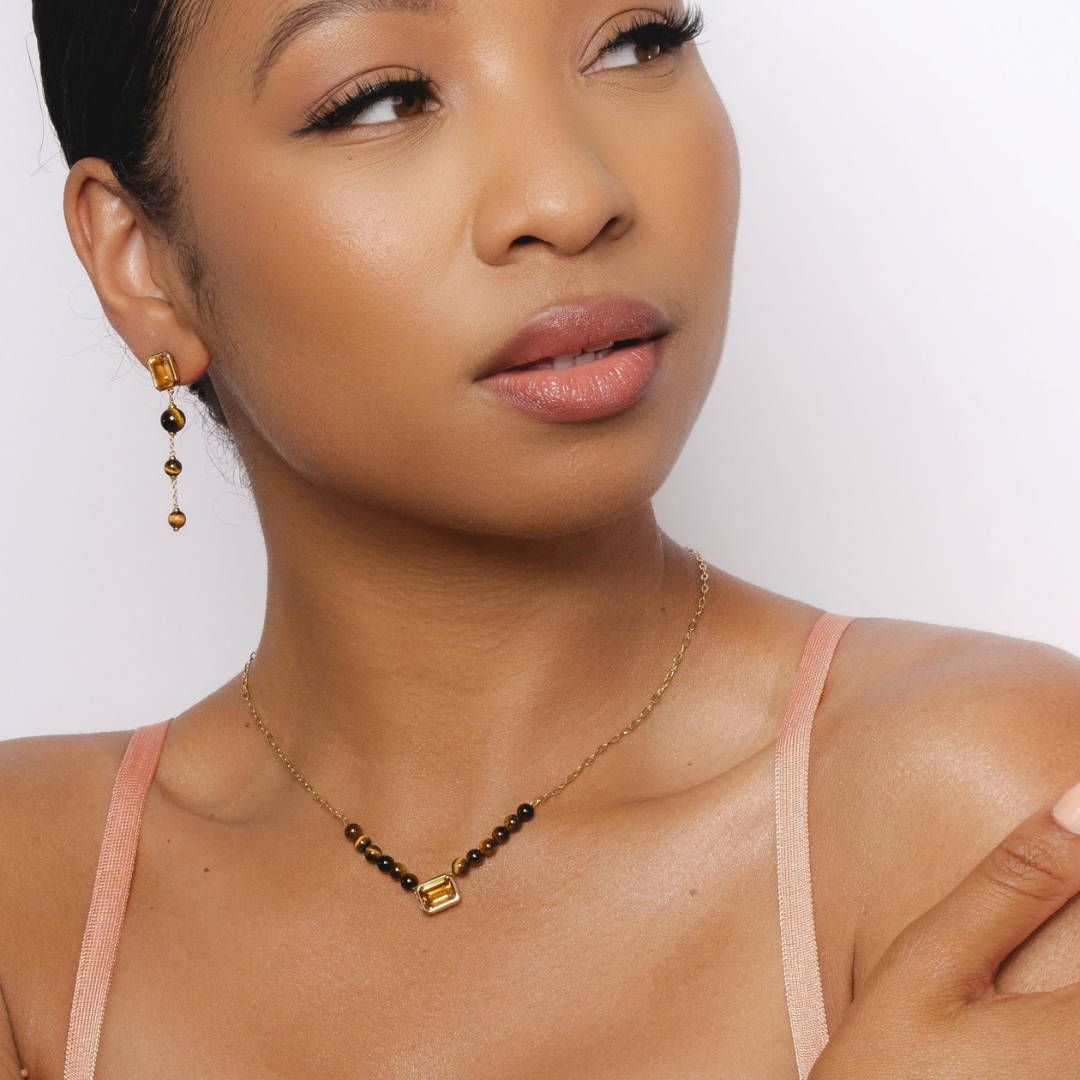 Just because it's cold out doesn't mean the colour has to go. Bring on the beads for that vivid pop you didn't know you needed.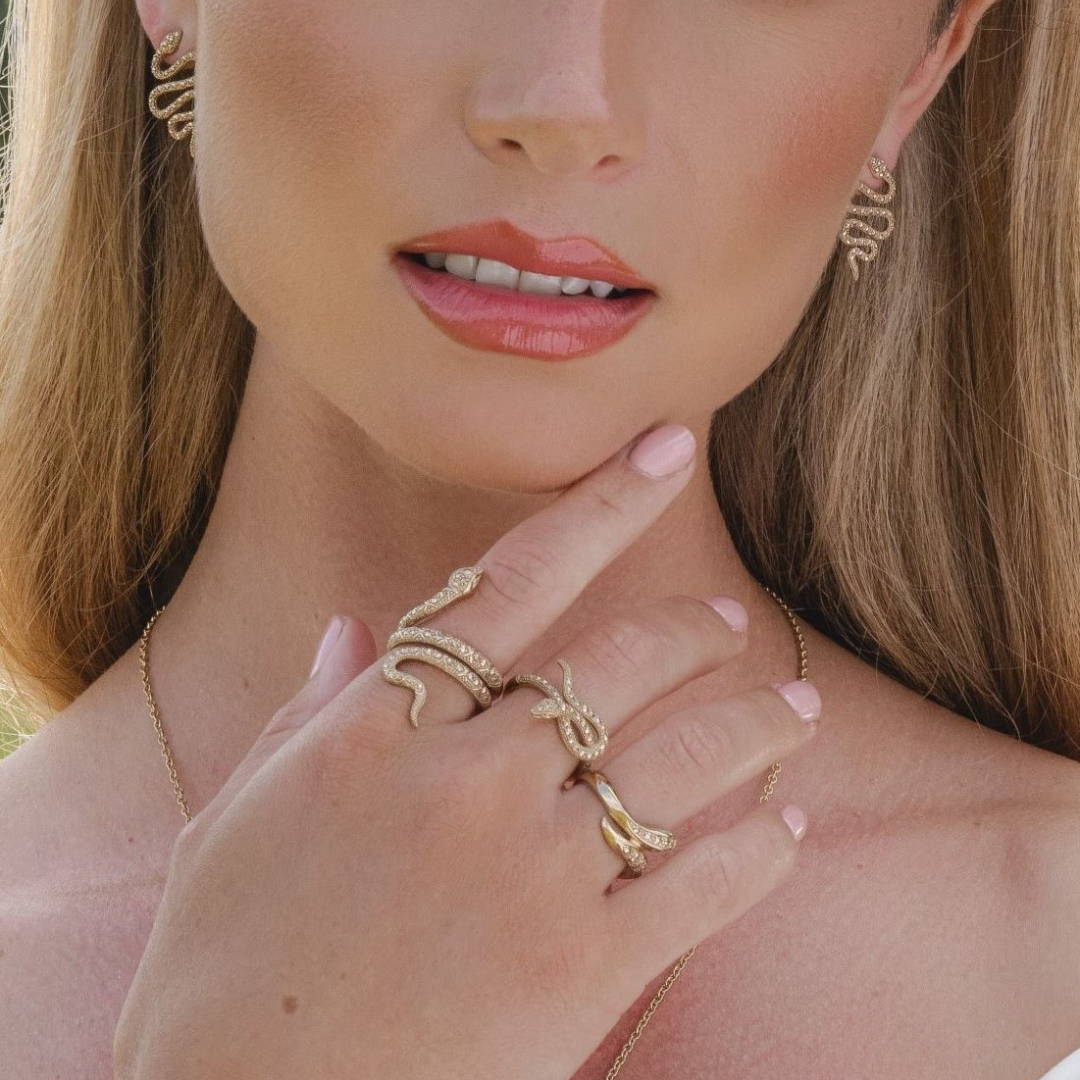 Who said pets need to be high maintenance? Find your new best friend with gilded: Foxes, Snakes, Butterflies and Owls and more!
Haven't you heard Pearls are back? Pile on the pearls like there's no tomorrow. A constellation of pearls on your lobes will elevate your look in seconds.
---