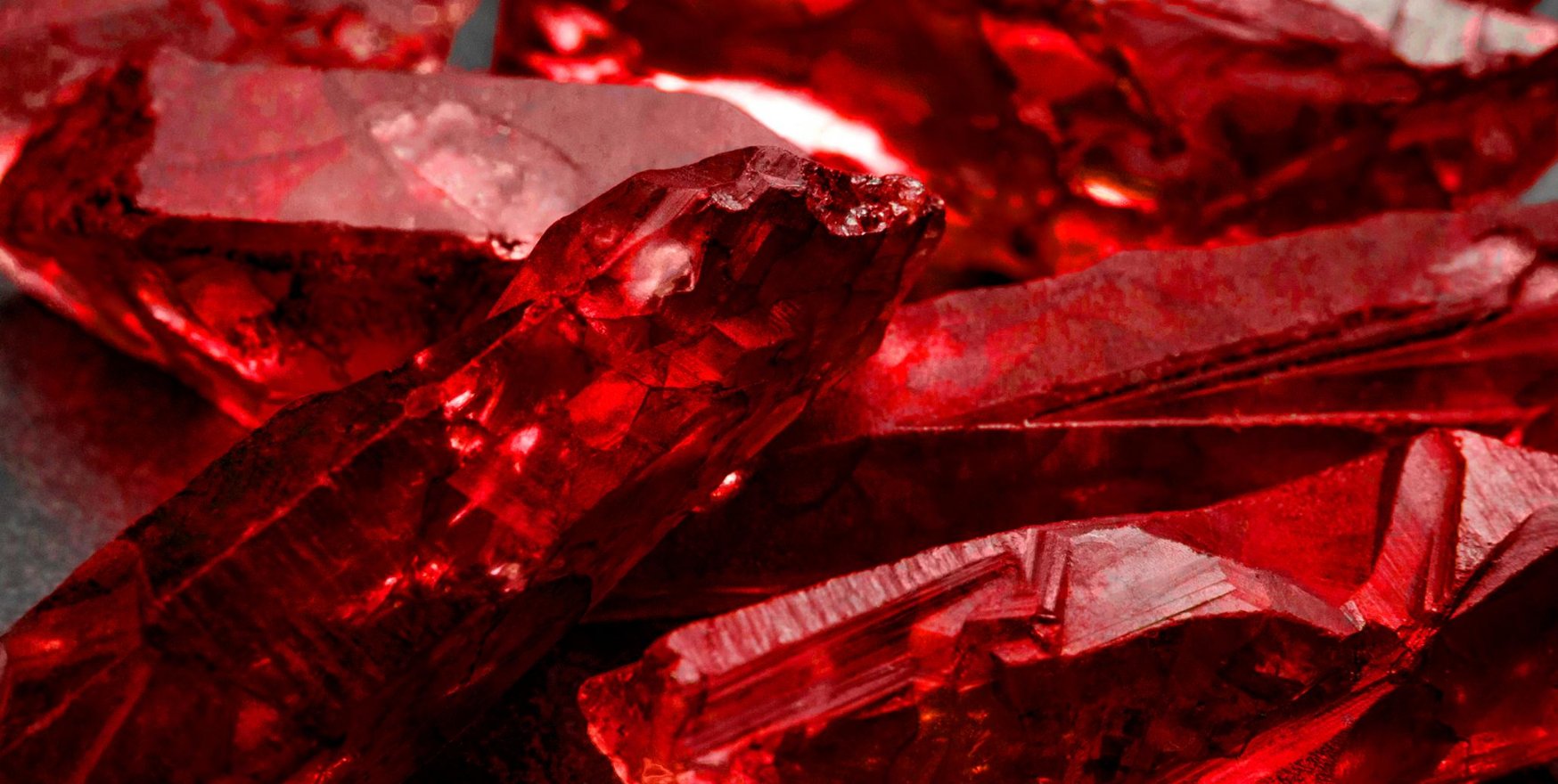 Ruby Jewellery: "The Stone of
 

Vigour and Passion" 

Red rubies have long been regarded as a romantic gemstone, evoking love and passion. The Sanskrit name for ruby translates roughly as 'king of gemstones.' Legends claim that rubies could turn their colour to a darker red as a warning sign of forthcoming problems and bad luck. It is said that Catherine of Aragon, first wife of King Henry VIII, predicted her downfall after seeing the darkening of her ruby. Rubies were a favourite adornment of warriors and English royals, seen as a symbol of freedom, courage and divine strength.

Step into the World of Gemstones and indulge yourself with a gorgeous ruby ring, necklace, pendant, earrings, bracelet or charm in contemporary and classic style.