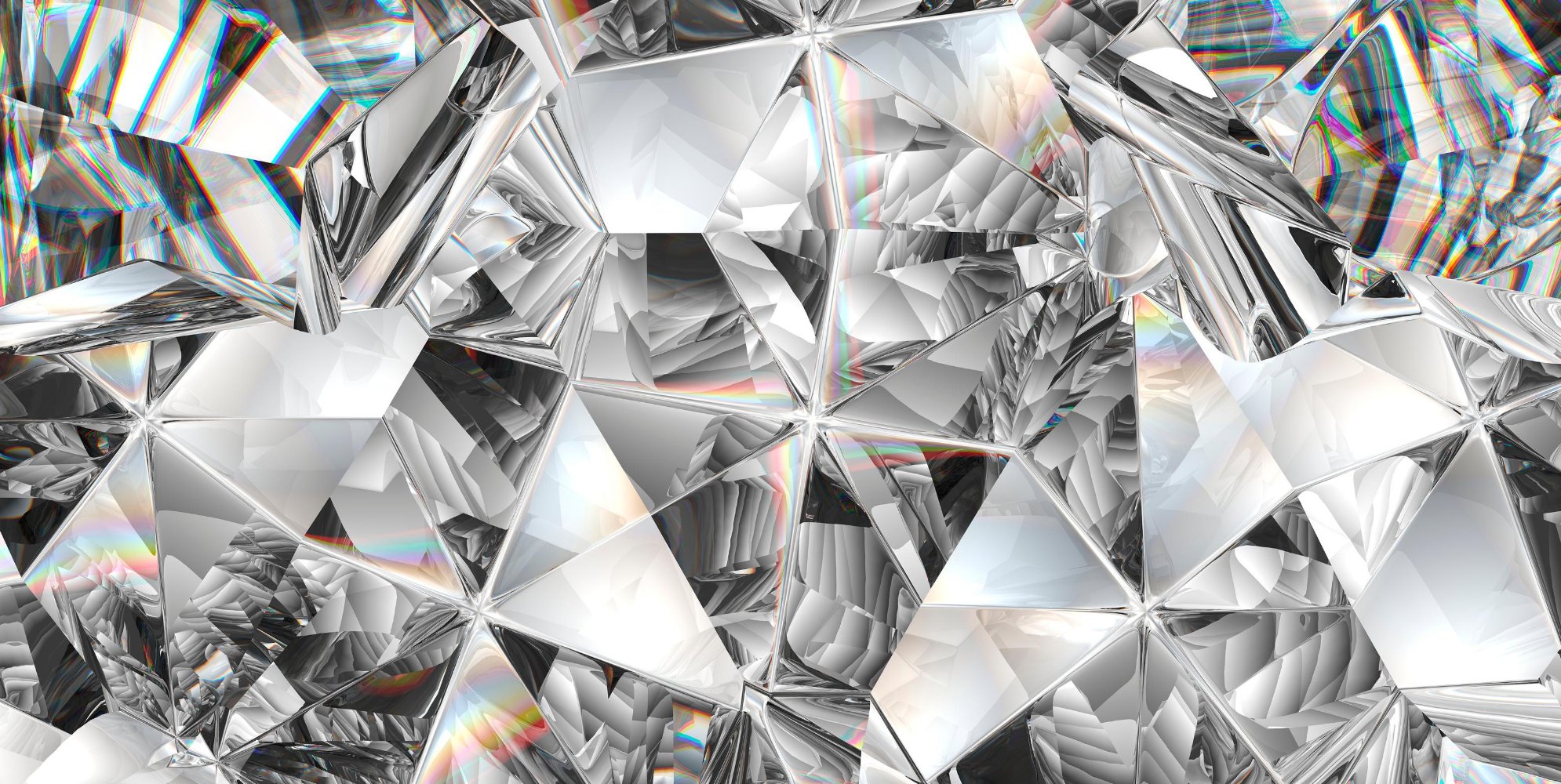 🎄 Limited-Time Offer:
Sparkle Alert! Enjoy 20% Off Selected Jewellery
Automatically applied at checkout
Offer expires 22.12.23

*Discount applied automatically at check out on selected items only*
Shop now
Love, Strength, and Purity in Diamond 
Admired for not only strength but also beauty, the name diamond is derived from the Greek 'adamas' meaning unbreakable. This adds a sentimental meaning to a romantic gift that represents an enduring love.  Indulge yourself with a gorgeous diamond ring, pair of earrings, necklace and bracelet.