Deck the Paws: The Purr-fect Gift For a Pet Mum
We all have that one friend who loves their pet as if it was their own baby. Can you blame them? The 4-legged cute and furry friends of humans are always there for their owners during thick and thin. So why not treat loyal pets and their owners to some new bling this Christmas. Do you have a special cat or dog mom that you're still trying to find the most paw-some gift for? Search no more! Gemondo have recently launched a new eye-catching jewellery collection that will be purr-fect for all the pet moms out there.
Our newest collection, The Queen of Hearts and Paws, was designed specifically for those pet lovers and their furry companions. Whether you are shopping for someone who has recently adopted a litter of kittens or someone who has been known to travel everywhere with their loyal labrador, we have something for all types of pet moms.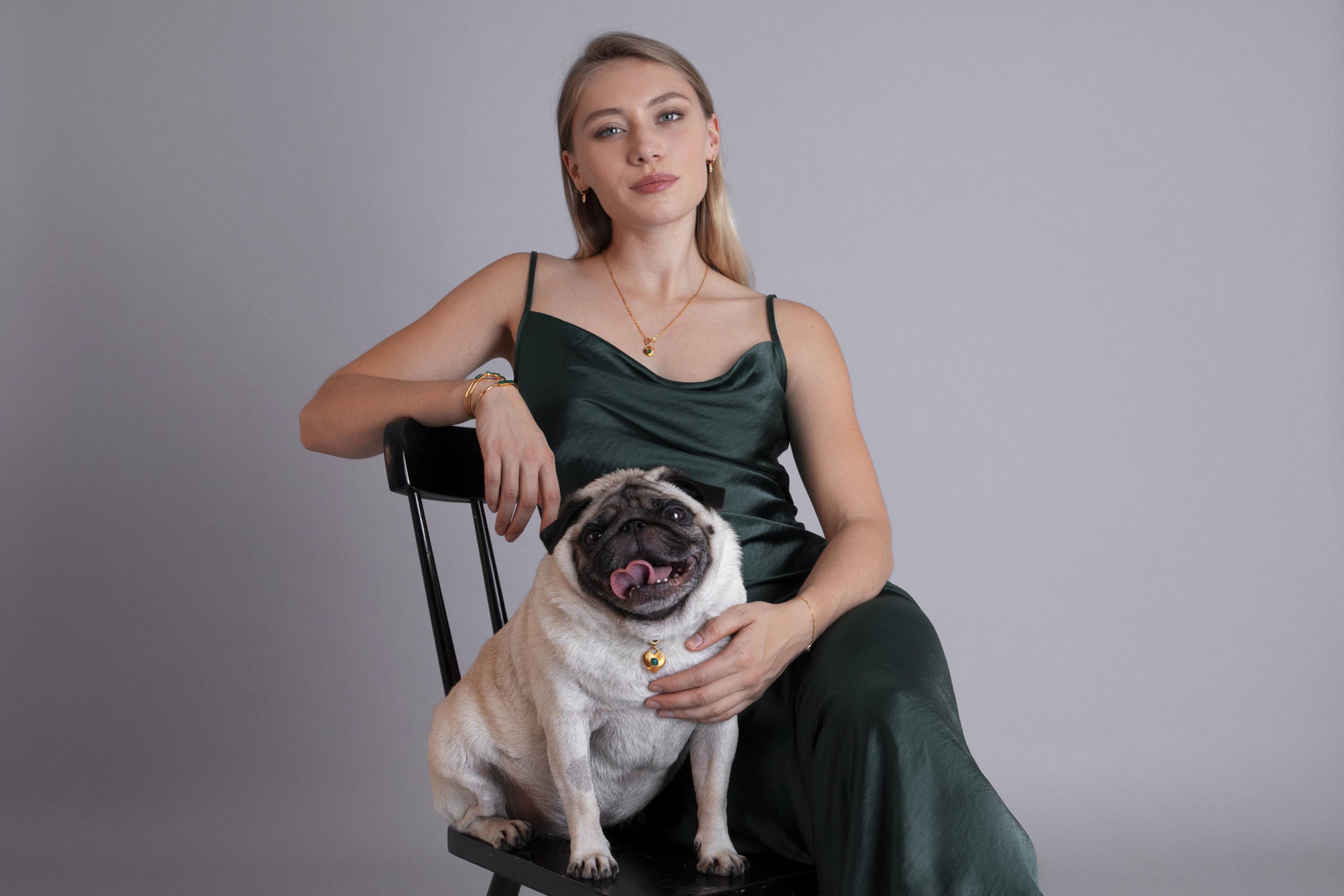 For tiny pups and kittens
Is your favourite pet mum a proud owner of a small Shih Tzu or a Siberian kitten? The Queen of Hearts and Paws collection have stunning small pet tags that will fit perfectly on the collar of their little loyal pal. Featuring either a Rose Quartz, White Topaz or a Lapis lazuli gemstone set in an etched heart motif, this small charm has a clasp designed to clip onto the collar of a beloved canine or feline friend with ease.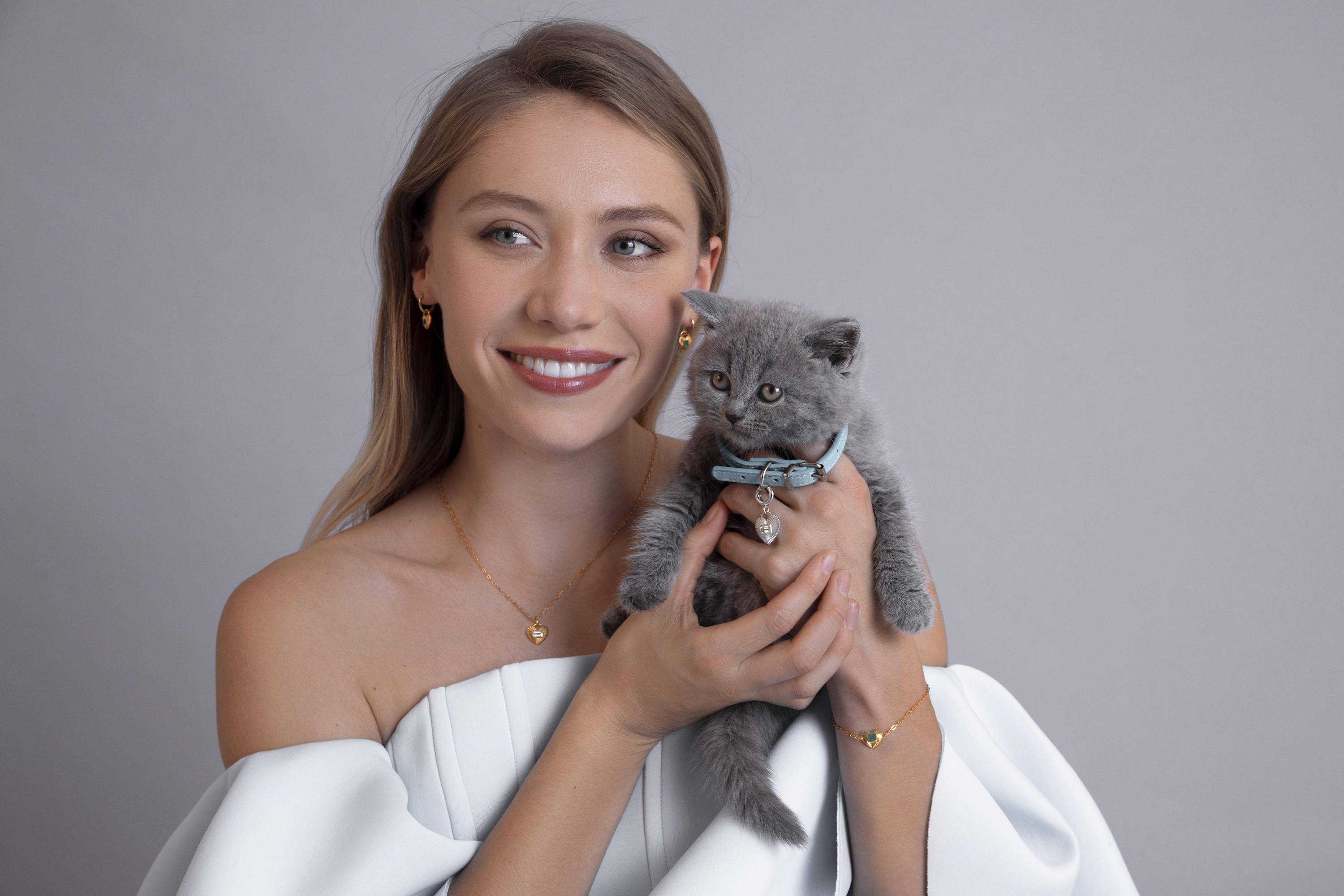 We have also designed elegant pet tags for those pet mums who have larger 4 -legged freinds. The medium Queen of Hearts pet tag is perfect for the larger cats and dogs. Even if the special pet in question is of the super puffy fluffy kind i.e. a Pomeranian dog or Persian cat, this medium pet tag will not go unnoticed or unseen. Who says pets can't strut their stuff and sparkle!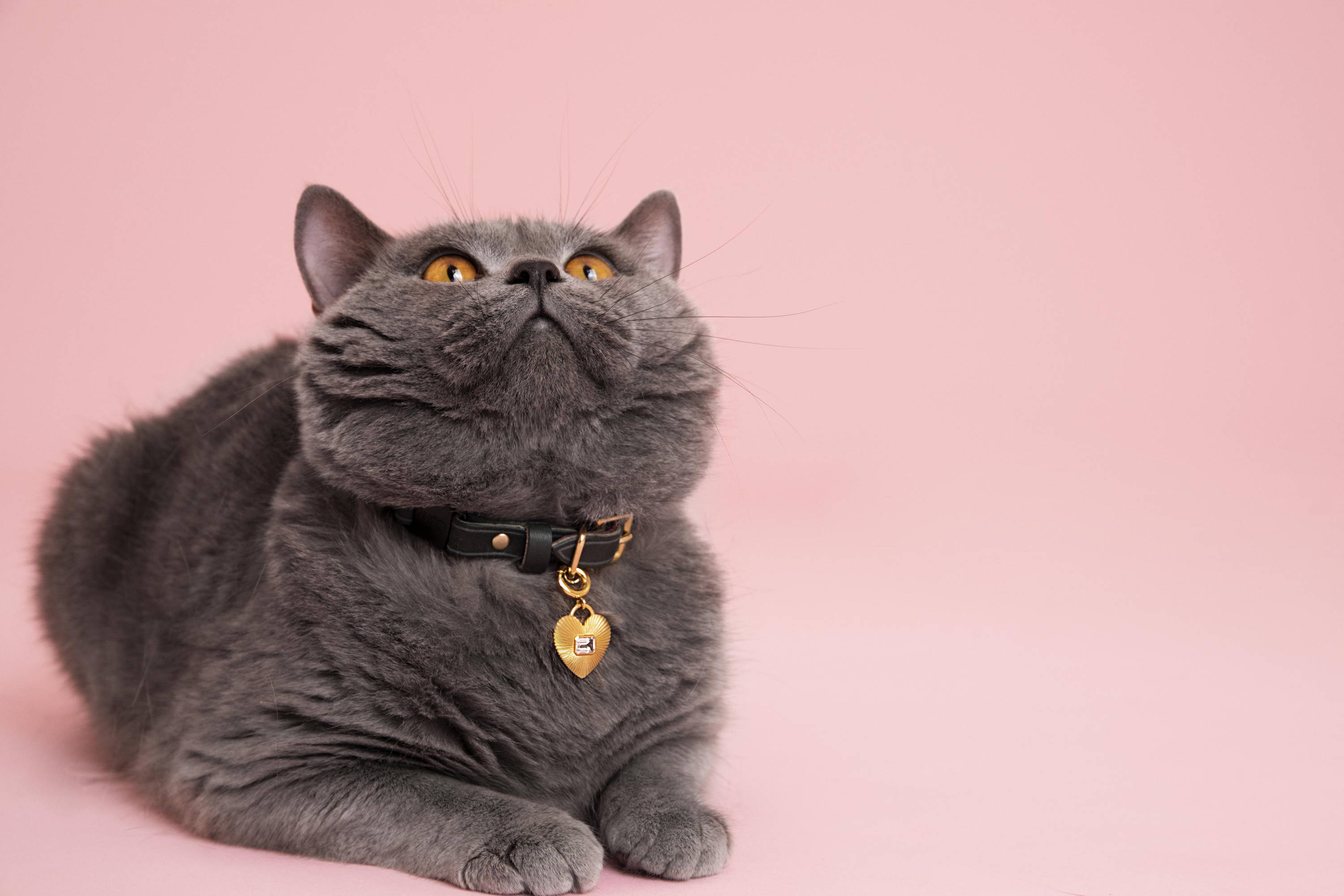 We aim to put the cat back into catwalk
While the all the pets out there deserve to be sparkle this Christmas, the Queen of Hearts and Paws collection is about celebrating pet owners and their love for their animals as well. Along with stunning gold-plated collar tags, we also have matching earrings, bracelets and necklaces.
If you're a pet owner or pur-chasing a gift for a special pet mum, we are certain this collection will turn heads and tails and make a great present this Christmas. For a limited time we are also giving a lucky pet mum a chance to win something sparkly for themselves and their furry friend. Head on over to our Instagram page before the 17th of December 2020 to find out more!  
Merry Catmas and Happy Pawlidays!
---