Sapphires and Sophistication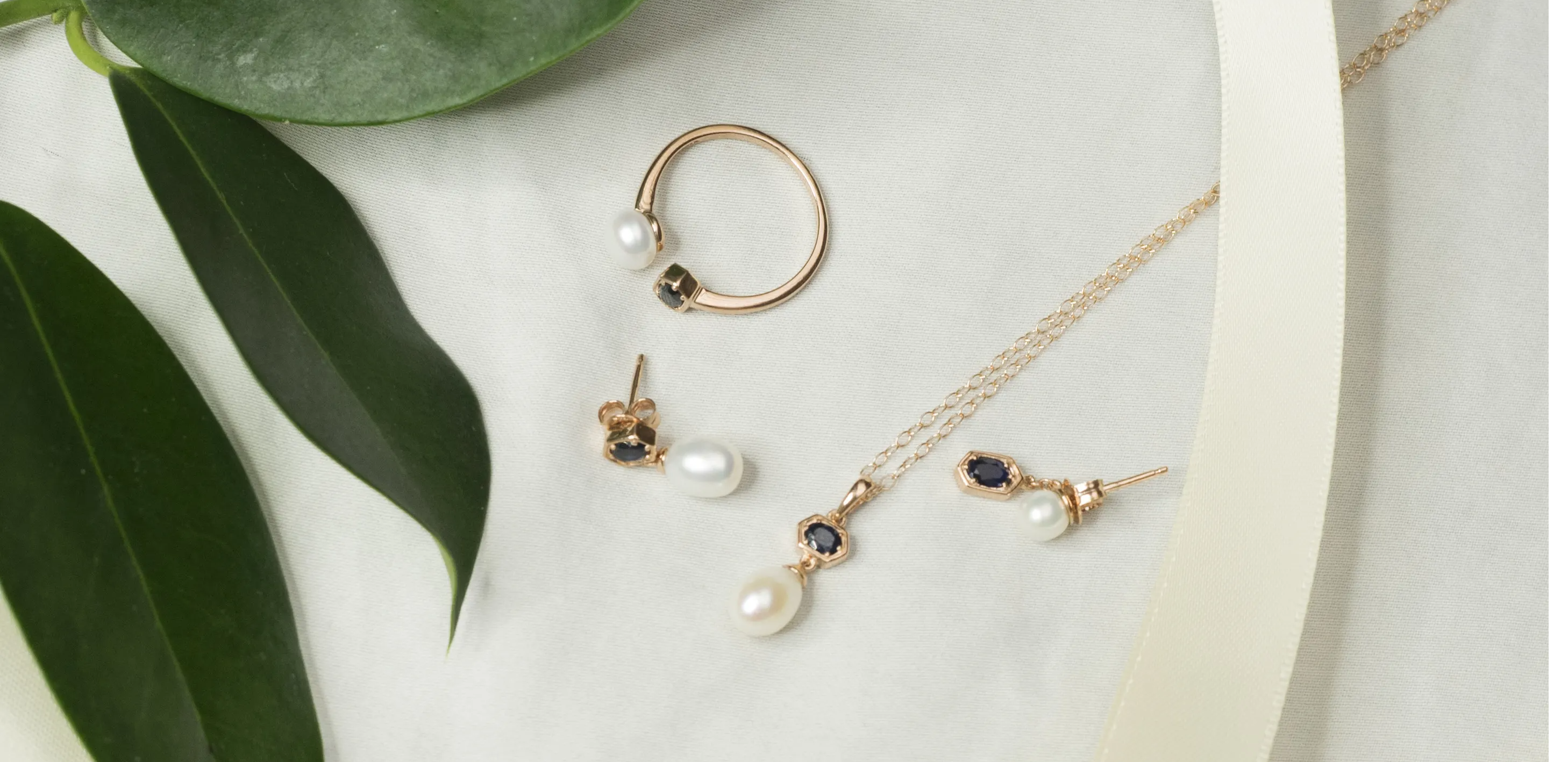 Get ready for a stylish season ahead because nothing says sophistication quite like September's birthstone. With its links to royalty and iconic beauty; Sapphire is the perfect gemstone to make a statement that oozes elegance and class.
The sapphire is said to symbolise wisdom and purity and boasts an exceptionally rich history. In ancient Greece and Rome, it was often worn by royals to magnetize wealth and was believed to protect from envy and harm. Helen of Troy was known to have worn a stunning large star sapphire to compliment her captivating beauty. Lady Diana's sensational 12-carat Ceylon sapphire engagement ring now belongs to The Duchess of Cambridge Kate Middleton which was given to her by Prince William for their engagement. The stunning ring is complemented by its dazzling diamond halo that fits perfectly with the gemstone.
Not only has this stone held importance within royal circles, it is also said to have been of great importance to religious leaders in the middle ages. It is said they believed the gemstone was connected to heaven and thought it would bring many blessings.
If you're a September baby or know a special someone that is, let those sapphire jewels do all the talking. Explore our favourite sapphire trends for Autumn jewellery looks and chic September birthday gifts.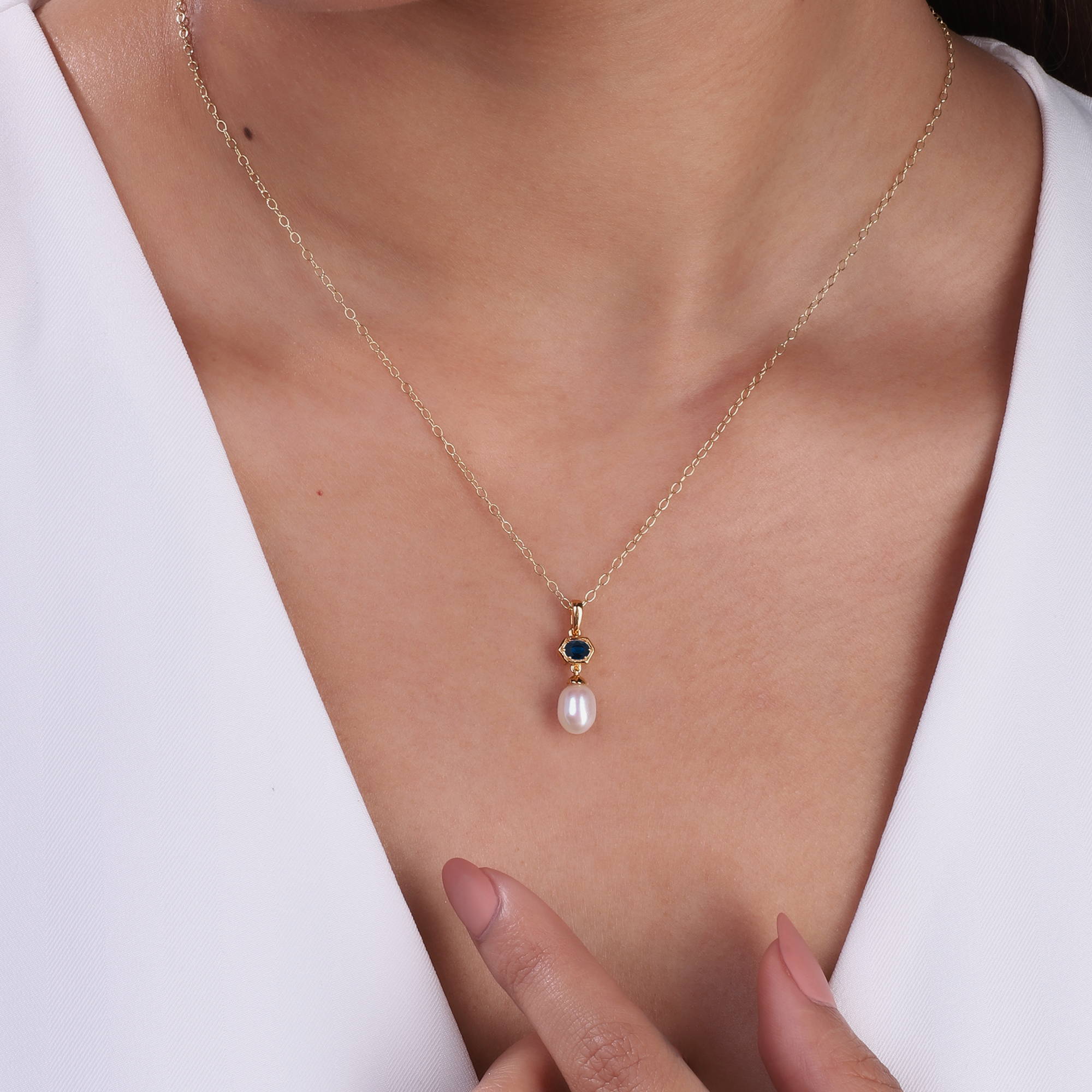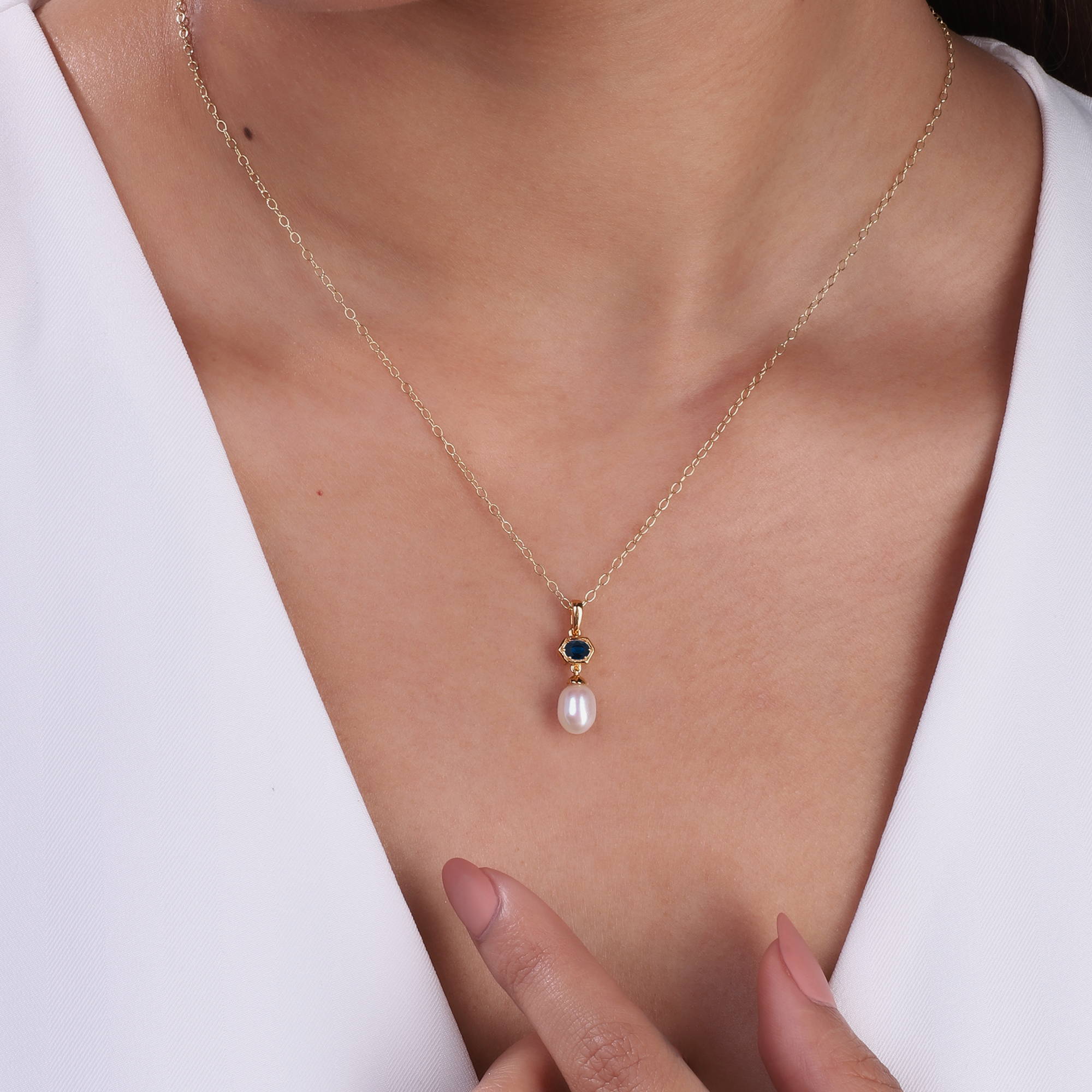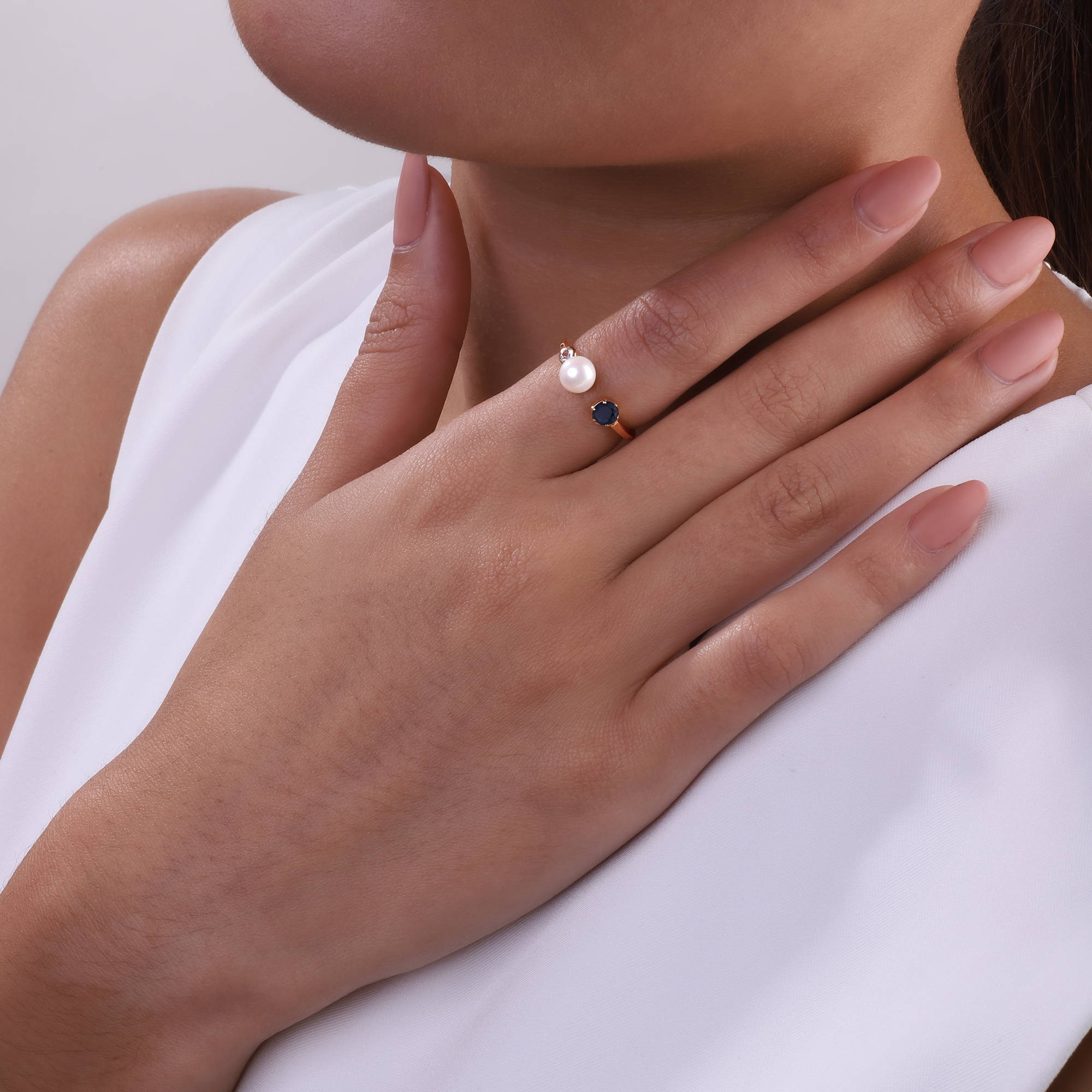 Red carpet ready or remotely accessorised? Everything goes in 2020. Wherever you are, don't be afraid to make a statement. Nothing compliments an elegant updo quite like an astonishing pair of earrings, right? Elevate your evening look with diamond accents. After all, everything is better when the sparkle is strong. Celebrities such as Penélope Cruz and Victoria Beckham have been known to adorn vivid blue sapphire gemstones as they turn heads on the red carpet.
Pink is the universal colour of love. Keep it fun and playful with a bright pink sapphire and hold on to that summer feeling with warmer tones. Add a colour pop with studs or stack it up and astound with an eternity ring… or two. For those who like to keep things personal, why not add a pink sapphire pendant charm from our Initials Collection to your necklace game and show the world the names that matter.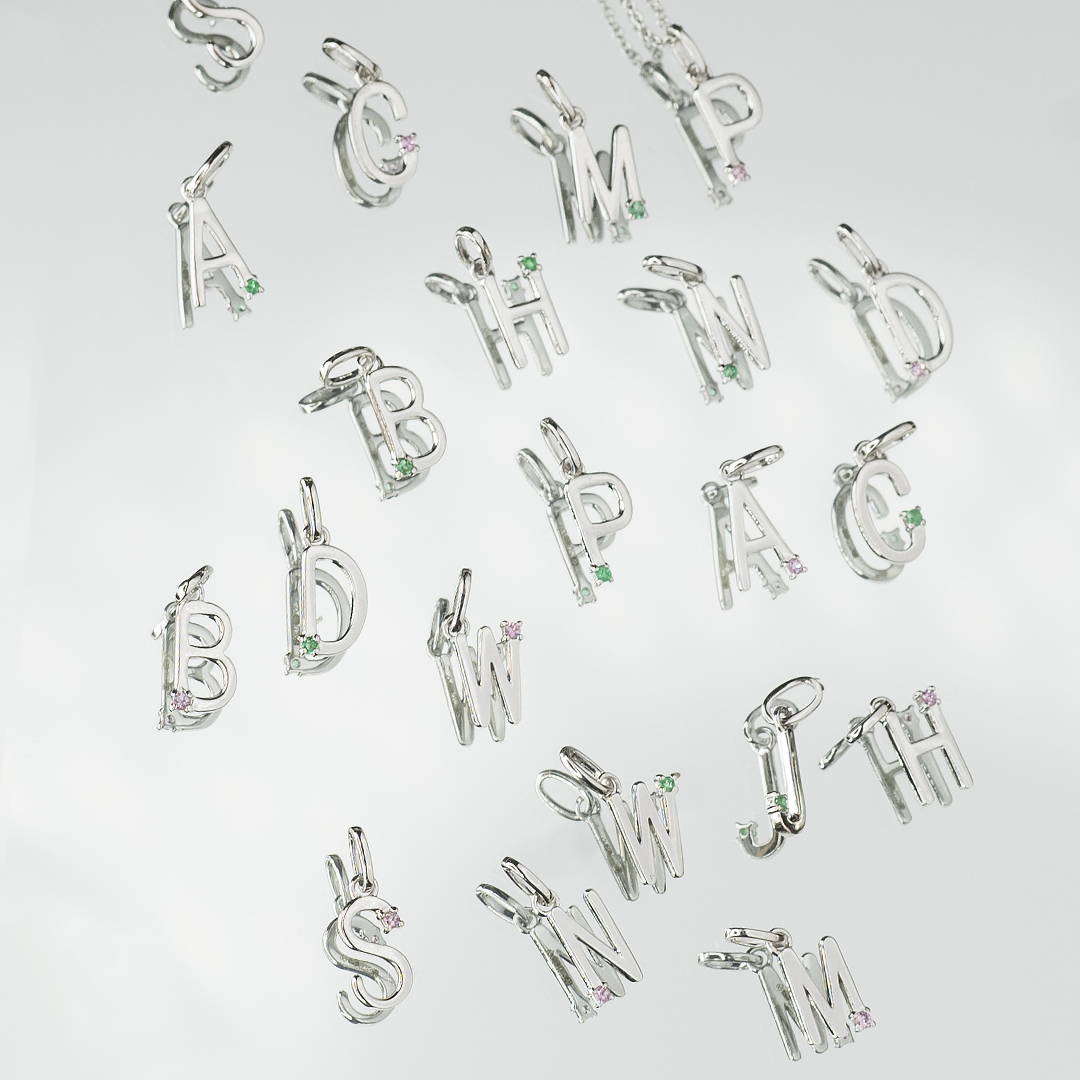 Initial letter charms in 9ct white gold. Pictured here in pink sapphire and emerald.
Play it safe or dare to be different? Stand out with a mismatched design. Check out one of our favourite takes on an elegant pair of drop earrings. A combination of sapphires, topaz and pearls in rose gold sounds a daring trio but the results are pure elegance.
Sapphires have been a favourite throughout history, so why not take it back 100 years with our Art Nouveau collection. This style is timeless and sure to draw attention with eye-catching vintage inspired design.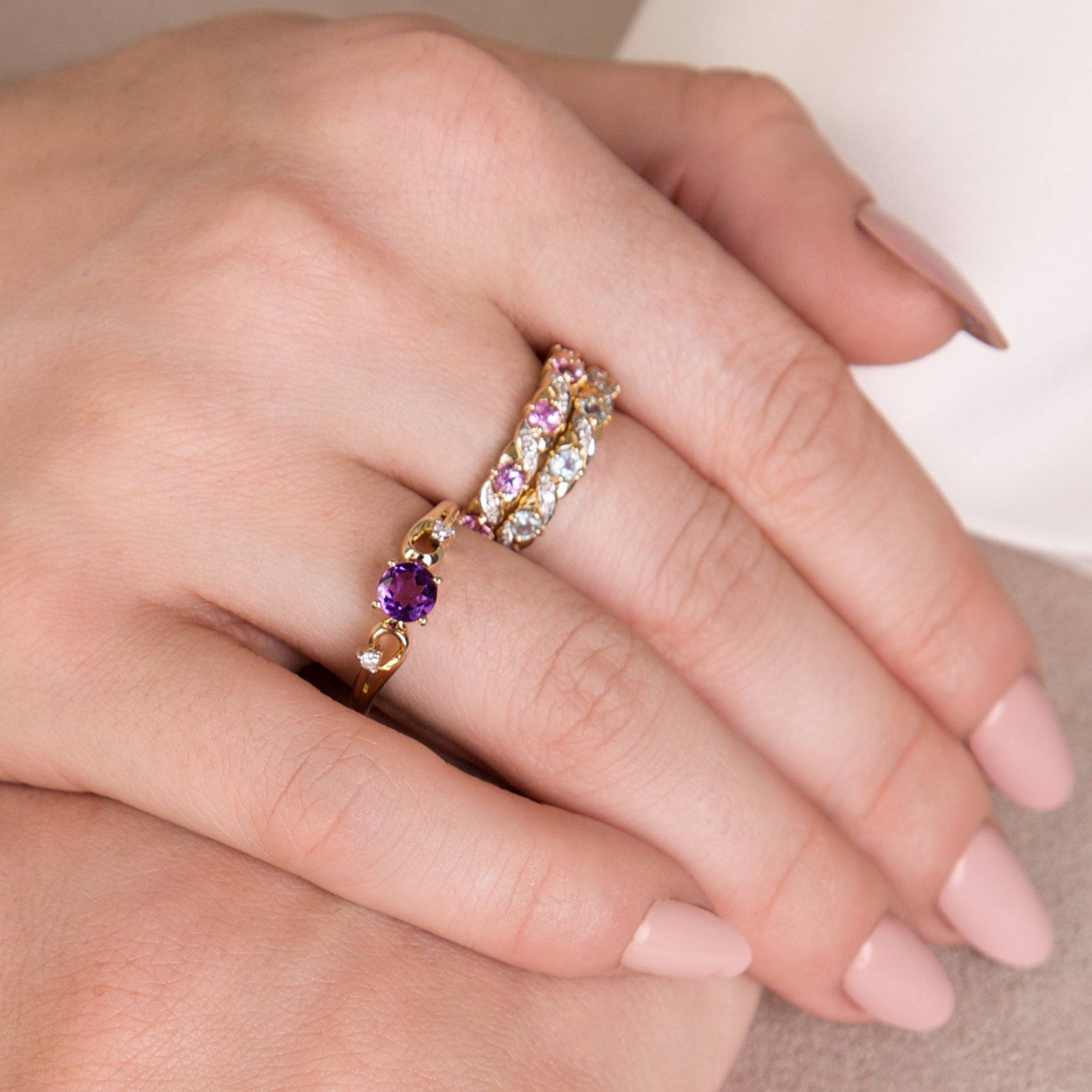 ---