Gold Mystery Box Promotion Terms & Conditions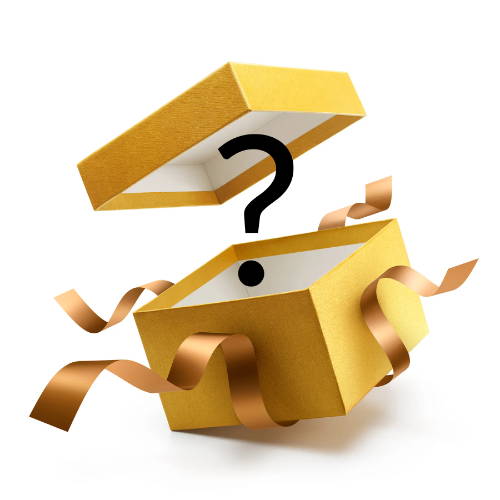 It's a lucky dip for the luxurious. For a limited time only, spend £300 at Gemondo.com and we will send you a complimentary 9ct gold jewellery piece in one of our exclusive Gold Mystery Boxes.
WHAT WILL YOU FIND IN A GOLD MYSTERY BOX?
Each Gemondo Gold Mystery Box contains a quality crafted 9ct gold gemstone jewellery piece. Will you get a beautiful new gem ring, necklace or pair of earrings?
Gemondo Gold Mystery Boxes are available only at www.gemondo.com
Free Mystery Boxes are only available with a minimum spend of £300.
The Free Gold Mystery Box promotion begins on the 7th December 2022 and ends on the 16th December 2022 at 23.59pm GMT.
Gold Mystery Boxes will be included with qualifying orders. They cannot be sent separately.
Items from Gold Mystery Boxes cannot be exchanged for any other items.
If your mystery item is not to your liking, please return it to us. Gold Mystery Boxes must be returned if your existing order is being returned for a refund. Unwanted Mystery Boxes that are not returned will incur a cost of £55 to cover the cost of the item.
Whilst we cannot guarantee what kind of jewellery will be found in your Mystery Box, if you have a preference for rings please add a note to your order with your ring size.
Unfortunately authenticity cards are currently unavailable for Mystery Box items.
The Mystery Box offer is subject to change or end at any time.
The Mystery Box offer is not eligible for use in conjunction with any other offers.