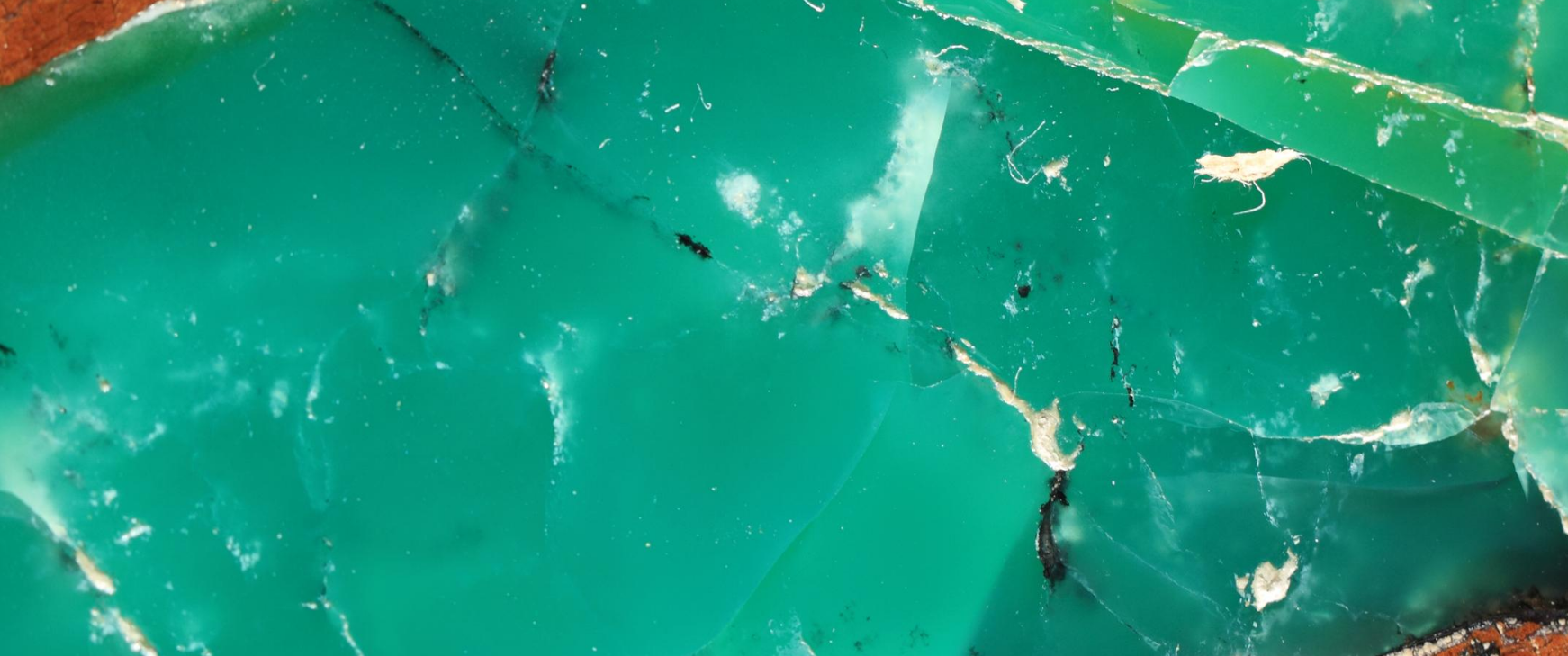 🎄 Limited-Time Offer:
Enjoy 10% Off All Jewellery!
Automatically applied at checkout
Offer expires 04.12.23
Shop now
Green Chalcedony Jewellery: "brotherhood, goodwill and courage"
Derived from the Latin "chalcedonius" this semi precious stone has long been celebrated for its milky pastel colours, silky lustre and translucent appearance. Find beautiful chalcedony jewellery with rings, earrings and more in sterling silver designs.