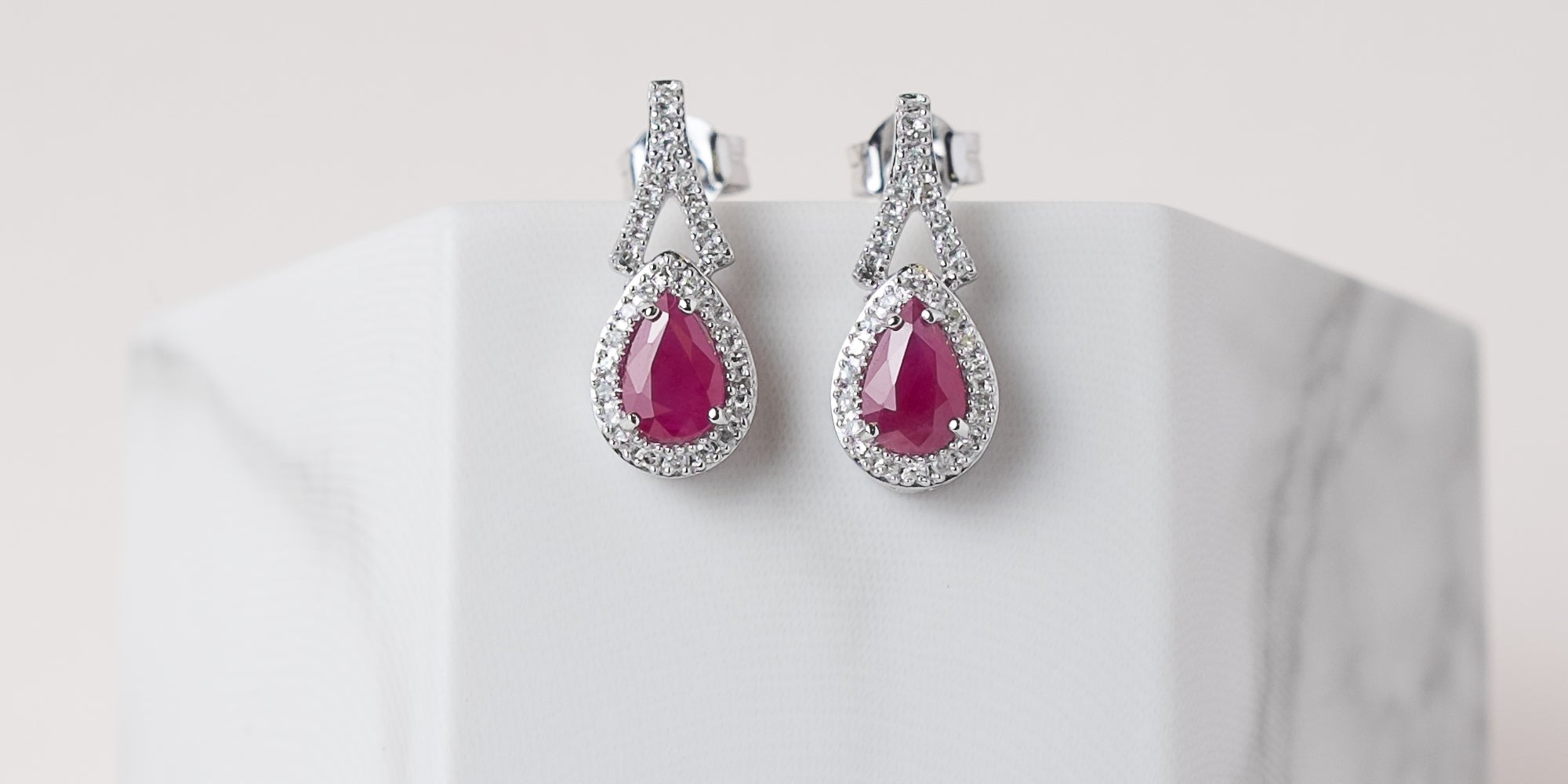 July Birthstone Jewellery

🎄 Limited-Time Offer:
Enjoy 10% Off All Jewellery!
Automatically applied at checkout
Offer expires 04.12.23
Shop now
July Ruby Birthstone Jewellery:

Red rubies have long been regarded as a romantic gemstone, evoking love, and passion in all their forms. The Sanskrit name for ruby translates as 'king of gemstones.' These precious gems come in a range of colors, but only red corundum stones can be called rubies. Rubies are also considered Capricorn's zodiac gemstone. 
Browse our July Birthstone Jewellery Collection and discover your favorite ruby jewellery piece: a bracelet, necklace, earrings, ring, and more set in gold or sterling silver.