Gemstones are often treated for many different reasons. Some stones are treated to enhance colour and appearance whilst others are treated to make them more durable. Learn more about the common stone treatments used on Gemondo gems here.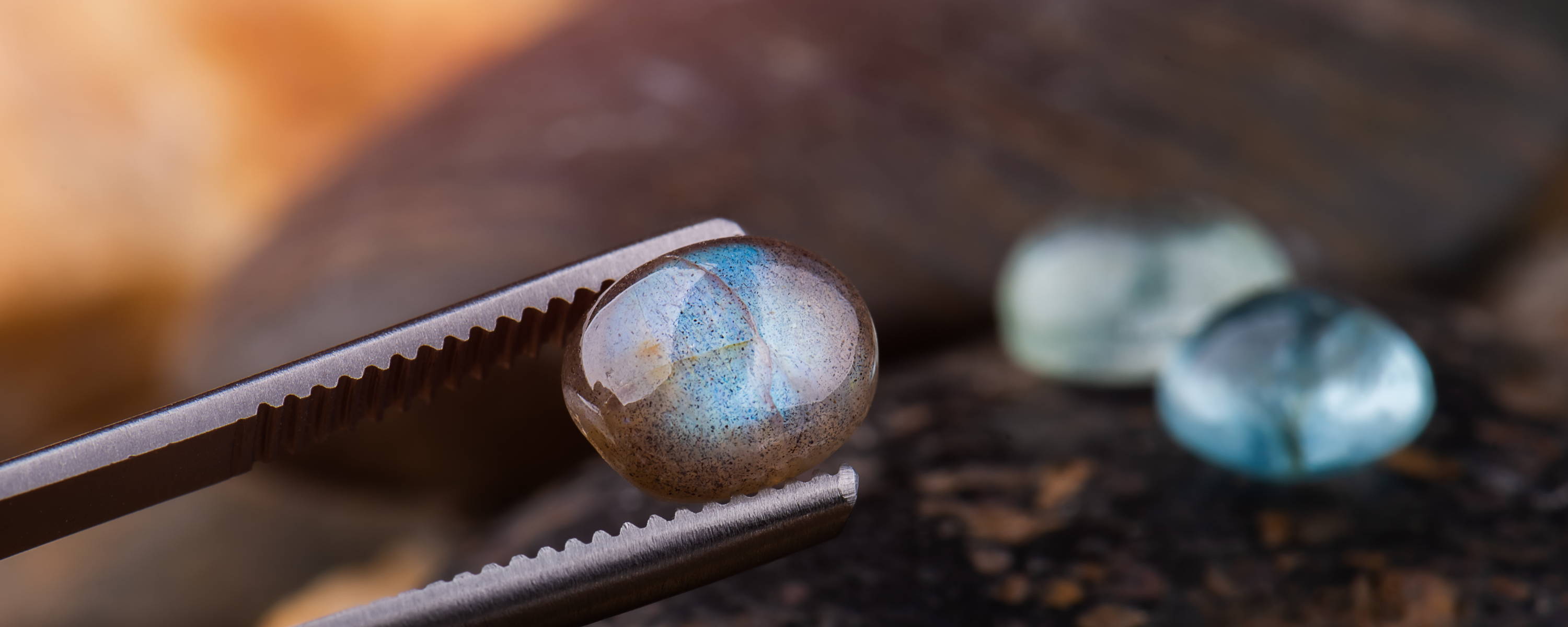 TYPES OF TREATMENTS
HEATING
Heating involves exposing gems to high temperatures to change colours and reduce the appearance of inclusions
Dyeing involves applying a colour to a gemstone.
Irradiation is the process of using radiation to alter a stone's colour. This process is often used alongside heating,
Bleaching uses chemicals to strip or weaken a given colour within a gem. Dyeing may also be used along with bleaching to achieve a desired mix of shades.
HIGH PRESSURE, HIGH TEMPERATURE (HPHT)
Exposing stones to both high pressure and high temperature to alter colour.
Porous gems are coated or impregnated with a layer of wax, plastic, resin or similar.
Gems are coated with a thin film or painted to give the appearance of a particular colour. Coating can occur on one side of a stone or many.
Oiling is the process of filling stones with oil to improve colour and reduce the appearance of flaws.
Diffusion is achieved by adding elements such as iron during the heating process to enhance gem colour.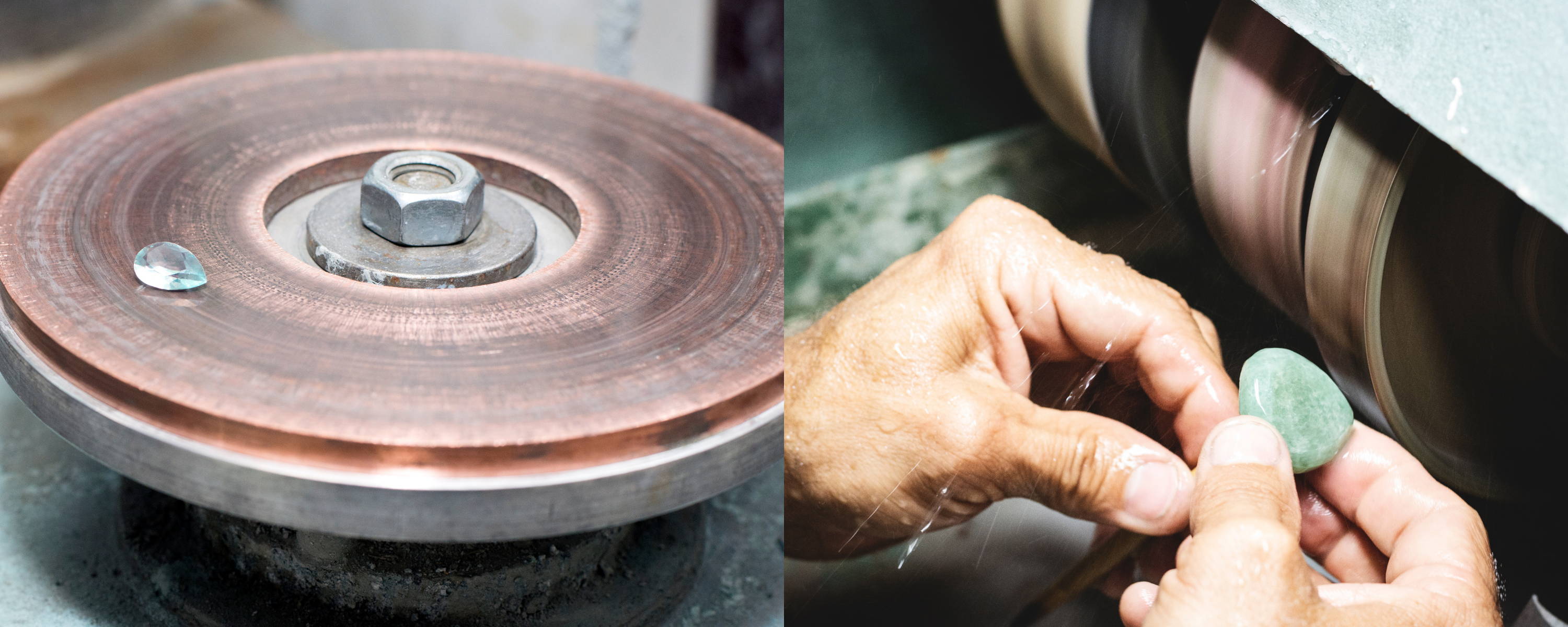 Gemstone
Treatment

Heated, Dyed, Heating & Pressure

Heated, heating & pressure

Impregnated with colourless oil, wax and resin, dyed

Bleached, dyed, irradiated, polished, lustre enhanced

Heated, dyed, irradiated, diffusion

Heated, diffusion, irradiated

Yellow/Orange: Heated, irradiated

Green/Blue: Heated, oil or resin