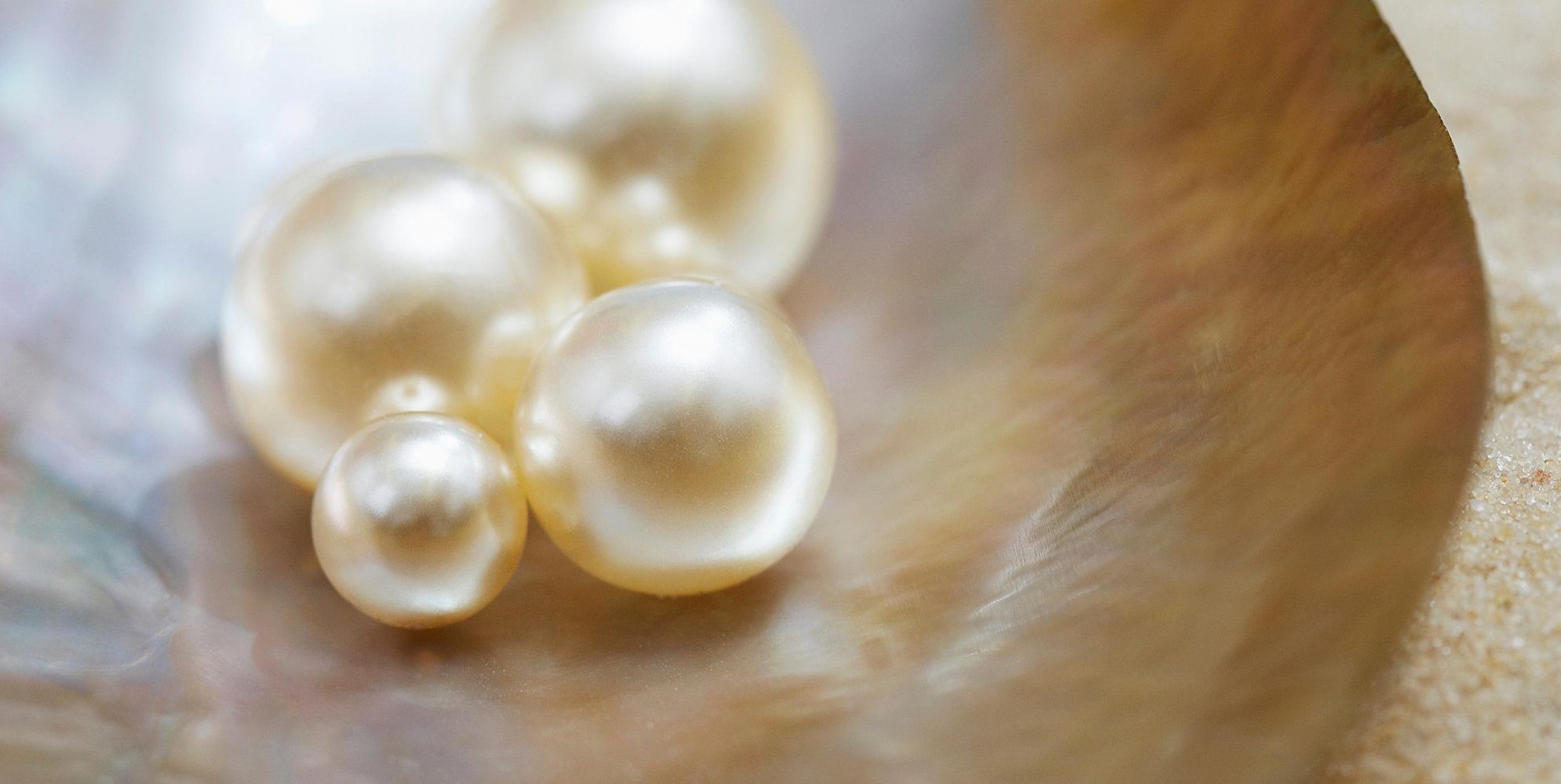 🎄 Limited-Time Offer:
Enjoy 10% Off All Jewellery!
Automatically applied at checkout
Offer expires 04.12.23
Shop now
Pearl Jewellery: "Effortlessly Elegant & Timelessly Chic"
Pearls are an exquisite reminder of nature's inherent beauty, that which is drawn from water. No two natural pearls will ever be the same and so much care and attention is taken in matching shapes into strings. The orb-like shape and cream iridescence of pearls evoke ideas of the unknown. In some cultures, it was said that pearls were 'teardrops of the moon' fallen from rain and placed in the heart of an oyster. Nowadays white pearls have a reputation for purity, often associated with weddings and bridal jewellery.
Choose from our wide range of freshwater cultured pearl jewelry: mother of pearl, modern pearl, pearl jewellery sets and baroque pearl.
Indulge yourself with a stunning pair of pearl earrings, pearl necklaces, and pearl bracelets.